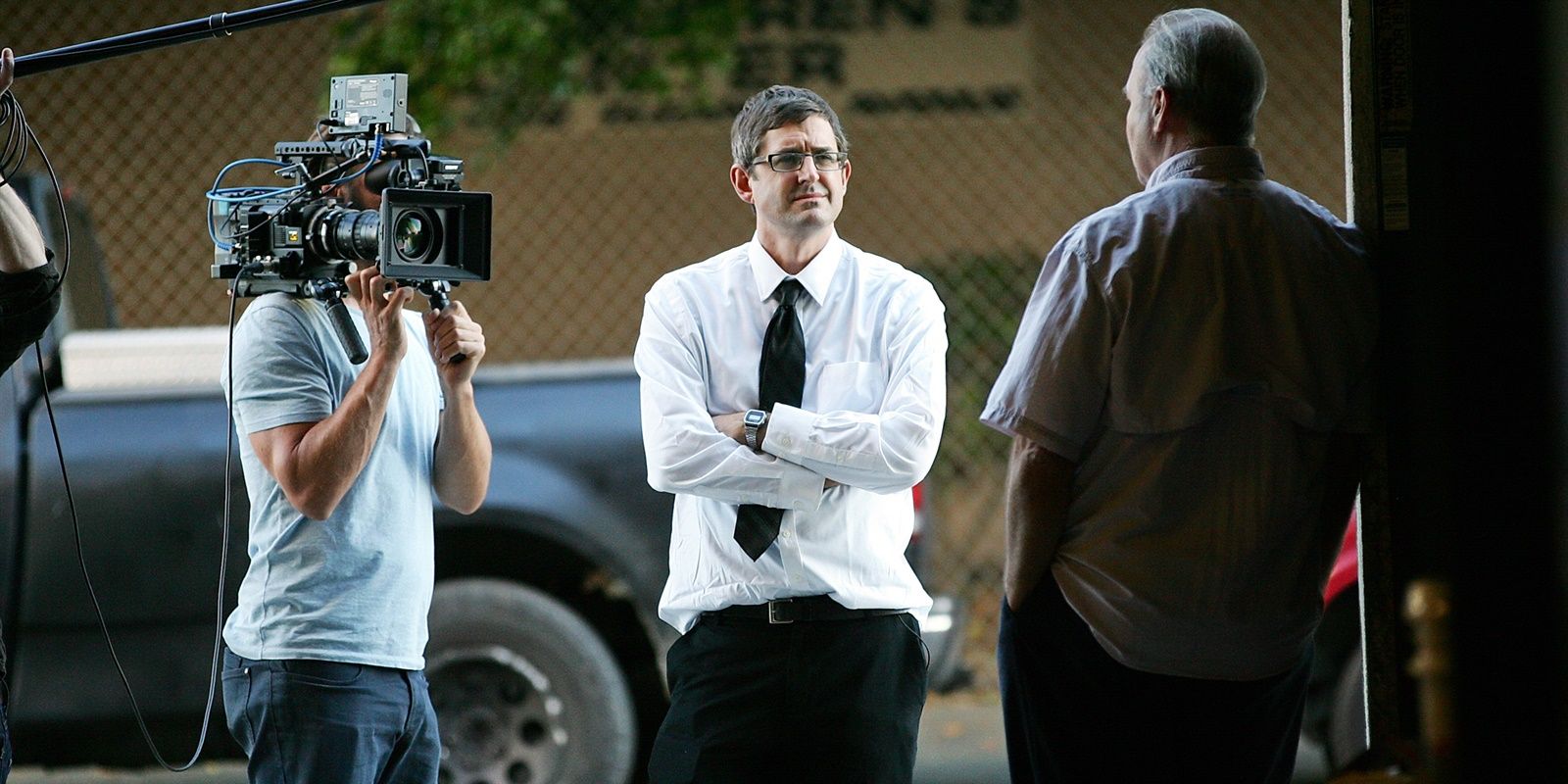 'My Scientology Movie' Reenacts the Church's Scary Mindset

JamesArthurArmstrong Heading into this screening, a question swirled around in my head as to whether we really needed another Scientology movie so closely after Alex Gibney's fine Going Clear from last year. My thoughts concluded that we didn't necessarily need one.
Ten minutes in and my opinion quickly changed. Louis Theroux delivers up a new thought-out approach to the controversial church: announce you're casting actors to play church head David Miscavige in filmed re-enactments, and before you know it, My Scientology Movie has most certainly piqued your interest.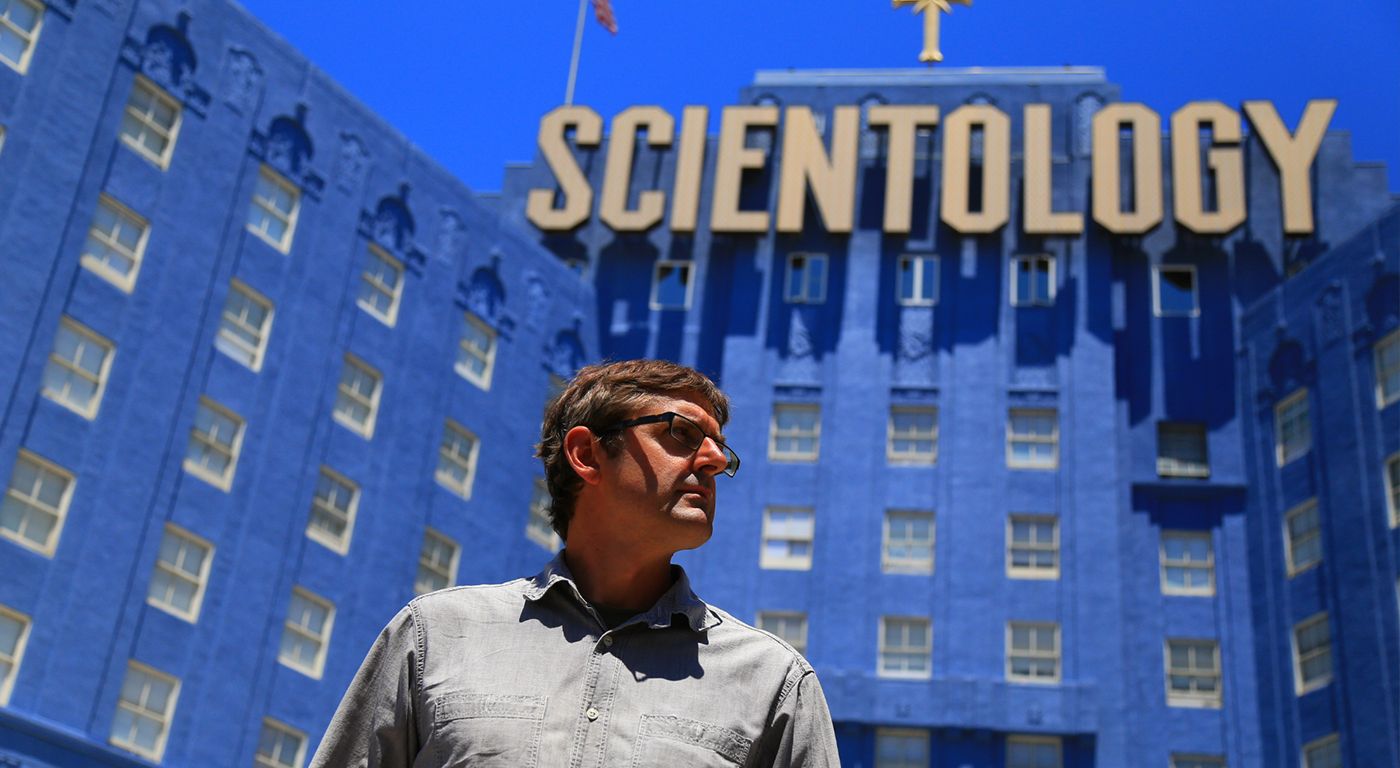 It goes without saying, Theroux leads this film with his usual pierced wit but at times, even he feels the strain from constant legal threats and surveillance that the church conducts whenever they feel threatened. Yet, the acclaimed filmmaker refuses to back down, continuing headfirst into creating what may be his best work for some time.
Theroux certainly wants to know what life is like inside the Church of Scientology. When they didn't let him through the front door, he goes straight to a person in the know by seeking the assistance of the Church's former second-in-command, Mark "Marty" Rathbun (who also starred in Going Clear). My Scientology Movie is packed with moments that gets your nervous energy and adrenaline running. Theroux is on a mission here: confront various members of the church and demand straight answers. This method leaves an heir of genuine risk and intrigue hanging over the film — adding to an already grand sense of suspense.
Thematic comparisons will be made with Joshua Oppenheimer's Oscar-winning The Act of Killing, but in no way is My Scientology Movie a cheap knock-off or even guilty of any kind of plagiarism. Both enforce similar trends in narrative structure, but Theroux has crafted a more in your face, demand results now approach that works perfectly. It has a fist-in-your-face, warts-and-all style that comes together handsomely with former Scientology enforcer Rathbun onboard to consult with the re-enactments of Miscavige and even, Tom Cruise. Rathbun's reactions during these reenactments are some of My Scientology Movie's most endearing moments, as he emerges as a far more compelling subject than any talking-head could ever serve up.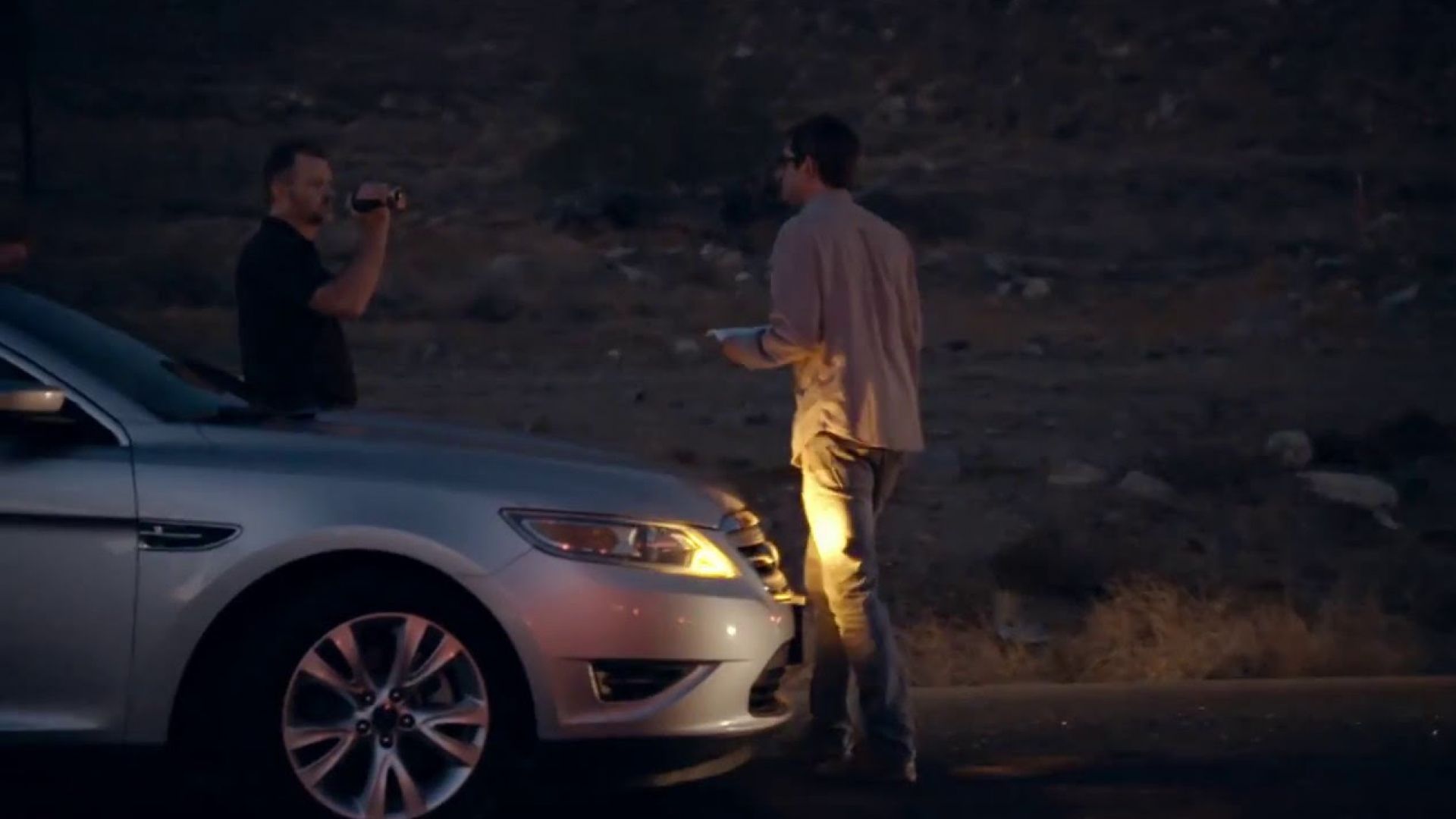 My Scientology Movie is revealing, hilarious at times and often, absurd. It steers away from simply regurgitating facts and already-known stories, rather, it endeavors to recreate the scary mindset the so-called Church embodies. Add in Theroux's deadpan skepticism and the fact he's forever being hounded by Scientology henchmen, and My Scientology Movie is a hybrid documentary that cannot be compared to anything else.