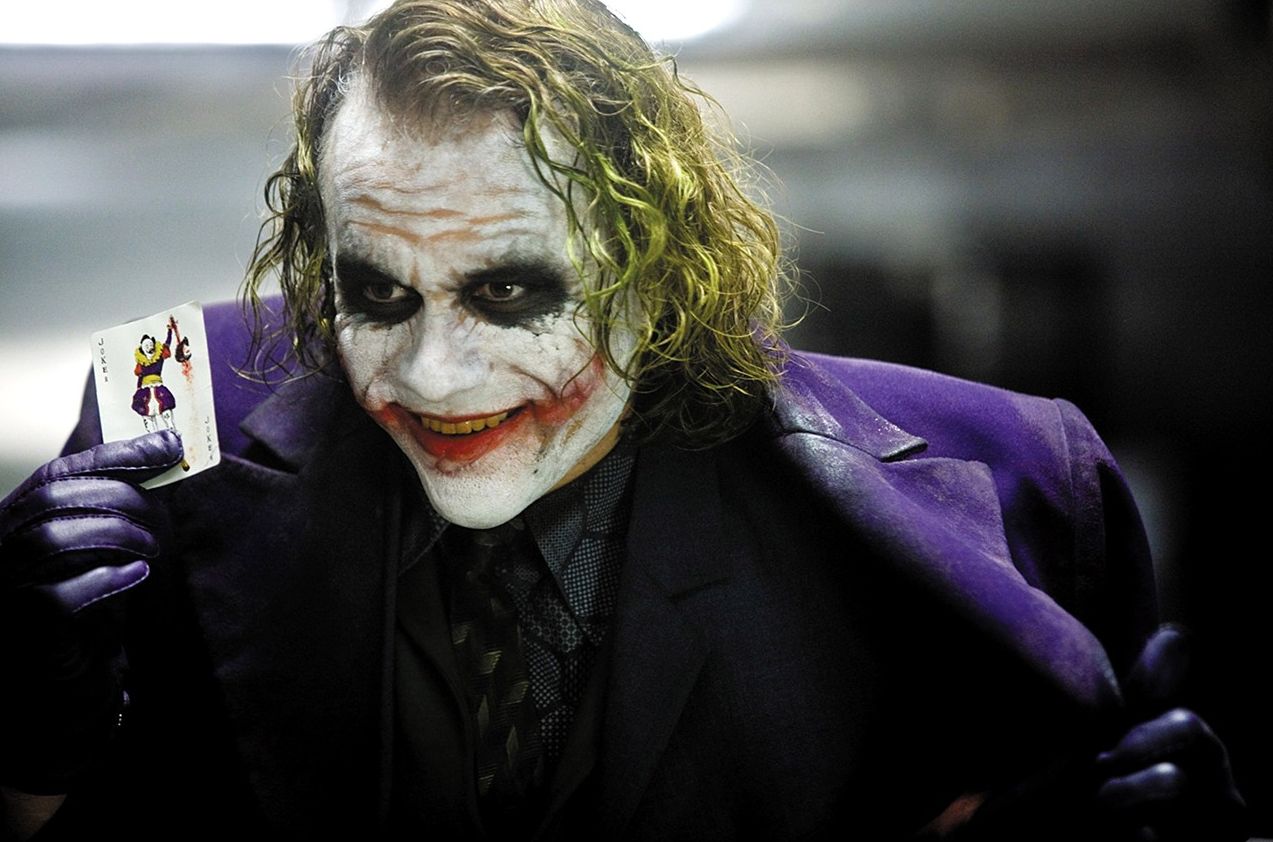 10 Sequels which were better than the original

popcornoncouch Sequels are becoming a more frequent thing in Hollywood and it probably won't stop anytime soon. Anytime a movie is successful and a box office hit, the first idea is to make a sequel which will guarantee more money and success. Although there are a lot of sequels, majority fail to impress and leave viewers disappointed. However some sequels are surprisingly great and sometimes even better than the original movie. So as promised here is a sequel to my blog post about sequels, a list of 10 sequels that were better than the original.
1. 22 Jump Street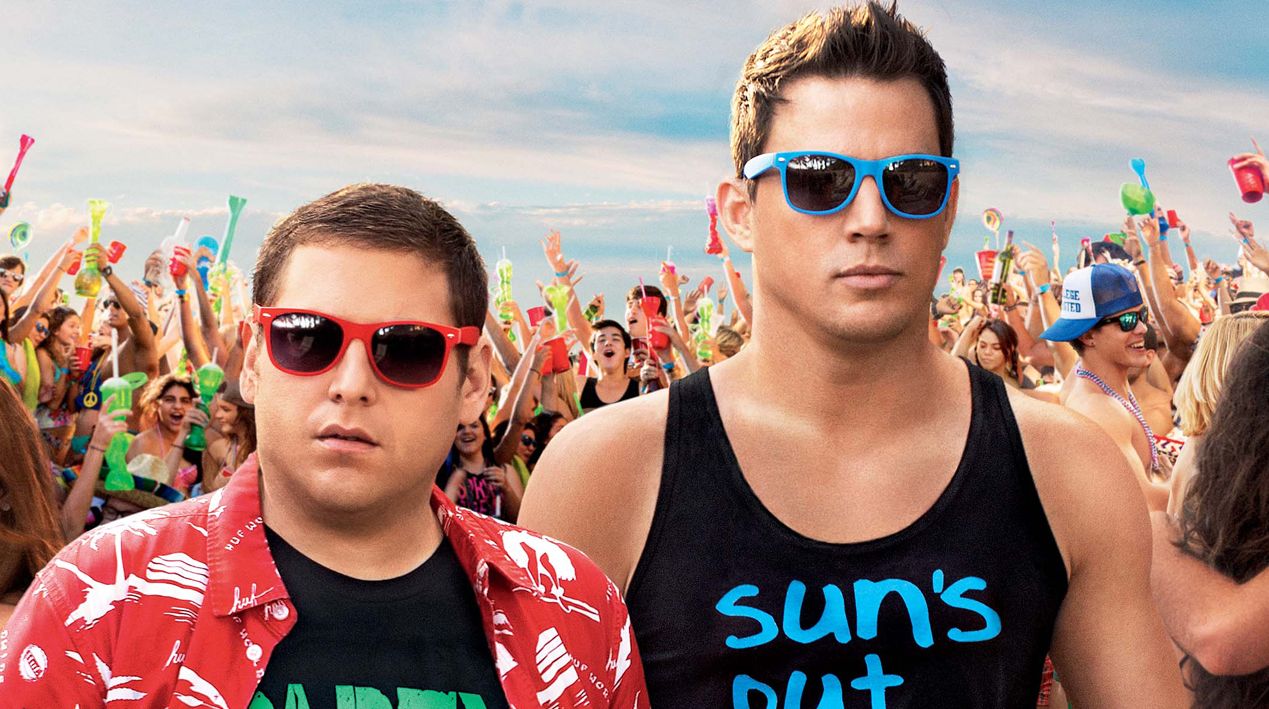 Honestly I wasn't really a fan of 21 Jump Street I thought it was average, so I was reluctant to watch the sequel. But this movie blew my expectations, 22 jump street was chaotic, hilarious, entertaining and just awesome. It was a big improvement of the original movie in every aspect such as action and humour. Jonah Hill and Channing Tatum's on screen chemistry was better than ever in this crazy kick ass sequel.
2. Captain America: The Winter Soldier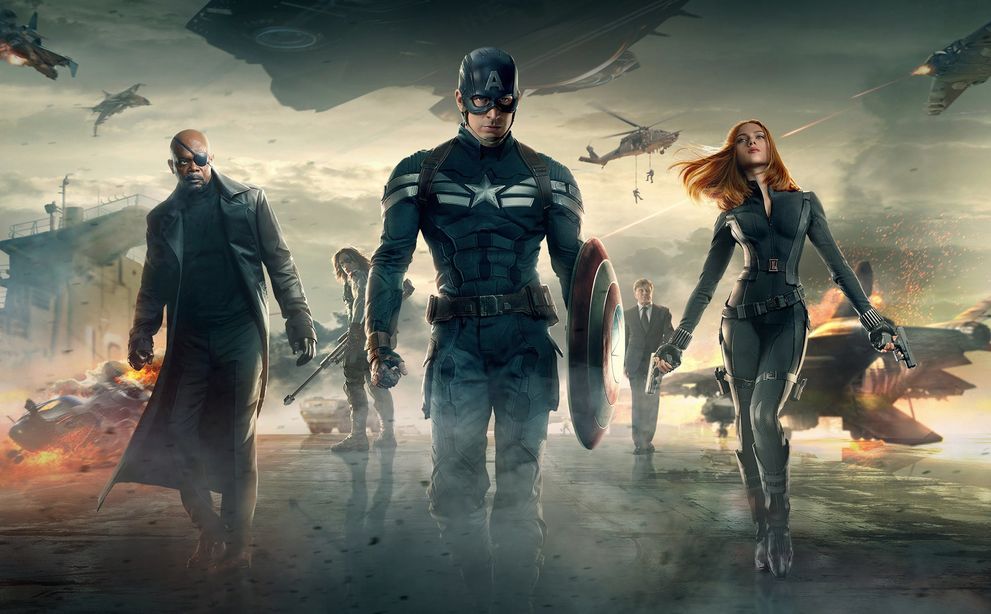 Some people weren't impressed with Captain America: The first avenger, however I liked it, but Captain America: The Winter Soldier is better in so many ways. With the addition of new exciting characters, better action sequences and a more interesting storyline, Captain America: The winter Soldier is superior to The first Avenger. Not only was the winter soldier better it took the Captain America franchise to another level and gave a better insight of Captain America's abilities and character. It's a strong movie which has prepared us for one of the most anticipated movies of 2016 Captain America: Civil War.
3. X-Men: Days Of Future Past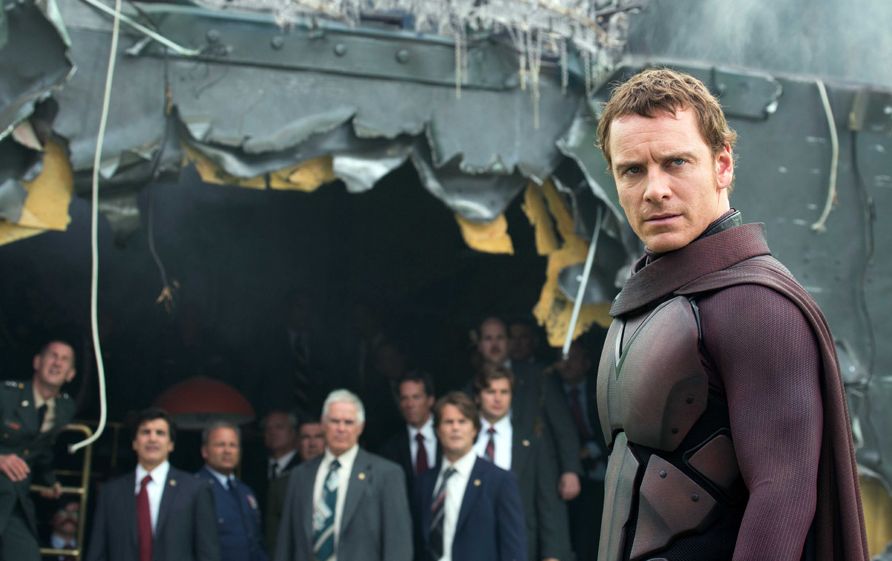 X-Men: Days of future past had an interesting and easy to understand time-travelling story which combined the old and young version of your favourite X-men characters. With that, it was already better than X-men: First Class. Hugh Jackman, James McAvoy and Nicholas Hoult were great together in this superior sequel and had fantastic chemistry, and if you are still not convinced that Days Of Future Past was the better X-men movie, just check out this awesome QuickSilver scene.
4. The Hunger Games: Catching Fire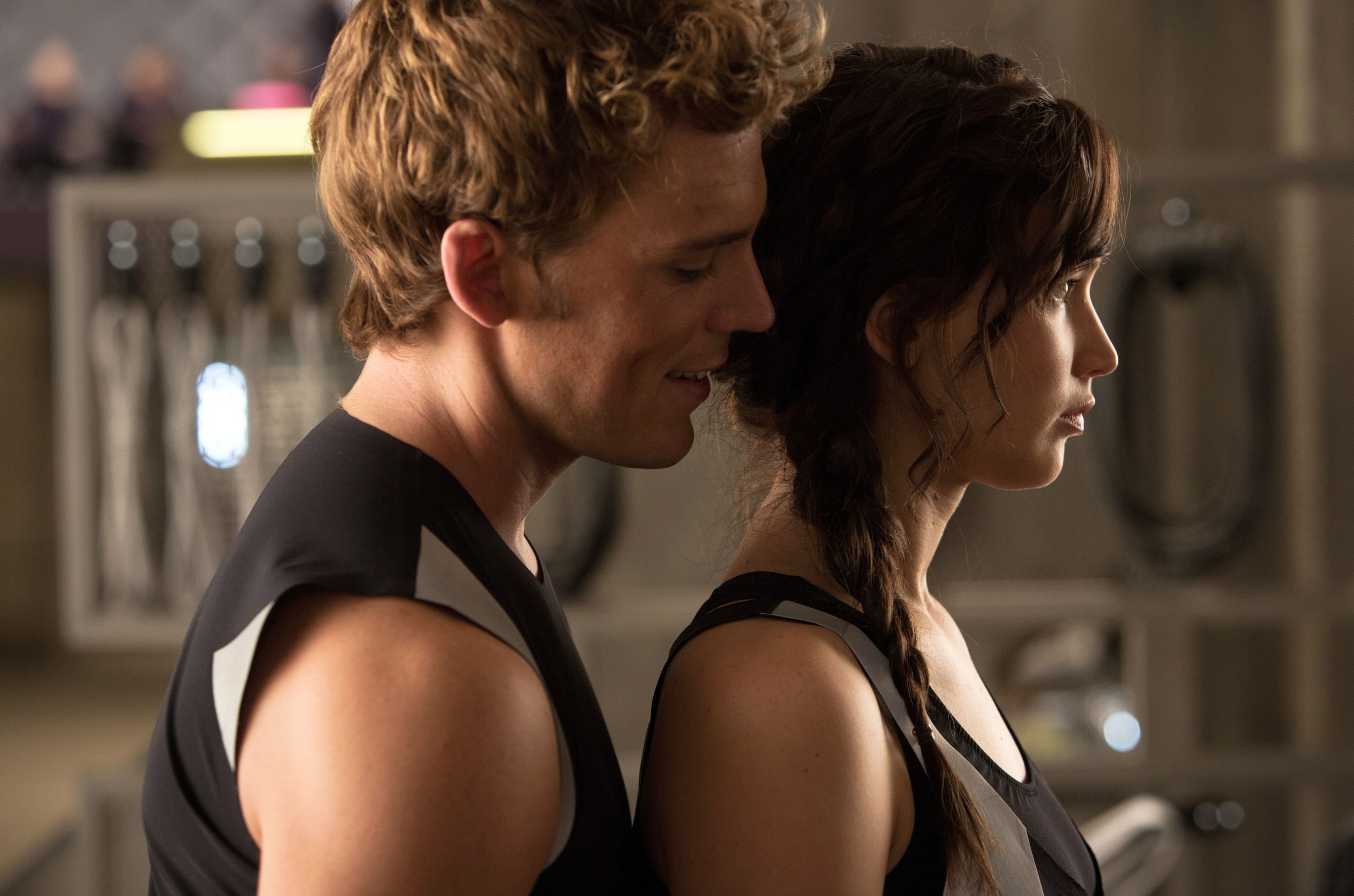 Catching Fire is my favourite movie out of the Hunger Games series, with Francis Lawrence as the new director and the bigger budget Catching Fire was able to surpass The Hunger Game movie. What really made catching fire the better movie is the more complex game arena, the addition of new important characters and that visually it was much better than the first movie. Francis Lawrence was able to take the good parts from the first movie and really improve it and provide more detail on each different story.
5. Toy Story 3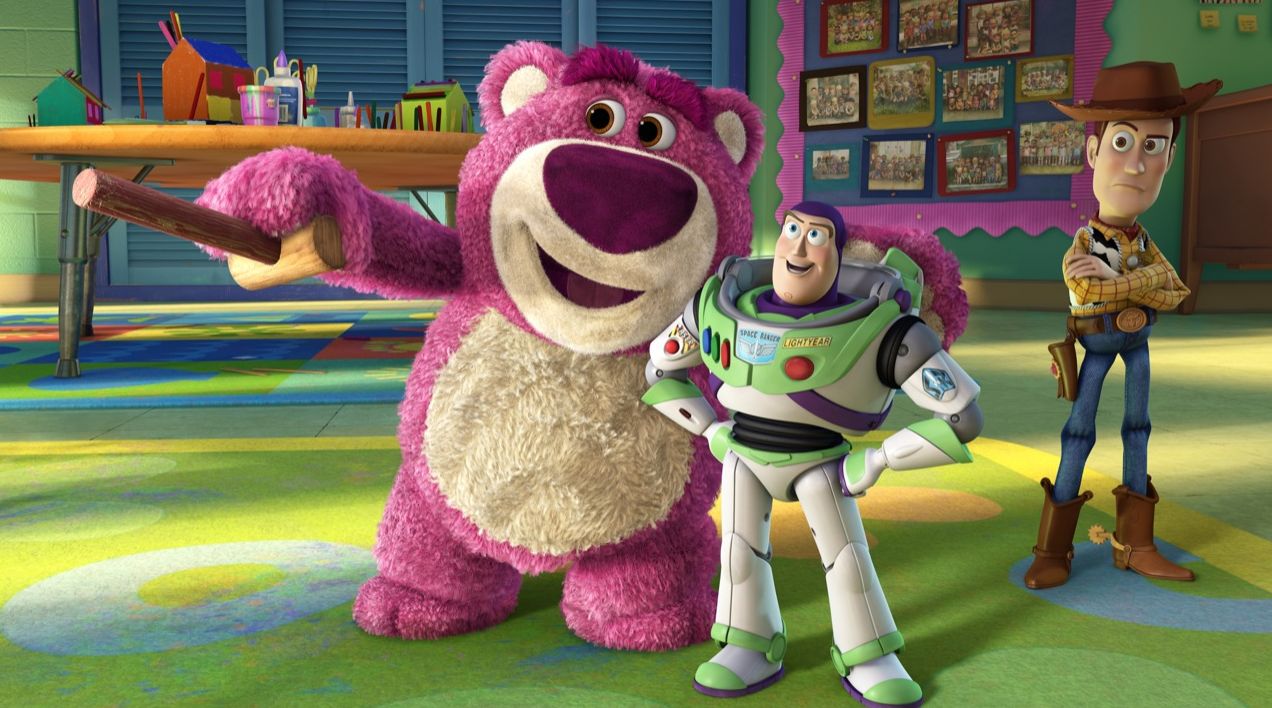 Everybody loves toy story, when toy story 2 came out it was better than the first one and had many people thinking "How could this film series get any better?" But it did with Toy story 3. Andy is all grown up and many people can relate to that feeling of having to give up your beloved childhood toys. This movie improves on its previous movies by having a more emotional atmosphere and introducing some fun characters which add to the storyline. When a new movie in a franchise comes out it's rarely better than the previous movie, but it's like each toy story movie improves in quality which is truly special.
6. The Dark Knight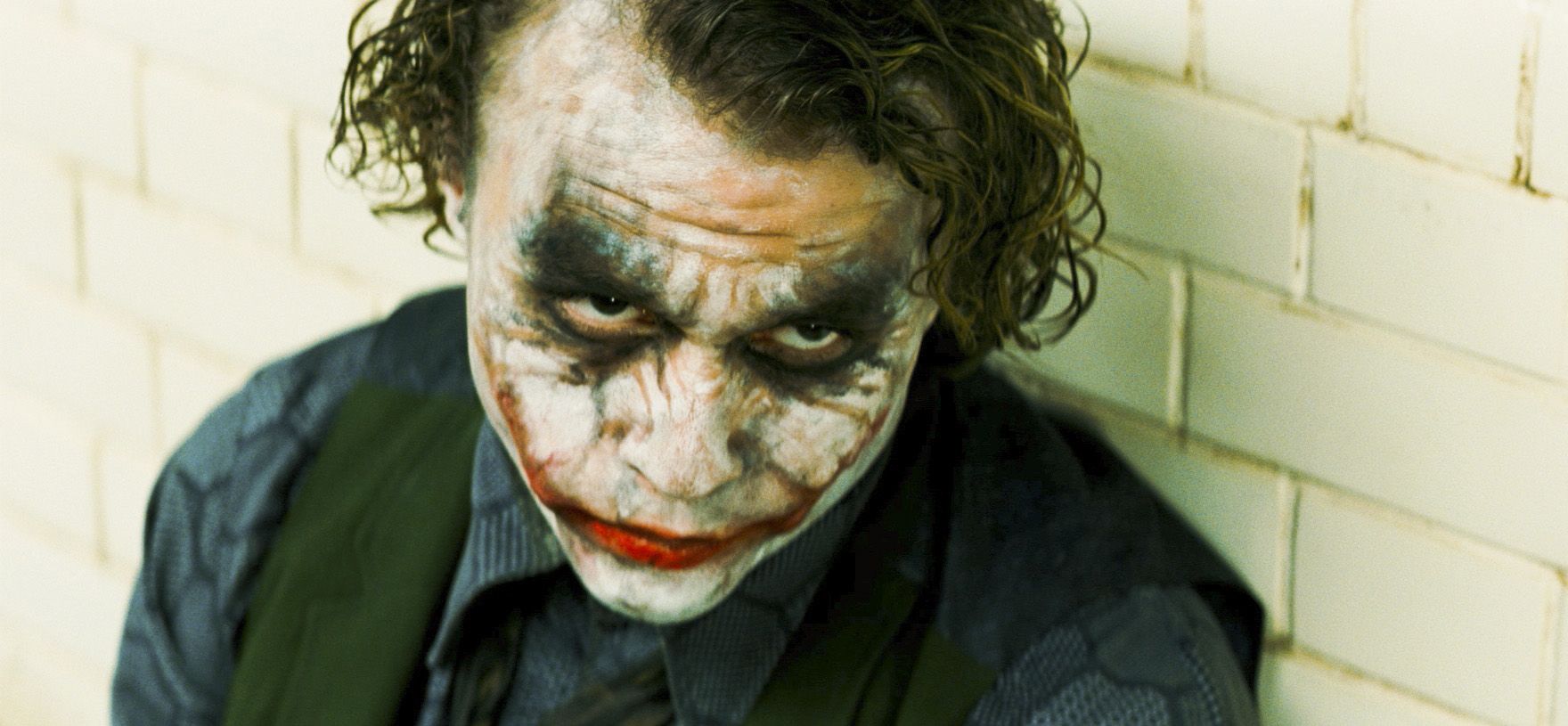 Batman Begins is a good movie, but we all know The Dark Knight is the best movie out of Christopher Nolan's Batman Trilogy. There are so many good things about The Dark Knight from Heath Ledger's phenomenal performance as the Joker to Harvey Dent turning into two face. This movie was undoubtedly better than Batman Begins with its better shot action sequence, its darker tone and its engaging, complex story. The Dark Knight was awesome and is known as one of the best comic book adaptions of all times, need I go on about how fantastic this movie is?
7. Ip Man 2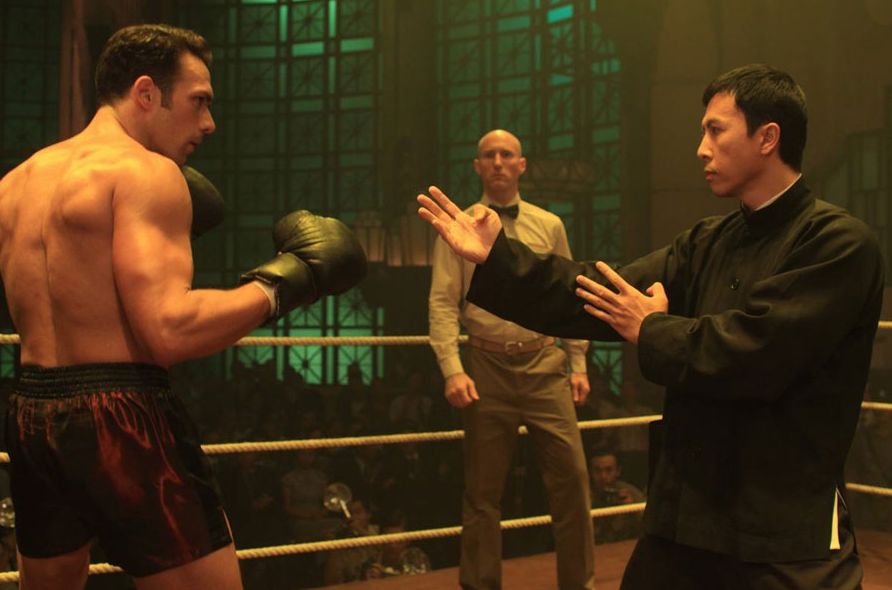 Ip man is a very inspiring and interesting story, it was good but Ip Man 2 was better. Ip man 2 continued and showed the struggle after the war shown in the first movie. During this devastating period we got to know more about Ip man's character and his morals. Ip man 2 made you feel more different emotions compared to the first movie, also the combat scenes in this movie were more thrilling. The nail-biting showdown between Ip man and the British boxer was more emotional and really had you rooting for ip man.
8. Blade II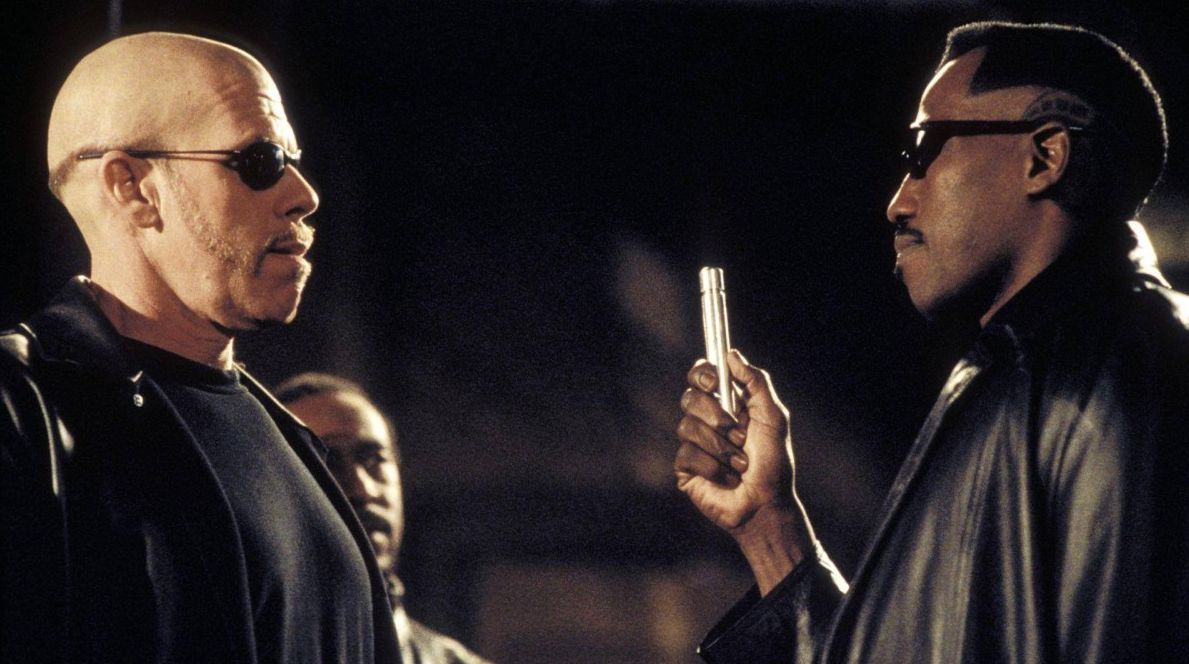 Before the damn awful Blade: Trinity which almost ruined the whole film series, there was Blade II, the best movie in the blade series. Blade II changes it up as it was vampire Vs vampire rather than vampire vs humans. With the help of Guillermo De Toro as the new director, Blade II tops the original movie with its better and more memorable action sequences, its witty one-liners, its excessive violence and my favourite part of the movie its odd-looking blood-thirsty villain Jared Nomak, who really brings it in action scenes.
9. Spider-Man 2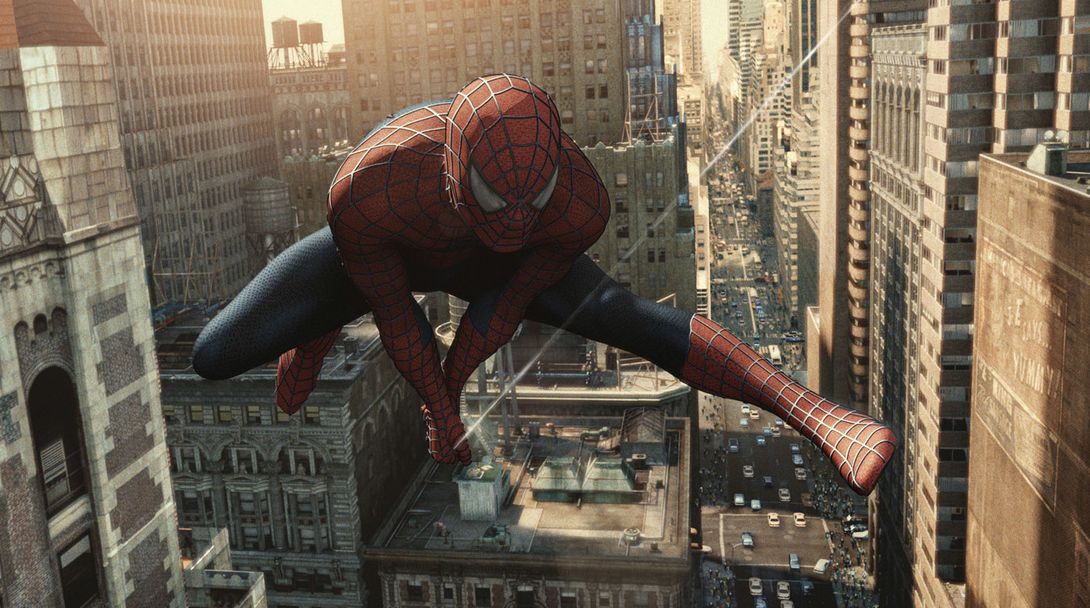 The first Spider-Man was a strong movie to start the trilogy, but Spider-Man 2 changed the superhero game. With its fantastic villain Doc Ock, better action, higher stakes and amazing set pieces. Spider-Man 2 manages to outdo its original movie and also other superhero movies.
10. Hellboy II: The Golden Army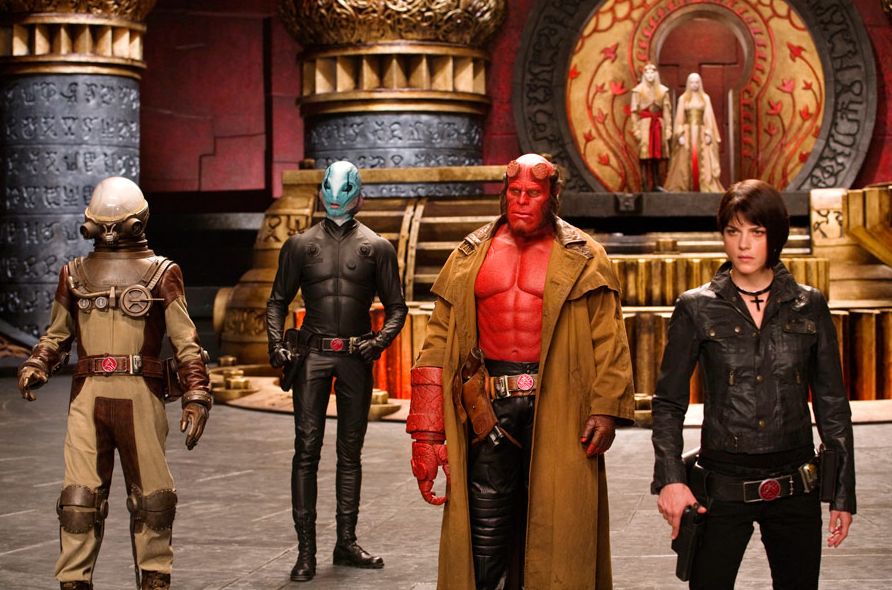 After Hellboy (2004) introduced a demonic superhero to a new audience, Hellboy II: The Golden Army had the opportunity to explore more of Hellboy's fantastical world. Which it did while providing better visuals, more supernatural creatures and a bigger and more marvellous world which allowed audiences to observe the fantasy elements of the Hellboy franchise. Overall this made Hellboy II bigger, crazier and better than the original movie.