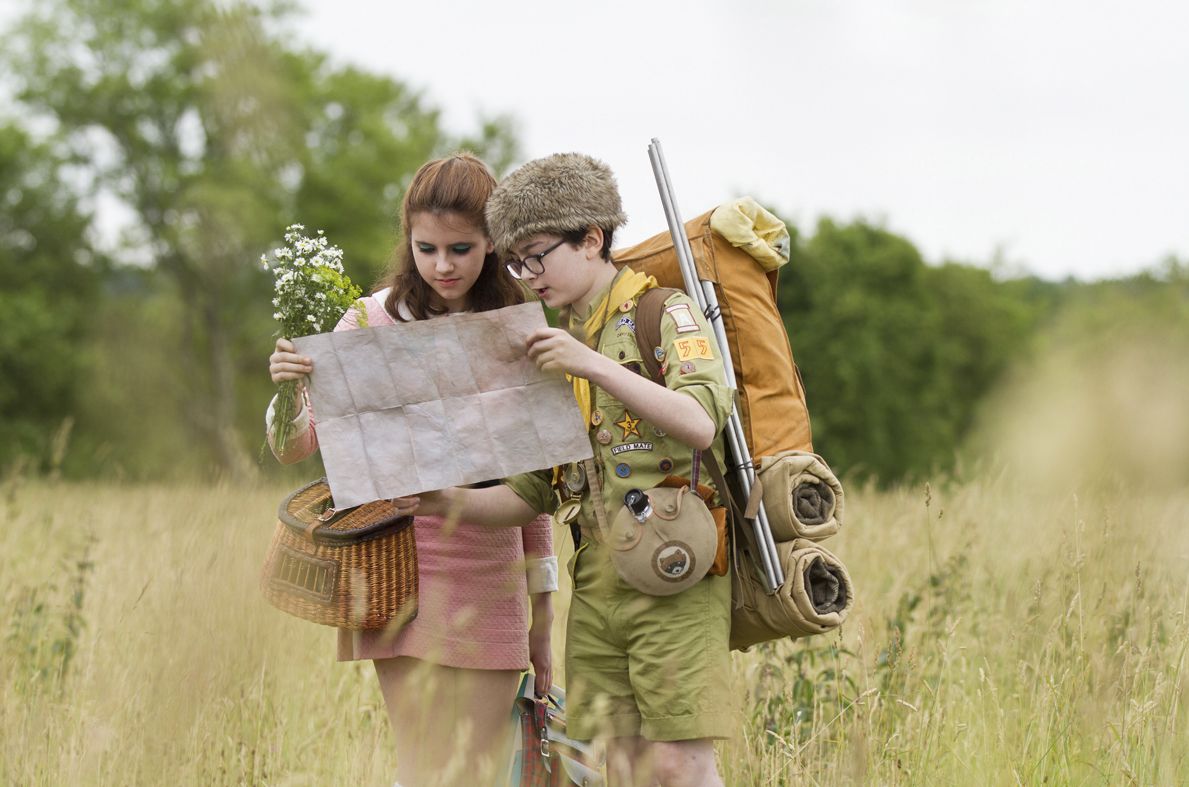 Moonrise Kingdom Review

popcornoncouch
Young lovers Sam (Jared Gilman) and Suzy (Kara Hayward) decide to run away together which causes a huge local search party to find the lovers.Moonrise Kingdom is a great, charming, sweet and amusing film, but what makes Moonrise kingdom so great? Maybe it's the unique characters or the fantastic direction by Wes Anderson or perhaps it's the superbly written script. All these fantastic elements mixed together produce an amazing and creative coming of age film.
Orphaned Scout member Sam (Jared Gilman) and bookworm Suzy (Kara Hayward) decide to flee together to escape the nuisance of the people surrounding them. Their disappearance causes panic in their small town. Therefore Scout master Ward (Edward Norton), Suzy's dad (Bill Murray), Suzy's Mum (Frances McDormand), Sheriff Captain Sharp (Bruce Willis) and the scouts all team up to find the lovers that have fled together.
On their adventure the young troubled lovers attempt to travel to a cove, Sam uses his scouting skills to pitch tents while Suzy reads books to keep them entertained. During their journey we see their relationship grow as they learn more about each other. Both characters are quite interesting however they are emotionally troubled and misunderstood by the people around them. What makes their weird and quite amusing relationship work is that they both understand each other.
Moonrise Kingdom is a quirky and spectacular film with a great cast which delivered amazing performances, especially from Edward Norton and Bruce Willis. The cinematography was stunning, the scenery, buildings and colours in the film were just beautiful which honestly made every shot pleasing to the eye. The dialogue was engaging, the light humour delivered and provided a few laughs and the bizarre characters really made the film entertaining.
If you are a fan of coming of age or romance films, Moonrise kingdom is a well-written film which is definitely worth your time.