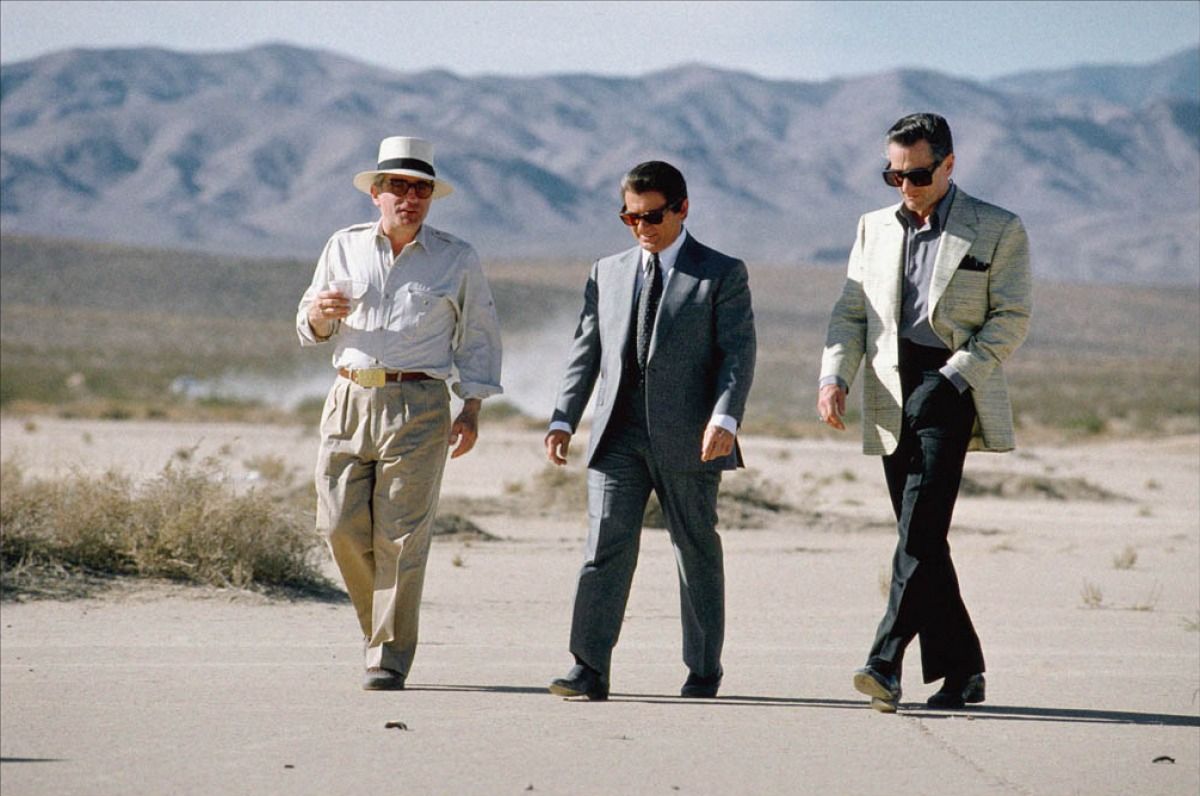 2. Every Mobster Wanted Their Story Told

JamesArthurArmstrong At the beginning, Pileggi found it hard to obtain interviews with former mobsters who walked the beat of the Las Vegas strip in the seventies when conducting research for his book. When Universal optioned his soon-to-be-written novel for a motion picture, Pileggi was inundated with offers.
Pileggi states that everyone wanted a piece of the movie, even more so when they heard it was being made by Scorsese and starred De Niro. He couldn't keep up with requests for interviews with many offering the most intimate of stories in hope that he'd include it in the film. However, it wasn't all straight forward for the writer. After he and Scorsese completed the script, they had to send a copy to Frank "Lefty" Rohstein, whom De Niro portrays and the film and book is loosely based on. He had to give it his seal off approval to prevent Hollywood executives getting sued and having their kneecaps blown off. It was a nerve jangling time but eventually Ace gave them the all clear.