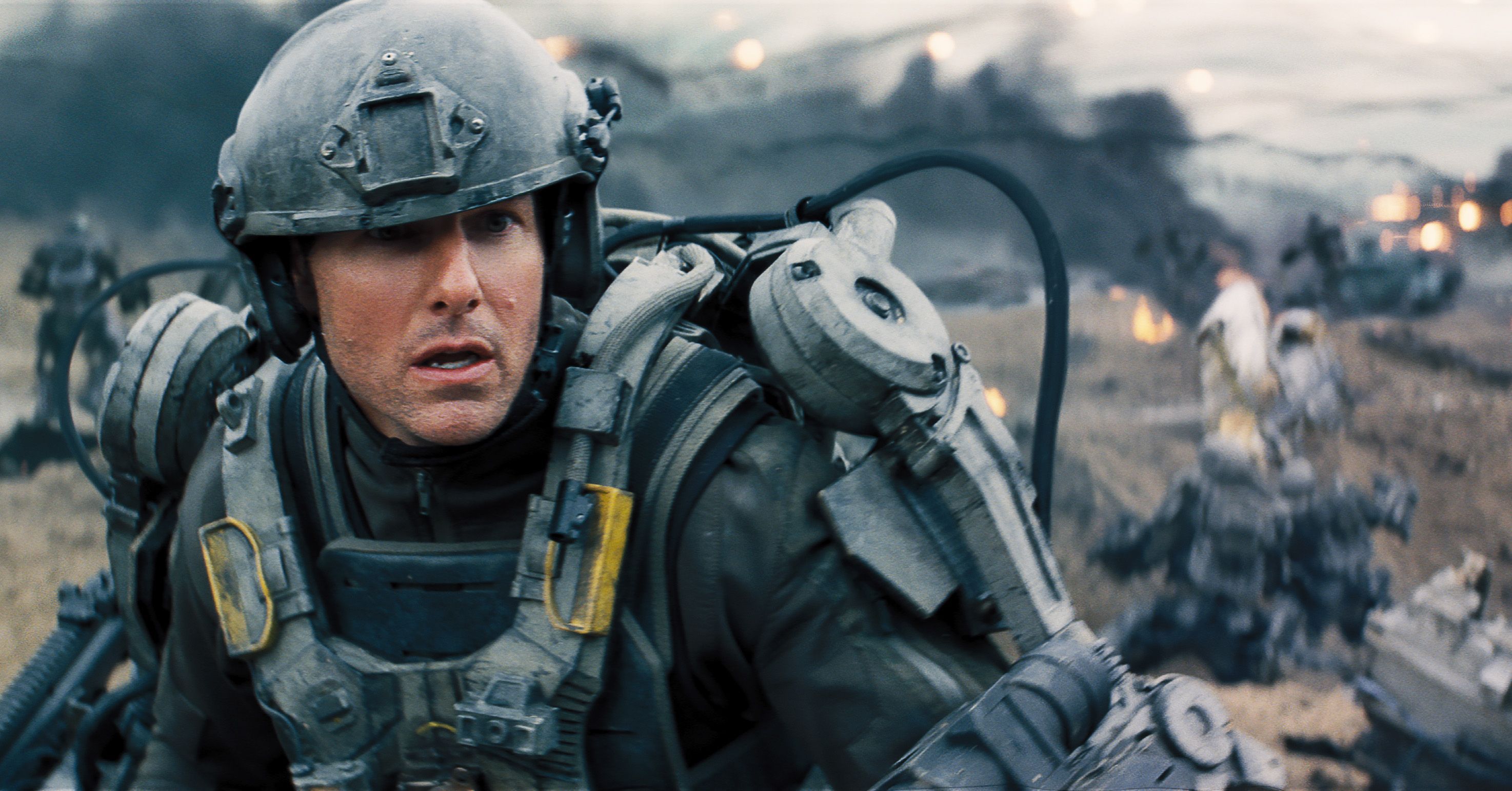 20. Edge of Tomorrow

JamesArthurArmstrong Director: Doug Liman
Stars: Tom Cruise, Emily Blunt, Bill Paxton

Synopsis: A military officer is brought into an alien war against an extraterrestrial enemy who can reset the day and know the future. When this officer is enabled with the same power, he teams up with a Special Forces warrior to try and end the war.
For those action movie lovers out there, Edge of Tomorrow will tick plenty of boxes. Director Doug Liman and editor James Herbert have together produced some incredibly intricate action scenes. Herbert's ability to jockey us through fast-paced, dynamically cut action sequences then smash cut us back to the days of Cage's training are perfectly timed and executed every time. — James Arthur Armstrong