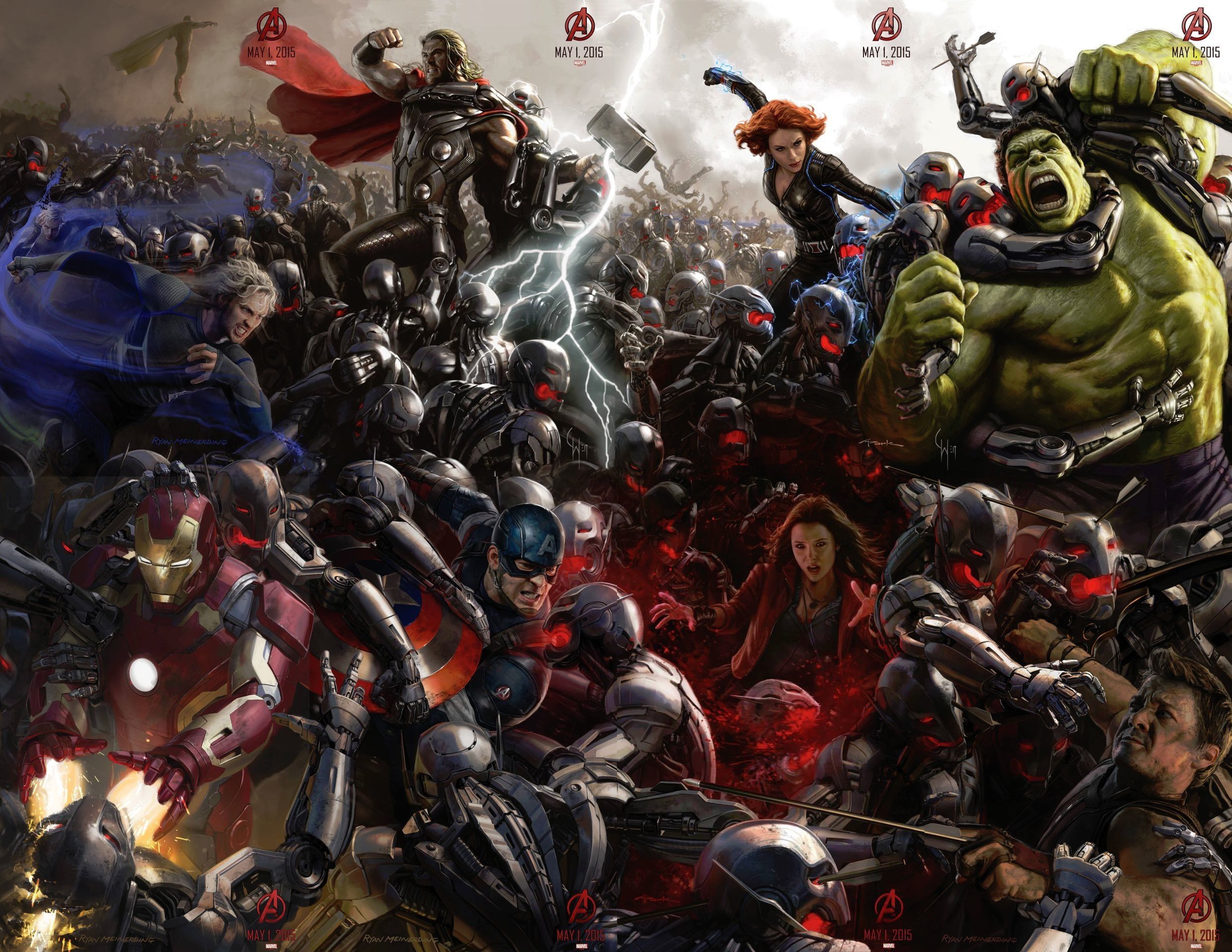 3 More Avengers: Age of Ultron Character Posters Released

JamesArthurArmstrong This week has seen Marvel release an official poster for Avengers: Age of Ultron, along with character posters of our heroes. So far we've had Iron Man, Hulk and now three more have been released; Thor, Black Widow and Nick Fury. See the three new posters, and the previously released posters below.
Avengers: Age of Ultron is released 1st May 2015 and is directed by Joss Whedon and stars Robert Downey Jr., Chris Evans, Mark Ruffalo, Samuel L. Jackson, Scarlett Johannson, Tom Hiddelston and Jeremy Renner.