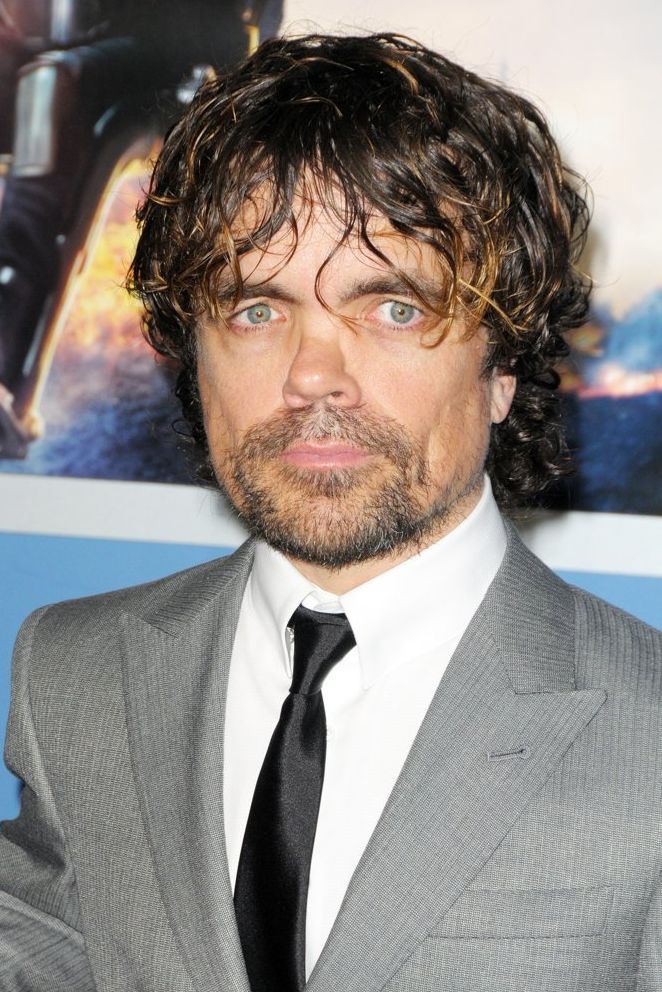 Who Peter Dinklage Might Play in 'Avengers: Infinity War'

ChrisChavez Unless you have been living under a rock for the past few years, we are all awaiting the culmination that Is Avengers: Infinity Wars. Recently the news broke that Game Of Thrones survivor (for the time being) Peter Dinklage is in talks to play a key role in the 2018 film. The question we have to ask is, what role is Marvel eyeing him for? I have broken it down and thought up three likely characters that Peter might end up playing. I honesty hope that it's M.O.D.O.K.
The Watcher.
The Watchers are a race of extraterrestrials that first appeared in American Comics in 1963. They are the oldest species in the universe and are fully committed to observing and understanding all aspects of the universe.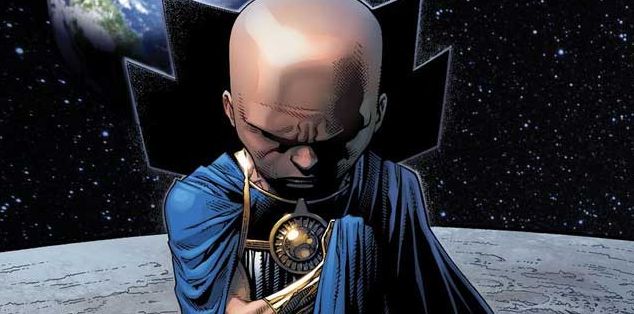 M.O.D.O.K
M.O.D.O.K is short for Mental/Mobile/Mechanized Organism Designed Only for Killing. He appeared in American Comics in Sept 1967. Having recently created the cosmic cube, the AIM scientists use advanced mutagenic to alter Tarleton and create the super intelligent MODOC, in order to study and improve the object. However, MODOC becomes ambitious and kills its former masters and takes control of AIM, and then adopts the name of MODOK.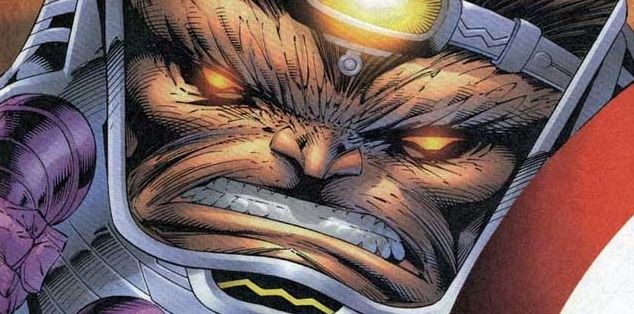 Puck
Puck, is the codename of two characters that appeared in American Comics and are both members of Alpha Flight. Puck was originally intended to be a dwarf with no powers to mention. His only strength was his acrobatic skills and fighting technique.