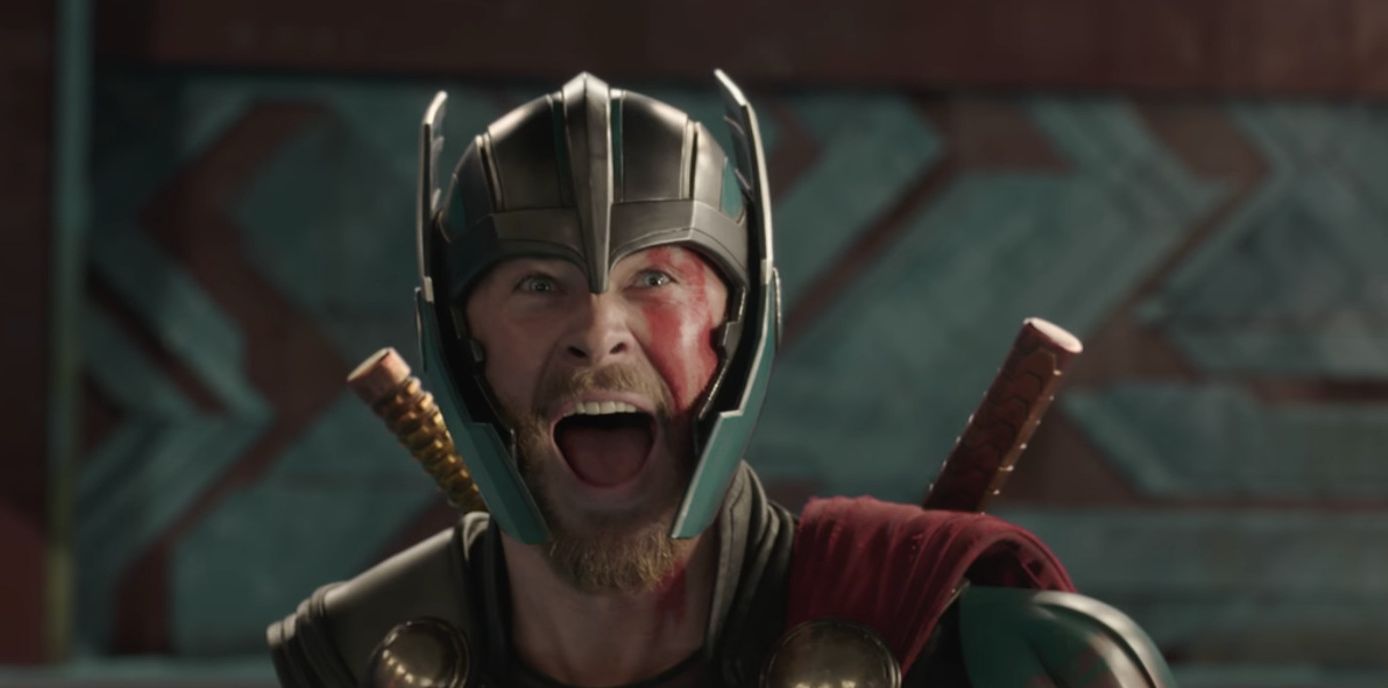 Young Make a Wish boy, wrote one of Thors famous lines.

ChrisChavez One of the most memorable lines from Marvel's newest film Thor: Ragnarok, comes when Thor realizes that the Incredible Hulk would be his opponent. Thor lets out a humorous remake stating that ''It's ok, he's a friend from work'' But what we don't know, is that this line has a sweet backstory.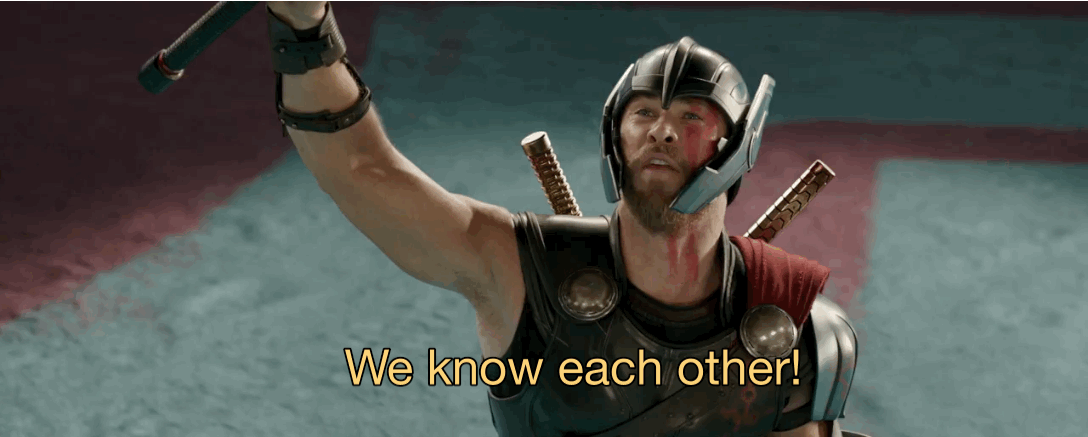 Entertainment Weekly recently sat down with Chris Hemsworth, where Chris revealed that this line was created by a child visiting the set from the Make-A-Wish foundation. Chris said:

"We had a young kid, a Make-A-Wish kid on set that day […] and in between the takes I was talking with him, and he goes, 'You know, you should say, He's a friend from work!'"

Director Taika Waititi has said that they wanted to play up Chris's comedic side in this third installment. And with a wonderful moment such as the Hulk scene, we are sure to be in store for a more comedic Thor than in previous films.

Source: Entertainment Weekly