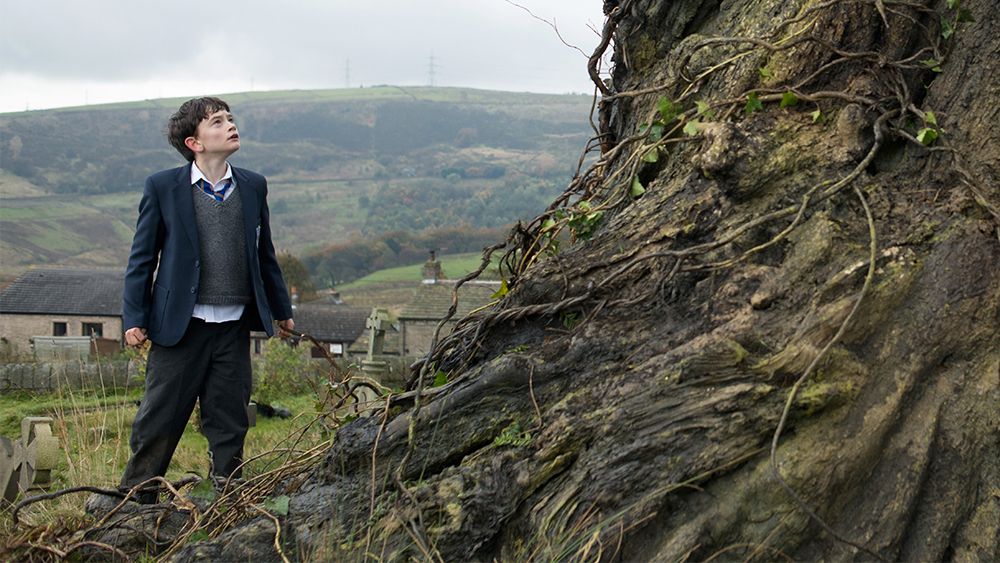 'A Monster Calls' (2016) Review

LisaOConnor4 Twelve year old Conor O'Malley (Lewis MacDougall) is having a pretty rough time. Family is one very poorly mum (Felicity Jones), an absent dad (Toby Kebbell) and a highly-strung grandma (Sigourney Weaver). Throw in a few school bullies and life becomes decidedly bleak. Then, one night, a monster (Liam Neeson) calls … with his gigantic form of intertwined twigs and fearsome eyes that flash with angry flames, he presents as another problem - albeit a rather spectacular one - to add to the list of little Conor's woes. But Conor secretly anticipates the monster's visits with suppressed eagerness, so is he as monstrous as first impressions suggest?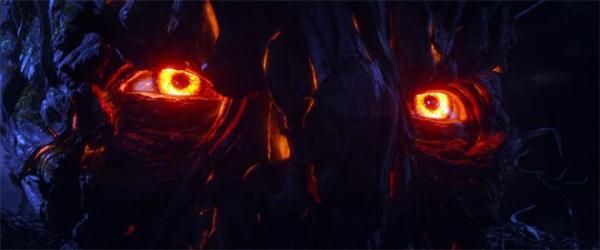 A Gamut of Emotions
MacDougall gives a highly emotive performance, mature beyond his years. Conor is a quiet, reflective child, visibly worn down by the burden of a terminally ill mother, whose gift of the only fulfilling relationship Conor has, is made bittersweet by her illness. MacDougall manifests Conor's anger, optimism and sheer distress flawlessly and succeeds in allowing differing emotions to spill into each other.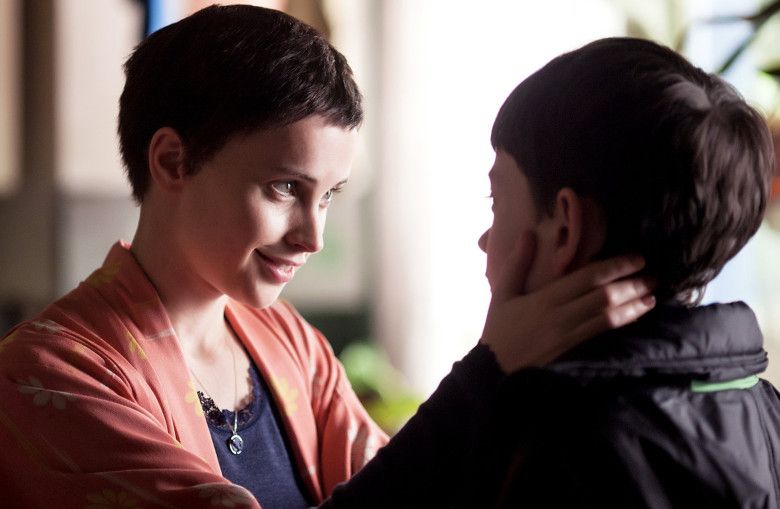 Strong Characterisation
Jones is sweet and natural as Lizzie, Conor's mum and imparts a pathos without being over-sentimental. The two actors work well together, displaying the close and easy relationship that is surely intended. Having warmed to Conor, it is inevitable that one will not warm to his spiky grandma, so frostily played by Weaver, but with a foreshadowing hint of warmth. Kebbell pops up as 'Dad' and does a good job of the loveable but unreliable parent.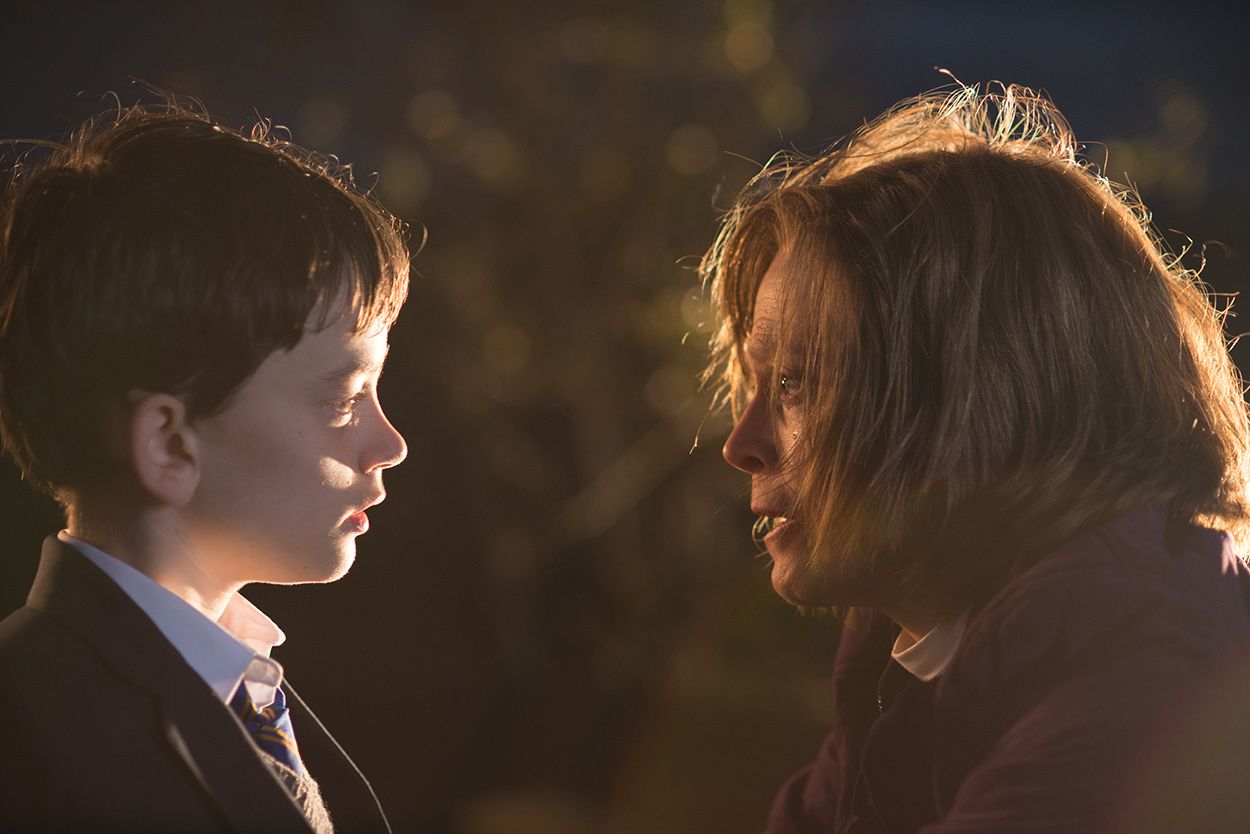 Somewhere Between Treebeard and Pan
But imagination is at the heart of this movie and it turns out that it is full of life, passion and creativity. The monster is lifted directly from Patrick Ness's award-winning book of the same name, courtesy of talented artist Jim Kay and director J.A. Bayona presents him magnificently, even taking care with the sounds of his dry twigs that comprise his body. Pitched somewhere between Treebeard from Lord of the Rings and Pan from Pan's Labyrinth, Neeson is scary yet comforting; grumpy yet caring; confusing yet knowing. With themes of loneliness and parallels between the real world and the fantasy world, the comparison with Pan's Labyrinth does not end there, but find out for yourself.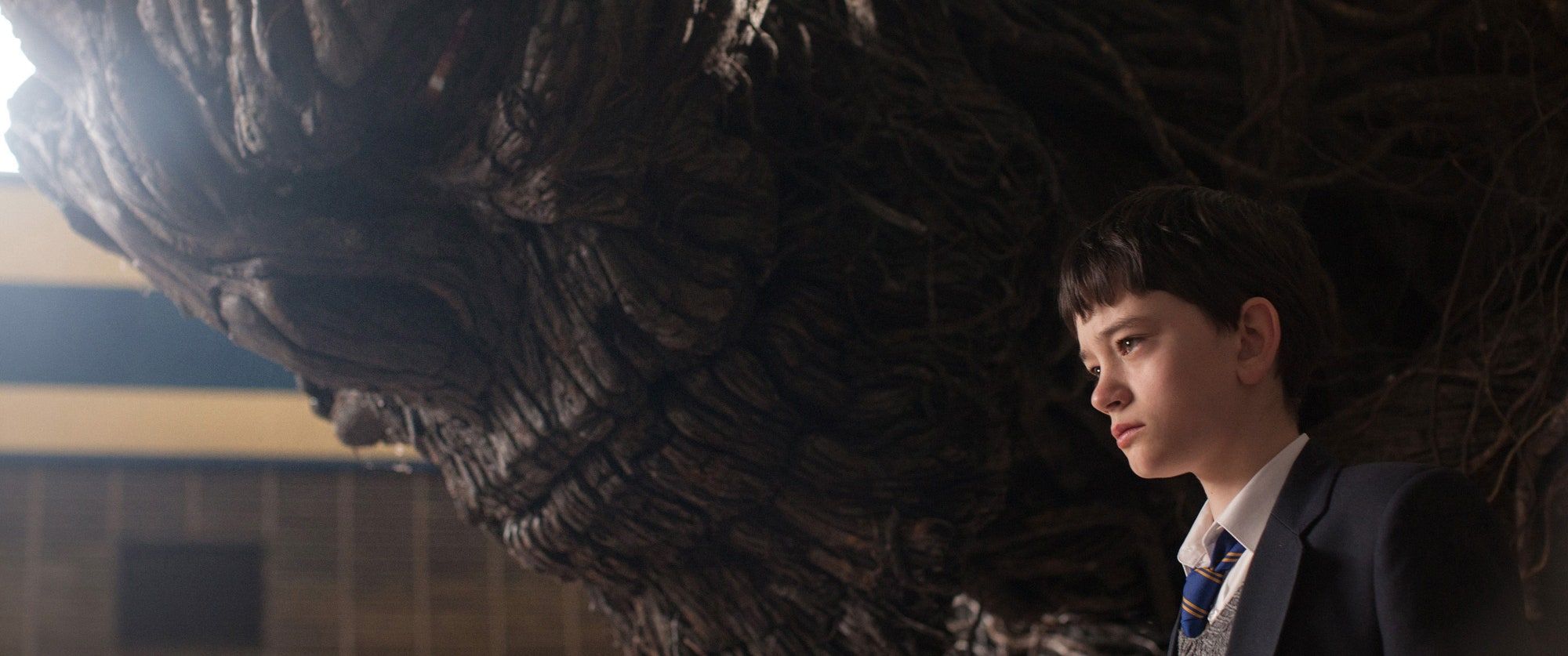 Delicate, Flowing Animation
Lastly, special mention must go to the animation department. The telling of tales is magically presented with delicate, flowing animation. This is the trump card of 'A Monster Calls' and where the movie excels. Pastel shades and simple outlines give the animated characters a unique beauty and the continuity between scenes within tales is the work of quirkily creative minds.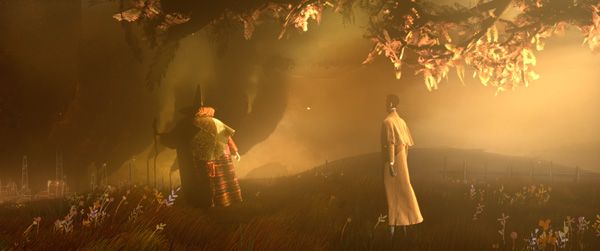 Fairy-tales and Dreams
A gentle fantasy tale, 'A Monster Calls' throws into doubt the conventions of that well-known and beloved genre of fairy-tales, yet clearly takes its inspiration from there. And the monster throws everything into doubt for Conor, including reality, as he deals with the latter's suspicions:
"What is a dream, Conor O'Malley? Who is to say that it is not everything else that is the dream?"