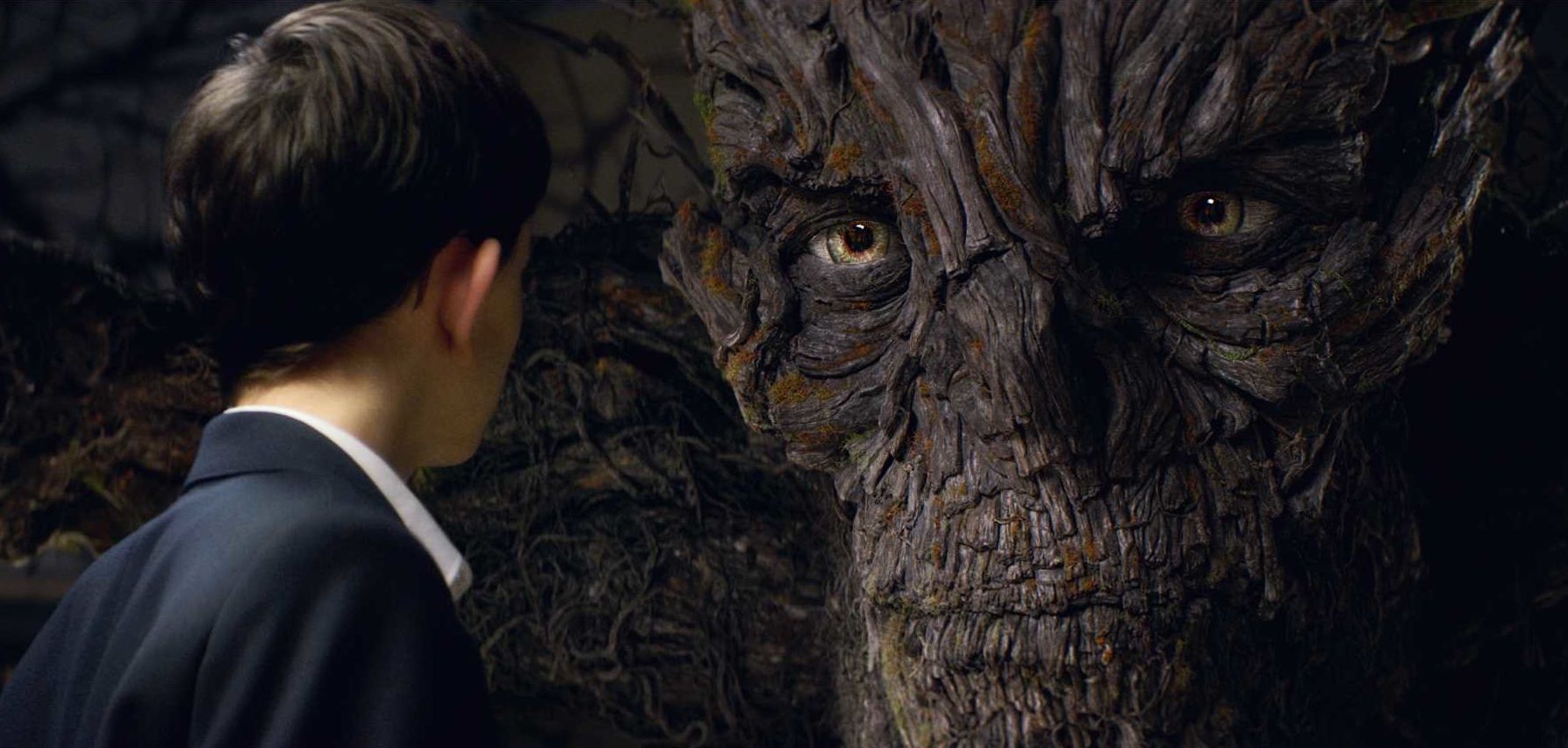 'A Monster Calls' is a Beautiful, Imaginative Adaptation of the Novel by Patrick Ness (TIFF Review)

burnsting Editor-in-chief 'The Impossible' director Juan Antonio Bayona takes on the tragic story of a young boy dealing with the terminal illness of his mother. Plagued by a recurring nightmare, a monster shows up to tell him stories at night.
Never before has a subject so serious been turned into a fairytale. But as a young boy, Conor O'Malley, has to deal with his mother's terminal illness, we're put right in the middle of tales of monsters, prinses and witches. Stories that don't even make much sense to Coner at first, but as they start to overlap with Coner's own life become more and more serious.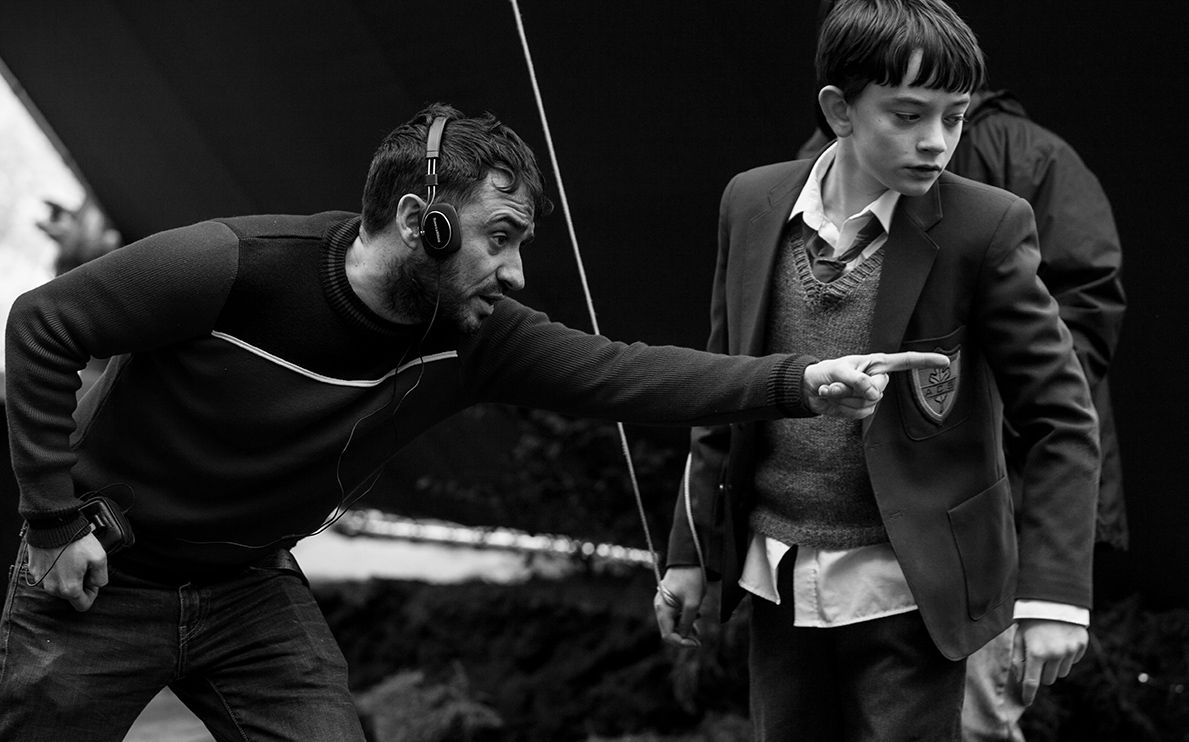 Coner is a 13-year-old boy who doesn't fit in. He's bullied at school and he has to deal with his cold-hearted grandmother while his mother is in hospital getting treatment. At night he always has a recurring nightmare, with his mother falling, and he wakes up at the same time in the dream every time. Then, one night, at 7 past 12, he's awoken by a tree-like monster.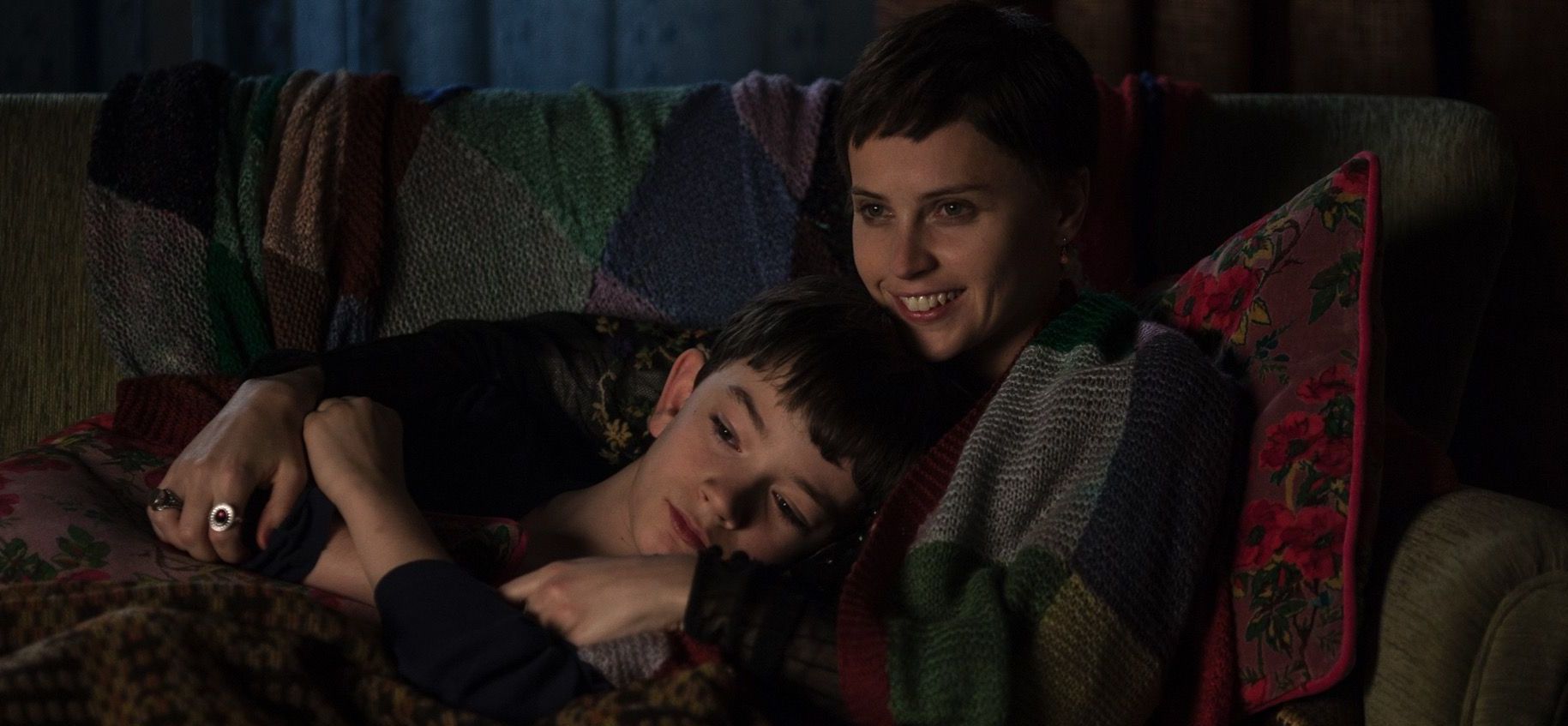 Three Stories
The monsters comes at night to tell him three stories, after which Coner has to tell his own story, the story of his nightmare. But he doesn't want to tell his story, nor do the stories of the monster make much sense to Coner. There are no clear bad guys and good guys in the monster's stories. But, as the monster explains, this is how humans and most real stories are. They aren't as black and white as the standard fairytales.
Slowly we see the monster isn't just visiting Coner though, and it might be more related to him than we think. When the stories start to translate into Coner's own life, with his grandmother, and at school, we're starting to see we're living in the boy's imagination and escapism of his own life.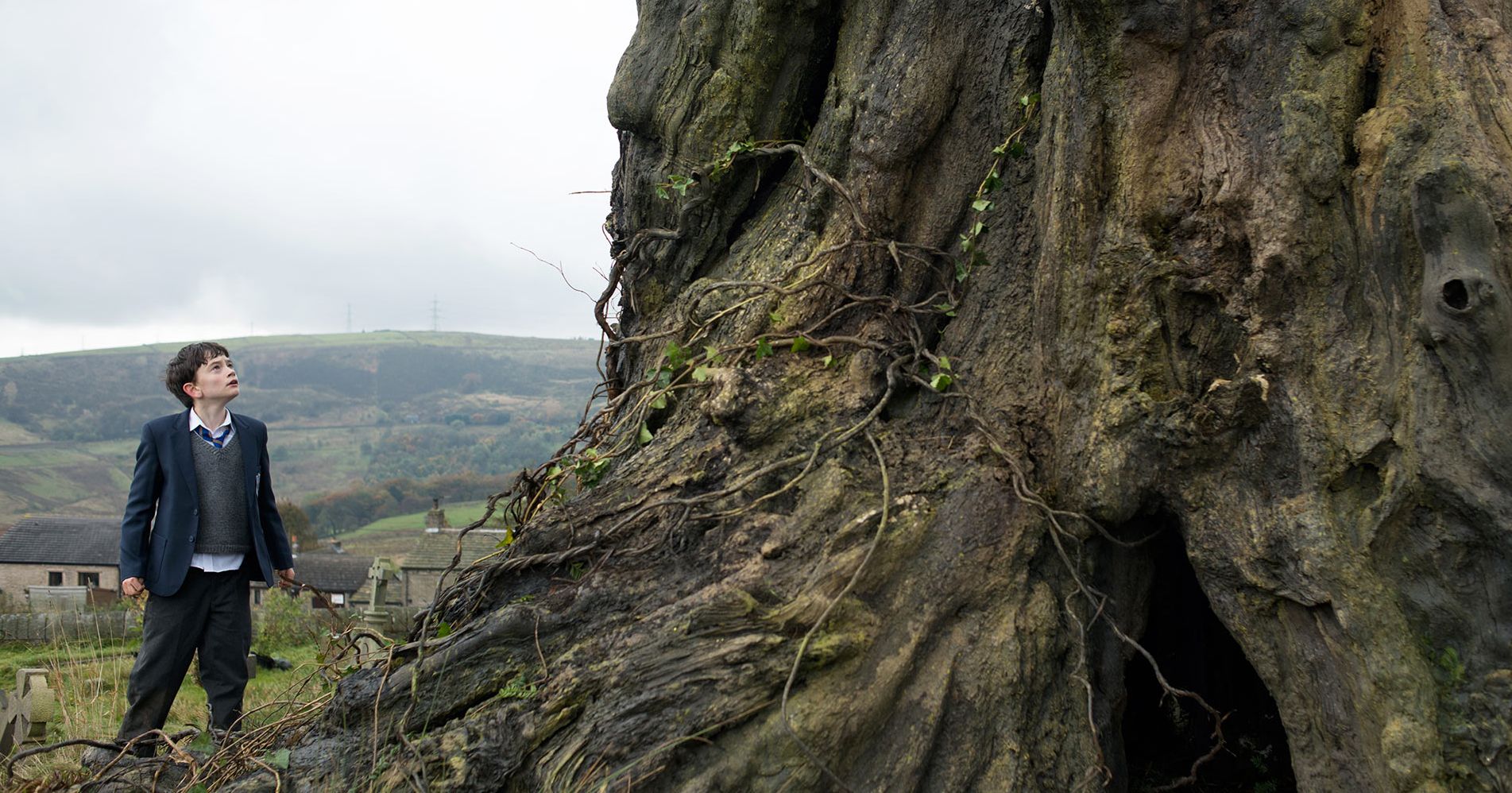 A Tragic Beginning
'A Monster Calls' was originally the idea of a woman diagnosed with cancer herself, British writer Siobhan Dowd. Unfortunately she died before she could write it, and Patrick Ness took over the daunting task of bringing this dark fairytale to life.
When Focus Features decided to take on the film adaptation of 'A Monster Calls' in 2014, Ness took on the task of writing the film adaptation as well, his first. It is a beautiful and imaginative adaptation of the already beautifully illustrated child's novel — illustrated by Jim Kay.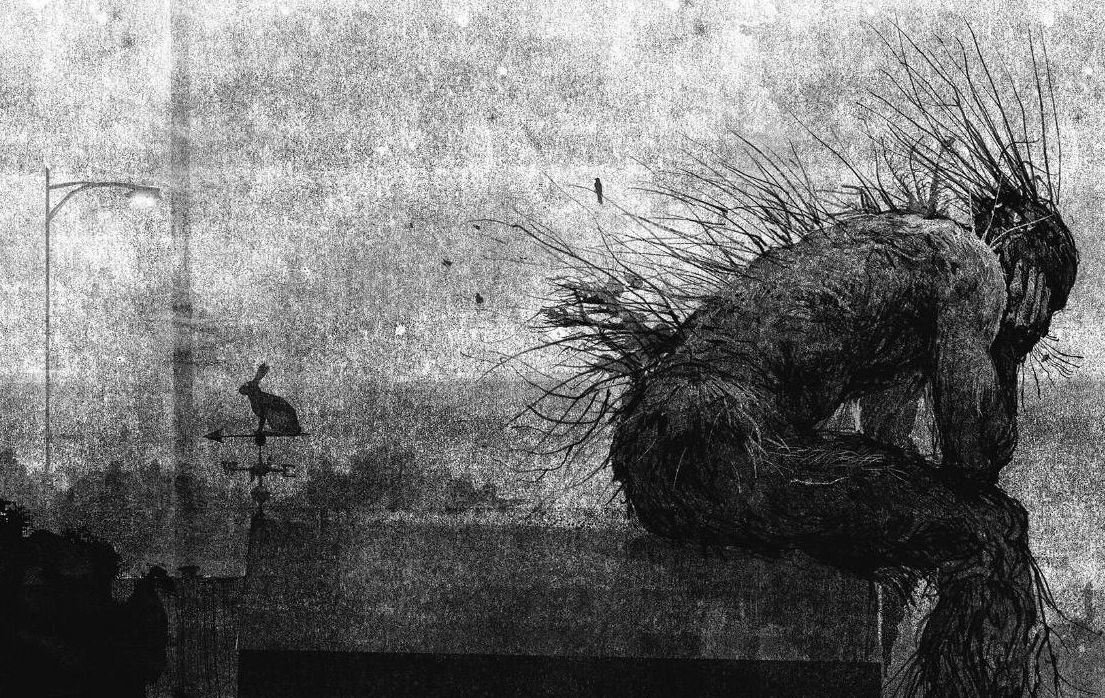 And although there's great tragedy, there's also great beauty in this story. The monster is incredibly well done, and Liam Neeson brings it to life like no other — a much welcome change from all his 'Taken' affairs. Sigourney Weaver shines as well, not afraid to be the bad guy, but still showing some heart. And Felicity Jones is as great as always, playing a vulnerable but brave fighting mother.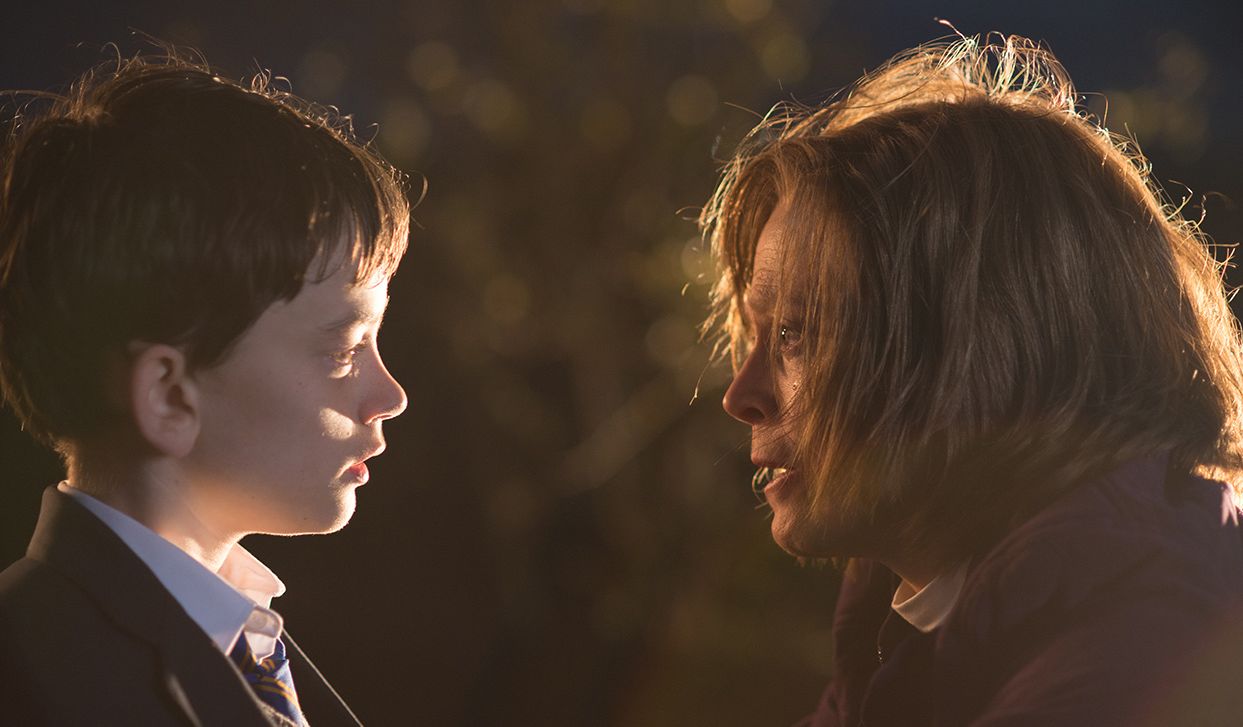 The pillar of the story is Coner though, played brilliantly by Lewis MacDougall, who also starred in 'Pan' last year. Together we process the horrible things happening to this much too young boy. Through his life, his thoughts and his imagination.
The story doesn't shy away from giving difficult answers to the questions in life, a refreshing approach compared to the often cookie-cutter Hollywood stories. And the scenes with the monster, as well as the fairytales are simply stunning.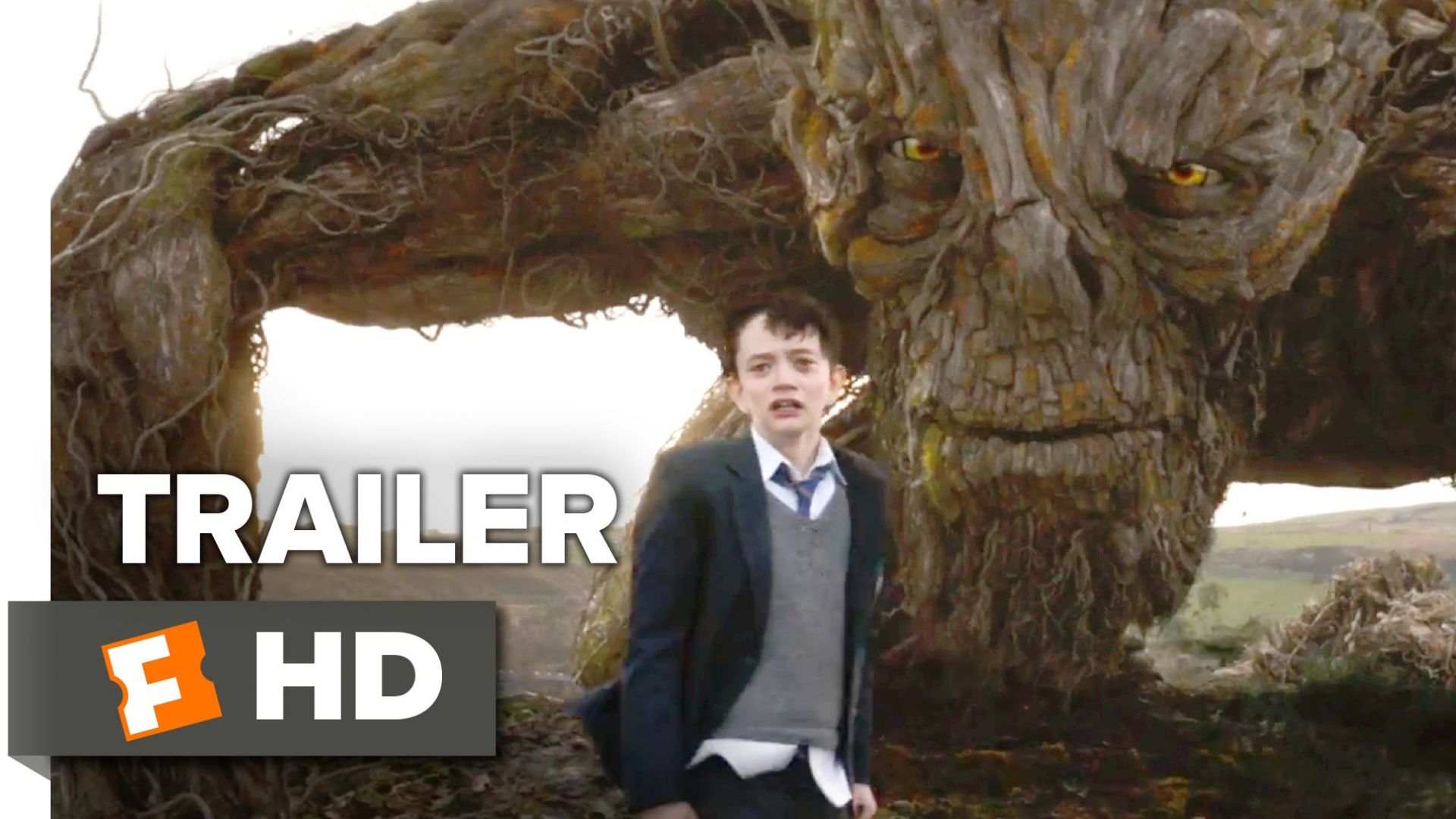 'A Monster Calls' is one of the best films to premiere at #TIFF16 and it will be released during the Awards Season.