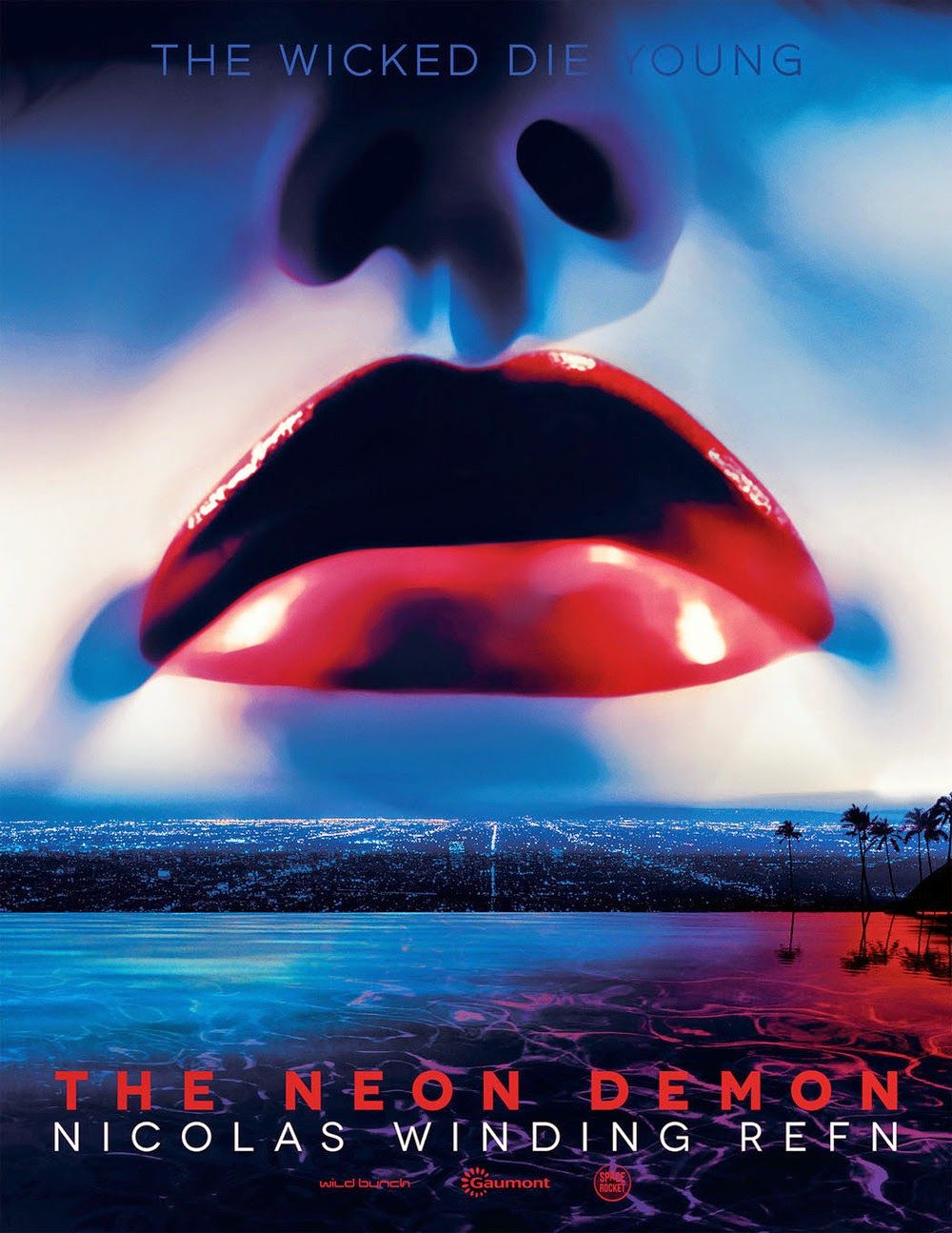 Abbey Lee is Cast in Nicolas Winding Refn's New Movie, 'The Neon Demon'

JamesArthurArmstrong Nicolas Winding Refn's female-led horror film The Neon Demon has found a new star in Abbey Lee, who'll join previously cast lead Elle Fanning.
Deadline broke the news regarding this piece of casting, and with it, brought some insight into the character 'Sarah' whom she'll portray in Refn's horror movie.
In Neon Demon, she plays a cool ringleader that other girls want to follow. Envious, emotionally unstable and a tad delusional, she shows her true maniacal colors in the end. After first creeping Jesse out by sucking the blood out of her wound, she ends up killing and later eating Jesse to absorb her virginal youth and beauty.
Fanning will be playing "an aspiring model who is caught in a world of beauty and demise." Her character's name is not known, and we can't confirm if it's the Jesse mentioned in the description above.
Refn scripted The Neon Demon with Mary Laws. So far, he's been quite vague about the plot, but here's what he had to say about it last year:
"One morning I woke and realised I was both surrounded and dominated by women. Strangely, a sudden urge was planted in me to make a horror film about vicious beauty. After making Drive and falling madly in love with the electricity of Los Angeles, I knew I had to return to tell the story of The Neon Demon. This movie is a manifestation of the strong ties between us and will lead to many more adventures."
No release date for The Neon Demon has been set.