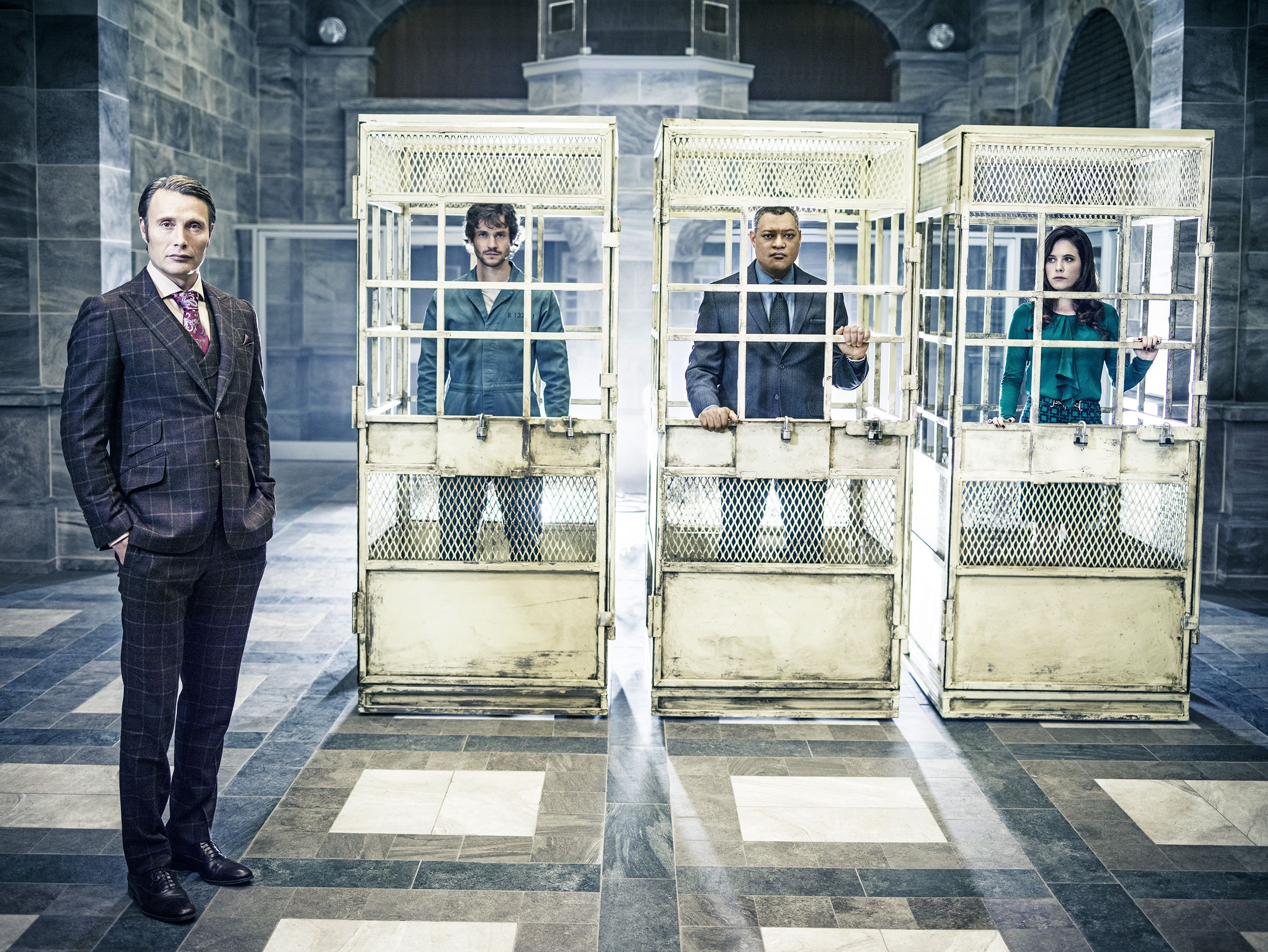 Amazon and Netflix Pass on 'Hannibal' Season Four

JamesArthurArmstrong NBC cancelled Hannibal less than two weeks ago, and inevitably, the showrunners have been looking at possible streaming services to continue the shows lifespan. Devoted fans have been using the hashtag #SaveHannibal. Fans have also been tweeting creator and showrunner Bryan Fuller asking about updates. Unfortunately, Fuller had some bad news for die-hard fans.
In a tweet, Fuller states that Amazon and Netflix have passed on the option of a Hannibal season four, but indicates that they are looking at other possibilities.
Netflix passing up the option is not a great surprise. Amazon owns exclusive rights to stream the first three seasons in North America, and without a rights package that includes earlier seasons, Hannibal isn't a good deal for Netflix. However, with Amazon already have those rights, it seemed like a likely home. But, Fuller recently said to Variety, "Without an NBC component, it's a little complicated. Even some of our international partners, because there's no NBC component, will pass on a fourth season."