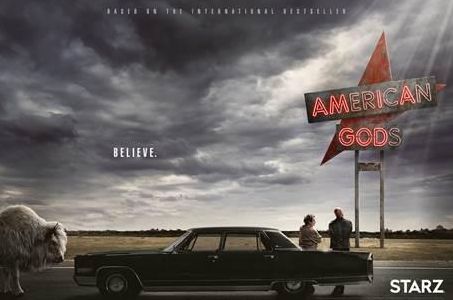 American Gods Character Promos

ChrisChavez As we get closer to the premier of Neil Gaiman's American Gods, Stars has put together four short character promo spots highlighting the players in this amazing world.
Meet the Gods
The promos showcase Shadow Moon (Ricky Whittle), Mr. Wednesday (Ian McShane), Laura Moon (Emily Browning) and Mad Sweeney (Pablo Schreiber). American Gods will have its premiere April 30th, 2017 on Stars.