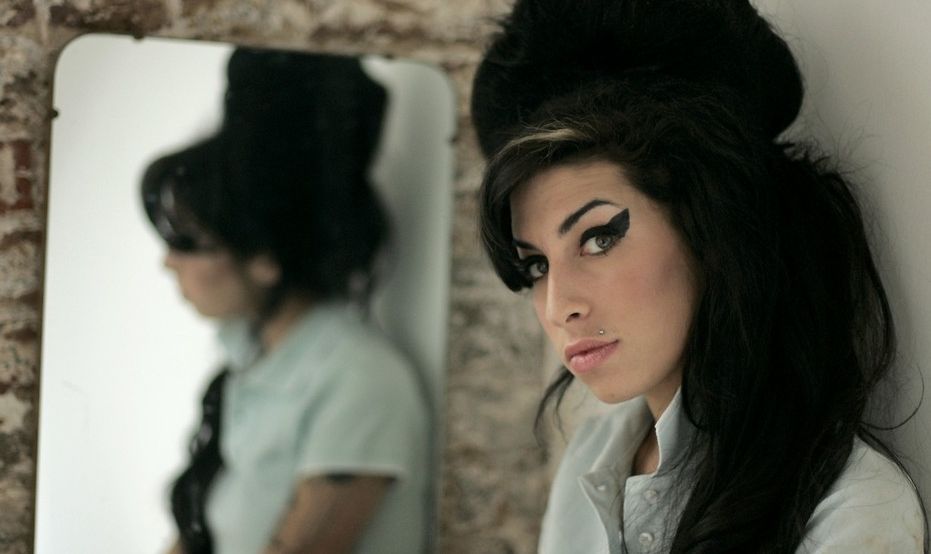 'Amy' Filmmakers Are Developing Long-Form Documentary Series

JamesArthurArmstrong Amy filmmakers Asif Kapadia and producing partner James Gay-Rees announced they are looking to develop a long-form documentary series which they hope to distribute to online platforms Netflix or Amazon.
Both Kapadia and Gay-Rees had huge success with their captivating doc on late Formula One driver Aryton Senna. Their latest film, Amy, which looks at the turbulent life of late singer Amy Winwhouse, is the favourite to pick up the Best Documentary award at the upcoming Oscars. Both are currently working on their next project Maradona, which examines the life of the great Argentinian footballing hero, Diego Maradona. That project will then be followed up with another bio-doc looking at the hugely successful, and problematic, Brit Pop group, Oasis.
After those two projects are in the can, Kapadia and Gay-Rees will then turn their attention to the long-format doc series. "We're tending to look at more long-form options now," Gay-Rees told The Hollywood Reporter. "We want to do more documentary series, more for the platforms in the States, the Netflixes and the Amazons... they're the people we're talking to a bit more now."
One six-hour project, which Gay-Rees says could either air in six hour-long or four 90-minute episodes, is set to go into production during the first half of this year with Kapadia directing the pilot episode.
The idea behind the series is for it to be "based around a seminal year," says Gay-Rees, although he didn't reveal which one. "We have another one that again, we're just developing now. That'll be hopefully be another four- to six-hour documentary series."
The filmmakers, however, didn't rule out returning to the bio-doc format saying they would drop any ideas if they were given the chance to make a feature-length documentary on David Bowie.