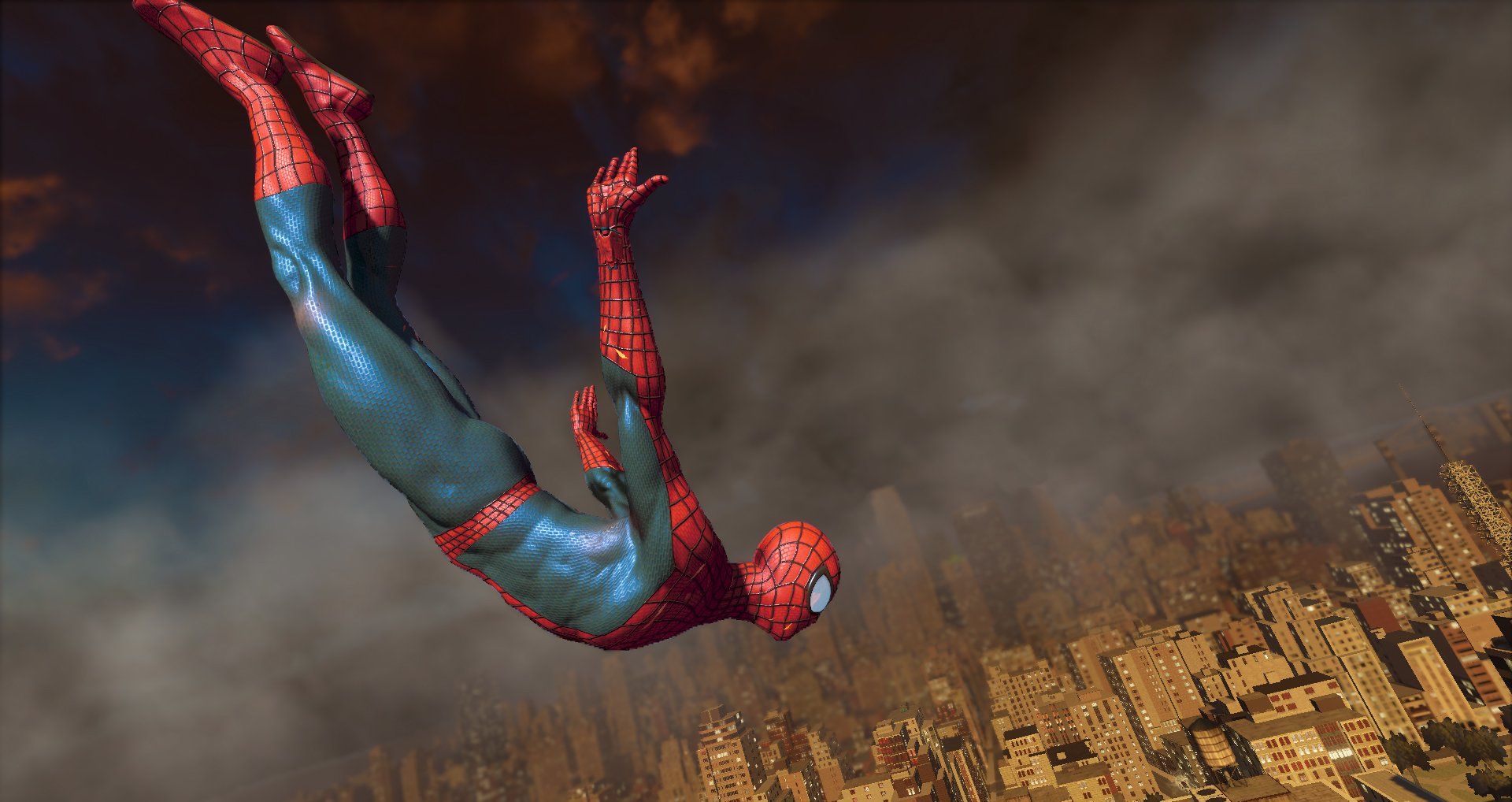 Andrew Garfield Comments On Tom Holland's 'Spider-Man'

JamesArthurArmstrong With Tom Holland set to suit-up as the web-slinger in Marvel's upcoming Captain America: Civil War and then subsequently in a Spider-Man solo movie in 2017, former Spidey Andrew Garfield spoke with ET Online and gave his comments on the casting of Holland and the reboot.
"It feels lovely, especially because Tom Holland is a really, really great actor," said Garfield, who portrayed Spider-Man in both The Amazing Spider-Man movies. "He was in this movie The Impossible and he was just this incredibly powerful, sensitive, just wonderful young actor. And he's a dancer, so his body's the right form."
Garfield was then asked about how he felt about being replaced, "It's a mixed bag and it's a blessing," the actor said. "I got to do it twice. I got to meet incredible artists. I got to have a wild experience and now I get to let it go, which is actually a really lovely thing. I'm very kind of at peace with it. It ran its course."