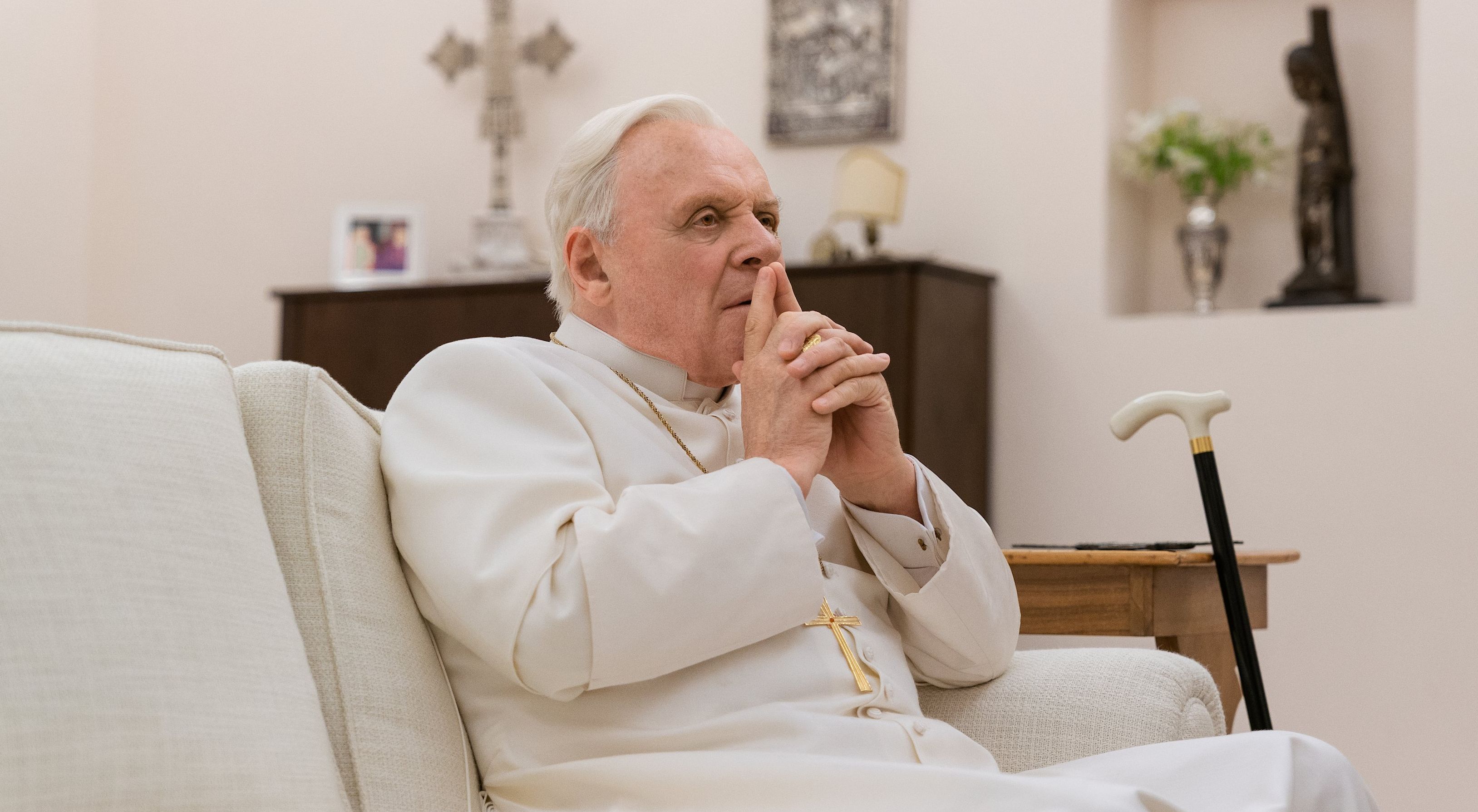 Anthony Hopkins carries hefty burden in 'The Two Popes' (TIFF review)

burnsting Editor-in-chief Anthony Hopkins and Jonathan Pryce deliver a hefty and gripping portrait of two popes with extreme opposite world views.
When Pope Benedict XVI (Anthony Hopkins) stepped down in 2013 it was a big surprise to many. But some people were aware for a long time, especially Pope Benedict himself.
We start with the most exciting moment for any pope, the papal conclave, where the new pope is chosen to serve for the rest of his life.
During the 2005 papal conclave many (but not enough) voted for the man who would reform the church, Cardinal Jorge Bergoglio (Jonathan Pryce). An unconventional man, who never went for the riches of serving God, but who always searched for the right solution.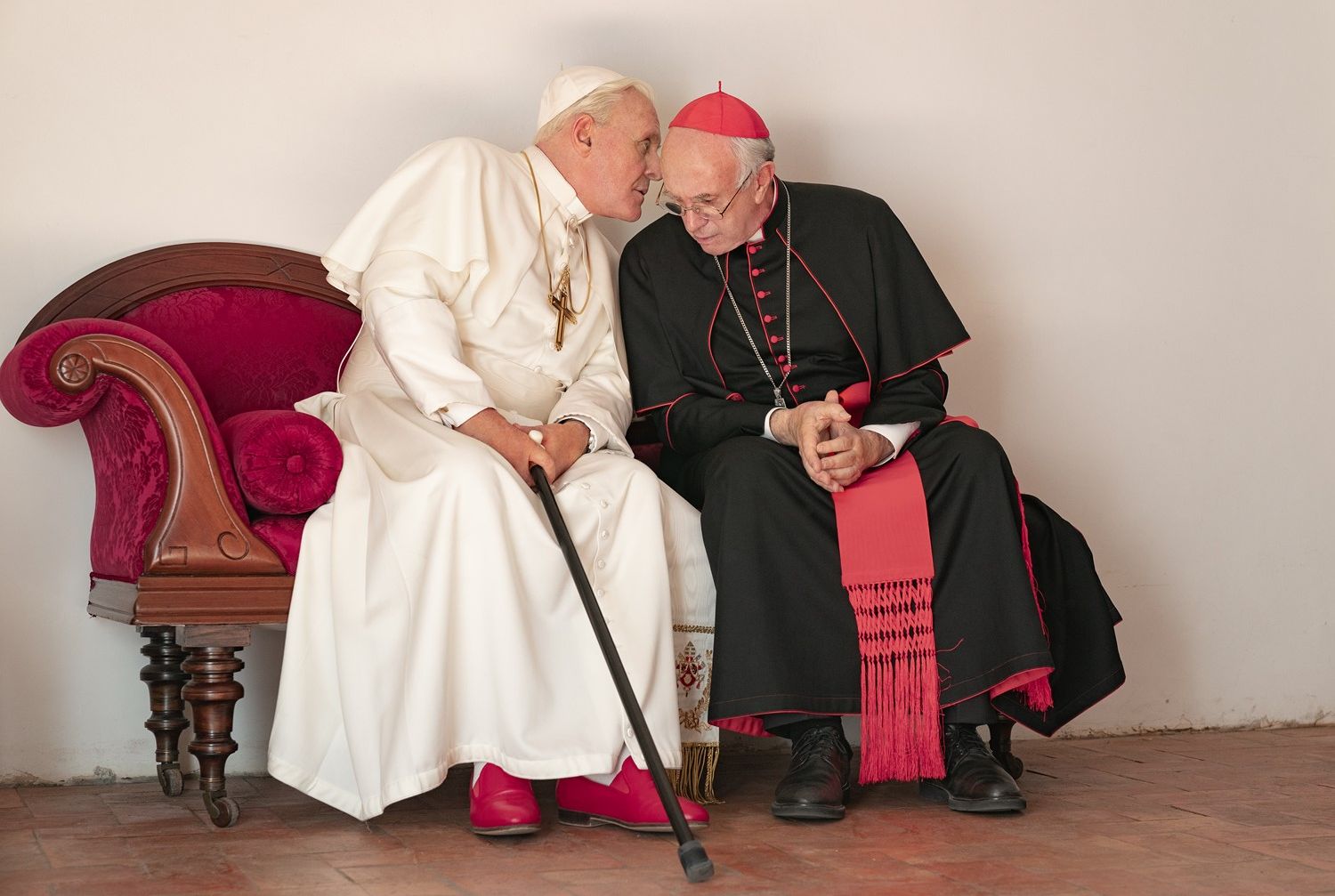 'The Two Popes' isn't necessarily a religious story. Most of the film portrays the meeting that took place over several days when Cardinal Jorge Bergoglio came over from Argentina to the Vatican City to resign — something Pope Benedict had to sign off on. Without losing the bigger picture, the film takes a very personal look at these two men and the conflicting emotions they had and shared privately during those days.
Anthony Hopkins plays one of his most prolific roles in recent years as Pope Benedict, a man who seems to have lost all faith. But Jonathan Pryce is no less than his equal as the opportunistic Jorge Bergoglio. They're two opposites that play off each other like seasoned pros.
Set to the stunning Italian backgrounds of Vatican City, 'The Two Popes' is profound portrait of two of the most influential men of our time. One that will surely make many people reflect on their own faith once it's released later this year.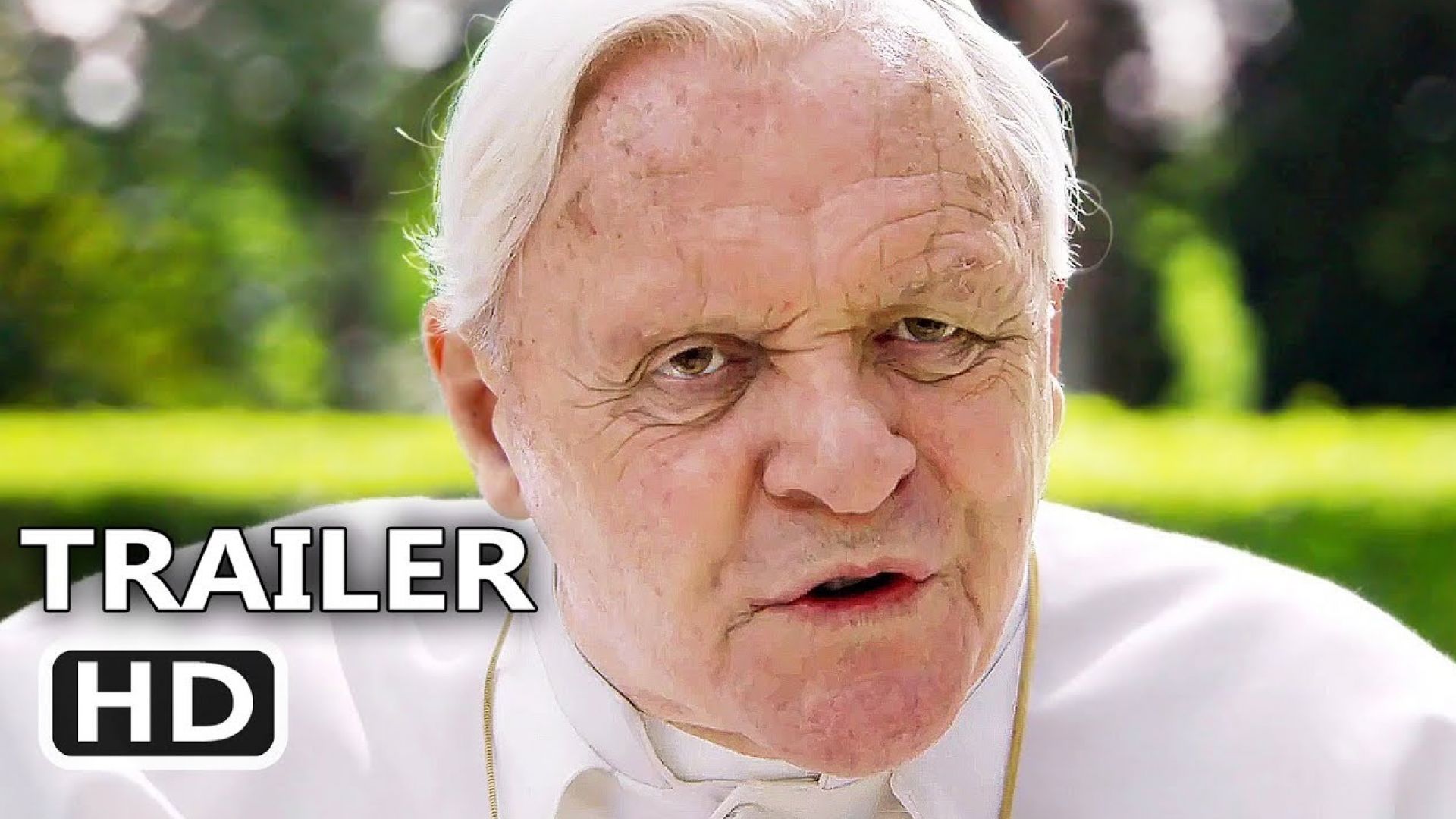 'The Two Popes' screened at #TIFF19 and will be released on Netflix December 20th.