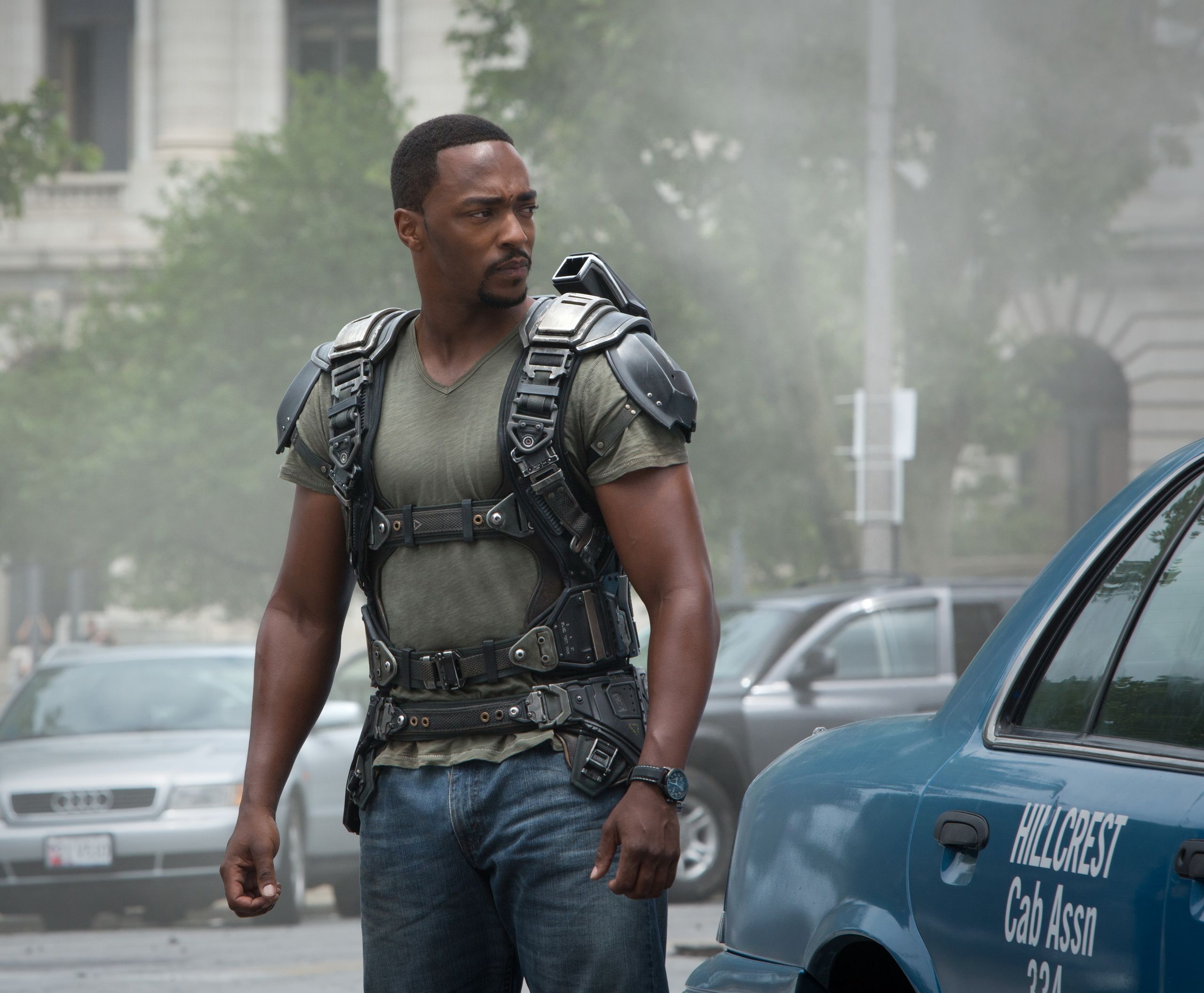 Anthony Mackie Will Portray Martin Luther King in HBO's 'All The Way'

JamesArthurArmstrong Anthony Mackie will play Martin Luther King Jr. in HBO Films' All the Way, opposite Bryan Cranston as U.S. president Lyndon B. Johnson.
All the Way is a screen adaptation of Robert Schenkkan's Tony-winning play. Cranston starred in the stage version from 2013 to 2014, and won a Tony for his efforts. The HBO version is being directed by Jay Roach and executive produced by Steven Spielberg along with Roach, Cranston, Schenkkan, Darryl Frank, and Justin Falvey.