Spider-Man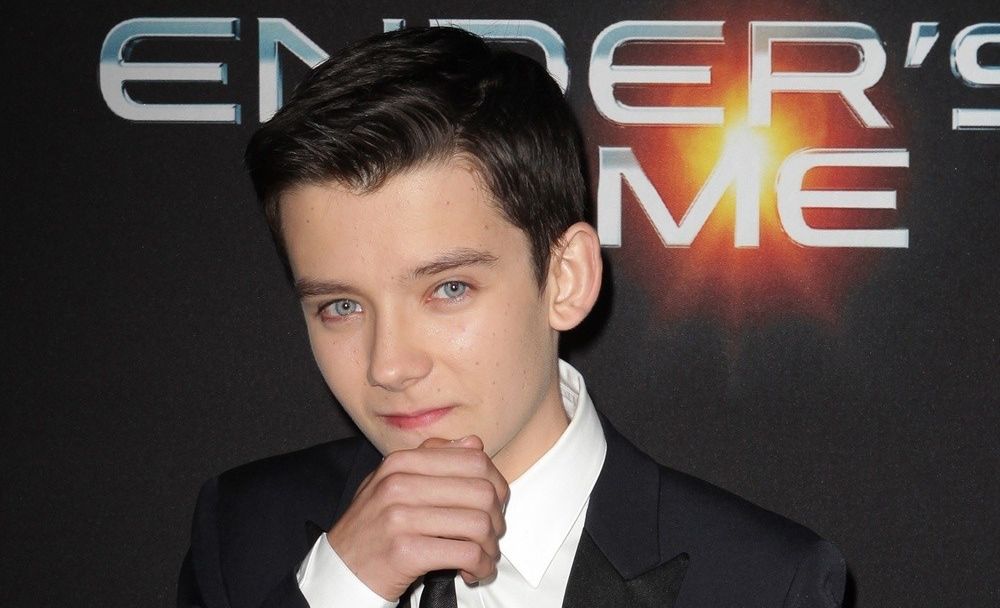 Ever since Marvel announced they had purchased the rights for the Spider-Man character and planned to include him within their cinematic universe, keyboards have been tapping away as to who could play Spidey.
Kevin Feige, president of Marvel Studios, indicated that the standalone Spider-Man movie they plan to make, (which is rumoured to be called, 'Spider-Man: The New Avenger') will explore Peter Parker as a 14 to 15-year-old high school kid. With that hint it's obvious that Marvel are looking at someone in their teens. The Spider-Man character is also slated to appear in the imminently filming Captain America: Civil War.
According to Latino Review, Hugo and Ender's Game star Asa Butterfield has the frontrunner position against a field of contenders. It's rumoured that the following are all being considered for the role; Nat Wolff (The Fault In Our Stars), Tom Holland (In The Heart Of The Sea), Timothee Chalamet (Interstellar), and Liam James (The Killing).
But according to the source, "Marvel had liked Butterfield since day one." Butterfield could well be a smart choice. He has the "geeky" look of Peter Parker, he's young enough to fit the brief of a 15-year-old Parker, and he's proved he can lead a film, as he did so brilliantly in Martin Scorsese's, Hugo.
Even though this is nothing more than mere speculation, it's a good indication that Marvel are close announcing this piece of casting soon.