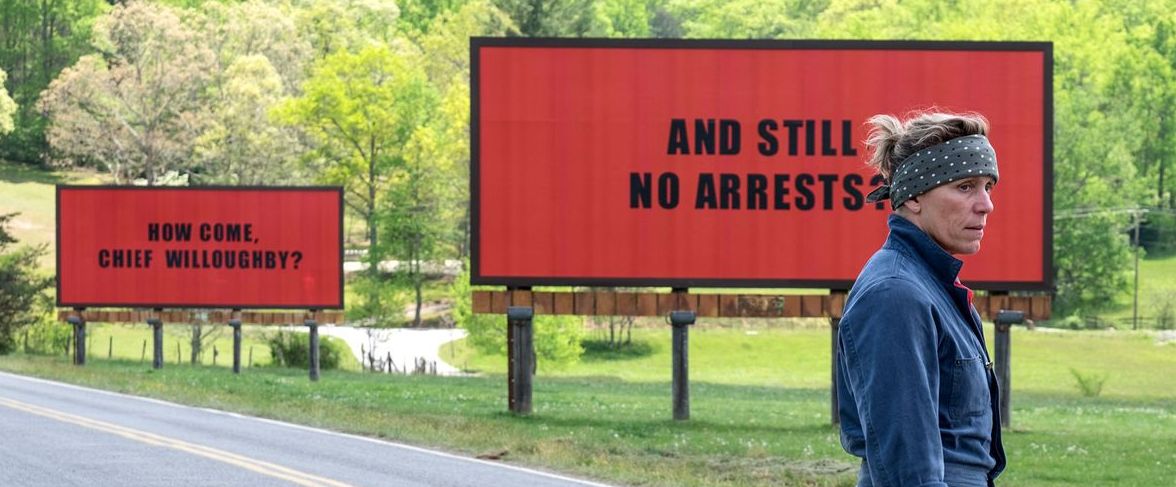 'Three Billboards Outside Ebbing, Missouri' is a bold, touching and witty provocation (TIFF review)

burnsting Editor-in-chief After the screening at #TIFF17, director Martin McDonagh describes his previous movies as boys movies. 'Three Billboards Outside Ebbing, Missouri' is a lot more grown up, but the seasoned Frances McDormand and Sam Rockwell still bring plenty of fun to this grim picture.
Mildred Hayes (Frances McDormand) wants justice for her murdered daughter, when one day she starts to take matters into her own hands. Meanwhile, Dixon (Sam Rockwell), a bully police officer, doesn't want to hear her and wants to shut her up.
Between them stands Willoughby (Woody Harrelson), a police chief diagnosed with cancer, who doesn't have much longer to live.
All these actors are perfect for the part, and in many cases Martin McDonagh admits he wrote the parts just for them. But Frances McDormand proves once again she's one of the best actresses around, period.
Leading with such power and determination as a mother without hope, juggling drama and humor, she caries the film from beginning to end.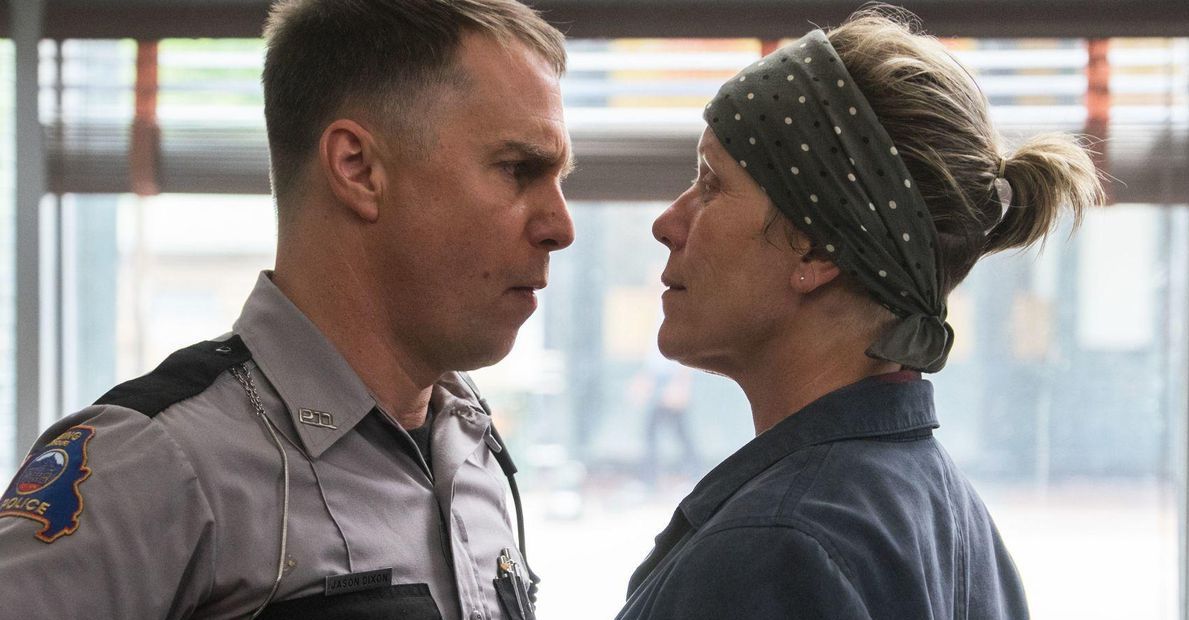 The film itself keeps you guessing from the start. It's gripping, thought-provoking and touching, but at times there's so much violence and fire you still feel like you're watching a movie made for boys.
It doesn't bring down some of the best performances of the year though. Is it time for Frances McDormand's second Oscar?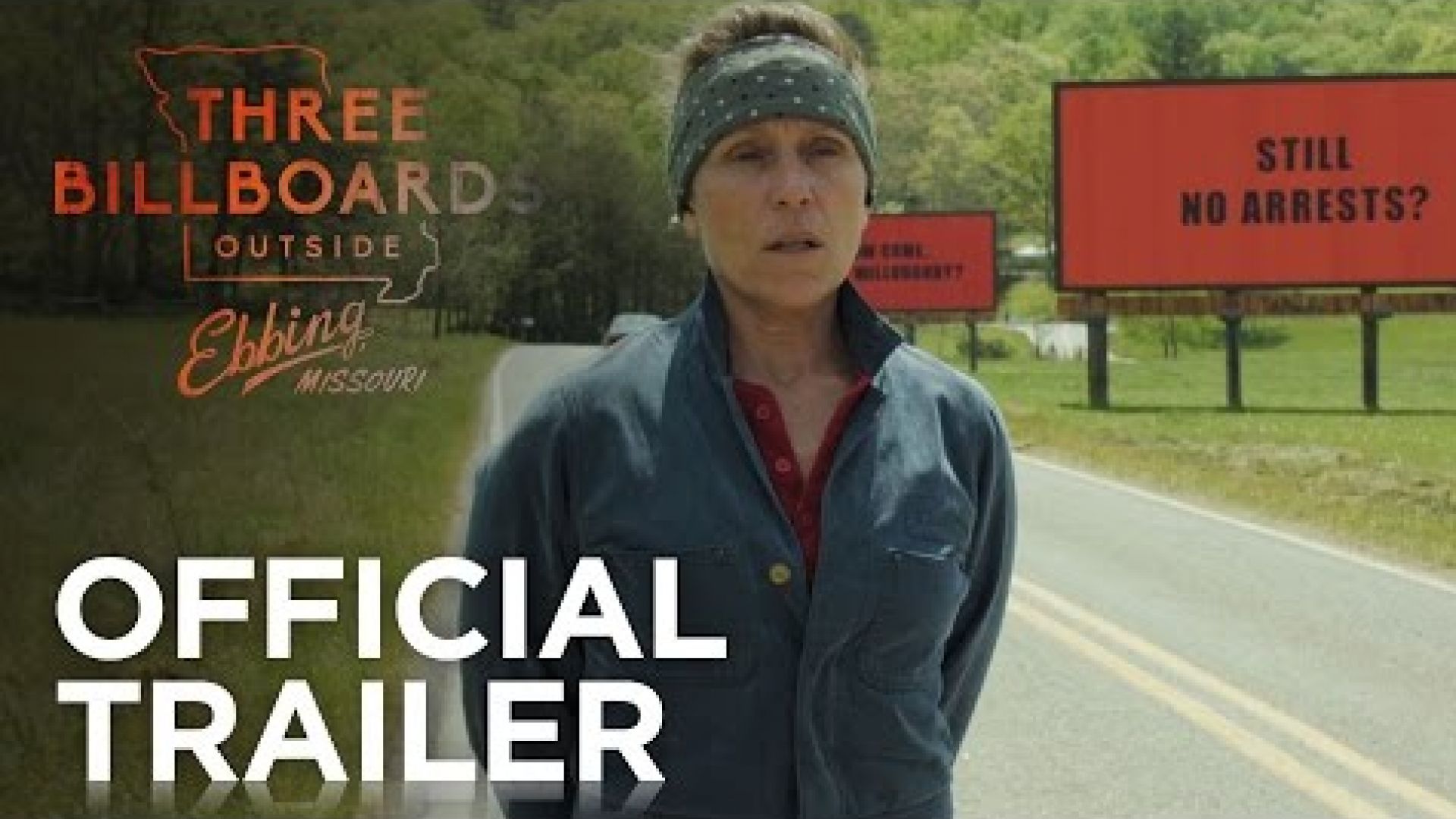 Special Presentations #TIFF17
'Three Billboards Outside Ebbing, Missouri' will be released November 10 (US).