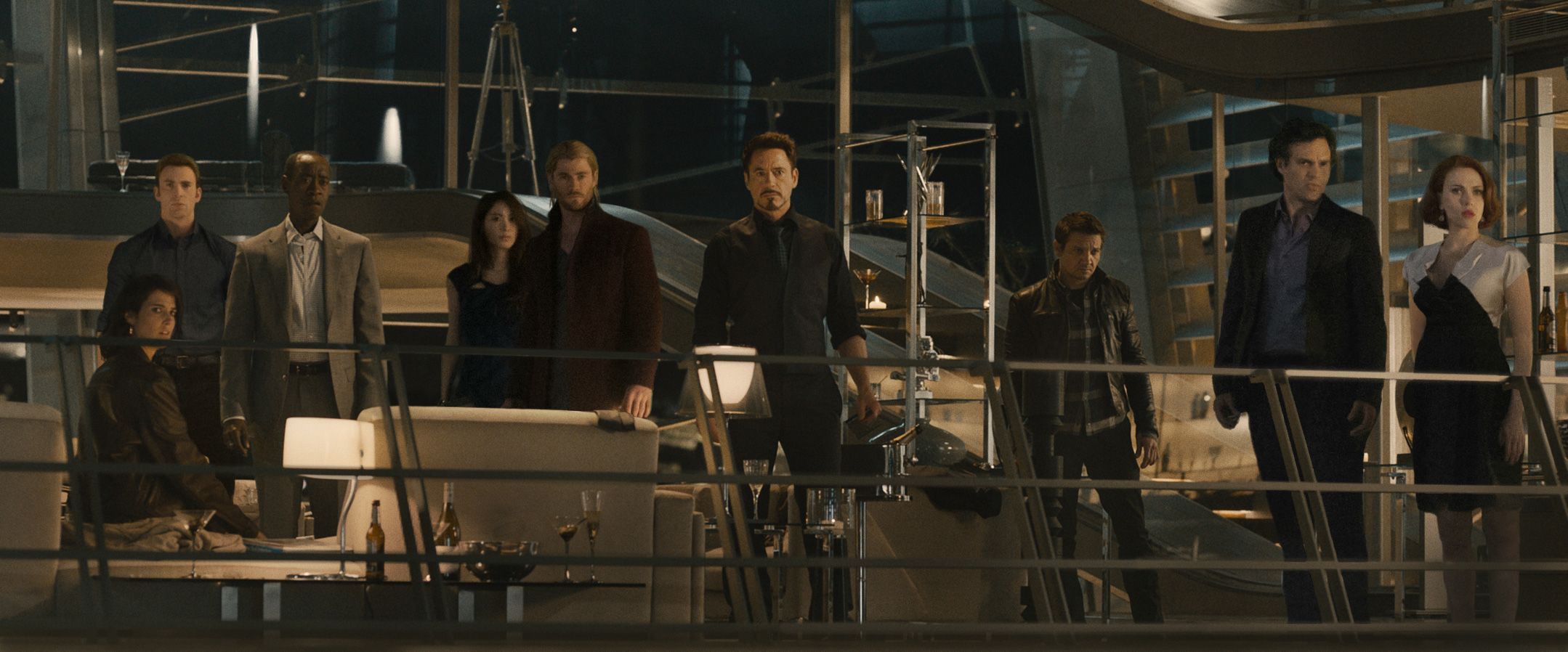 'Avengers: Age of Ultron' Will Not Have a Post-Credits Scene

JamesArthurArmstrong Director Joss Whedon recently spoke with Entertainment Weekly and mentioned that Avengers: Age Of Ultron will not be continuing the Marvel tradition and will not boast a post-credits tag scene.
However, it will feature a mid-credits epilogue, but Whedon is pre-warning fans to not hang around in the cinema. Now, upon reading that you may think Whedon and Marvel are trying to swerve the audience, making you think twice and remain seated. But Whedon is pretty adamant this isn't the case.
"There is nothing at the very end. And that's not a fake-out," Whedon says. "We want people to know so they don't sit there for ten minutes and then go: 'Son of a bitch! I'll kill them!' It didn't seem to lend itself in the same way, and we wanted to be true to what felt right. The first rule of making a sequel is take the best moments and do something else. Don't do the Indiana Jones gun trick again differently. Just go somewhere else. Don't try to hit the same highs, because people will sense it."
Avengers: Age of Ultron is released on the 1st May 2015. Joss Whedon directs and Robert Downey Jr., Chris Evans, Samuel L. Jackson and Mark Ruffalo star.