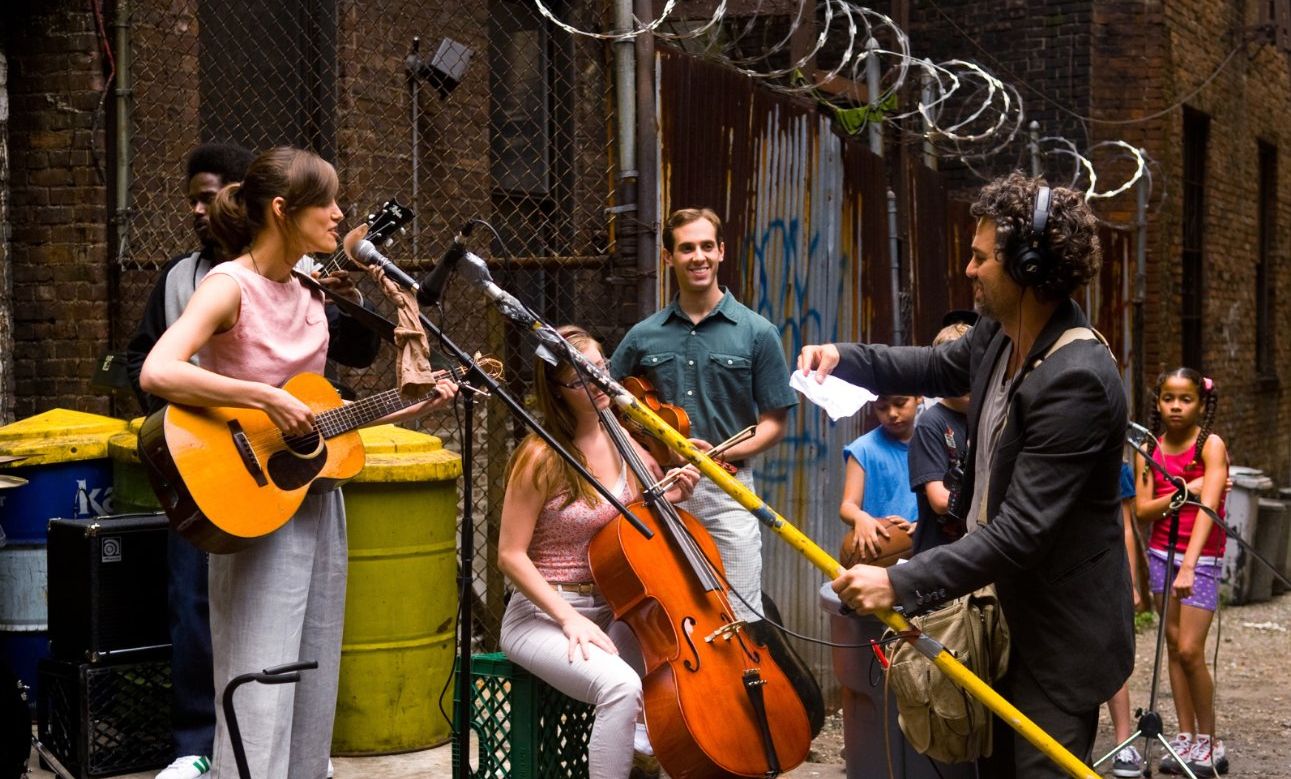 Begin Again is a joyous movie about family, relationships and music

JamesArthurArmstrong Begin Again hones in on the good things about life then delivers them to you in a musical fashion. Its pleasurable narrative creeps up on you, giving you a warm hug.
From writer-director John Carney (Once), Begin Again is a soul-stirring comedy about what happens when lost souls meet and make beautiful music together. Gretta (Keira Knightley) and her long-time boyfriend Dave (Adam Levine) are college sweethearts and songwriting partners who decamp for New York when he lands a deal with a major label. But the trappings of his new-found fame soon tempt Dave to stray, and a reeling, lovelorn Gretta is left on her own. Her world takes a turn for the better when Dan (Mark Ruffalo), a disgraced record-label exec, stumbles upon her performing on an East Village stage and is immediately captivated by her raw talent. A chance encounter leads to mutual collaboration.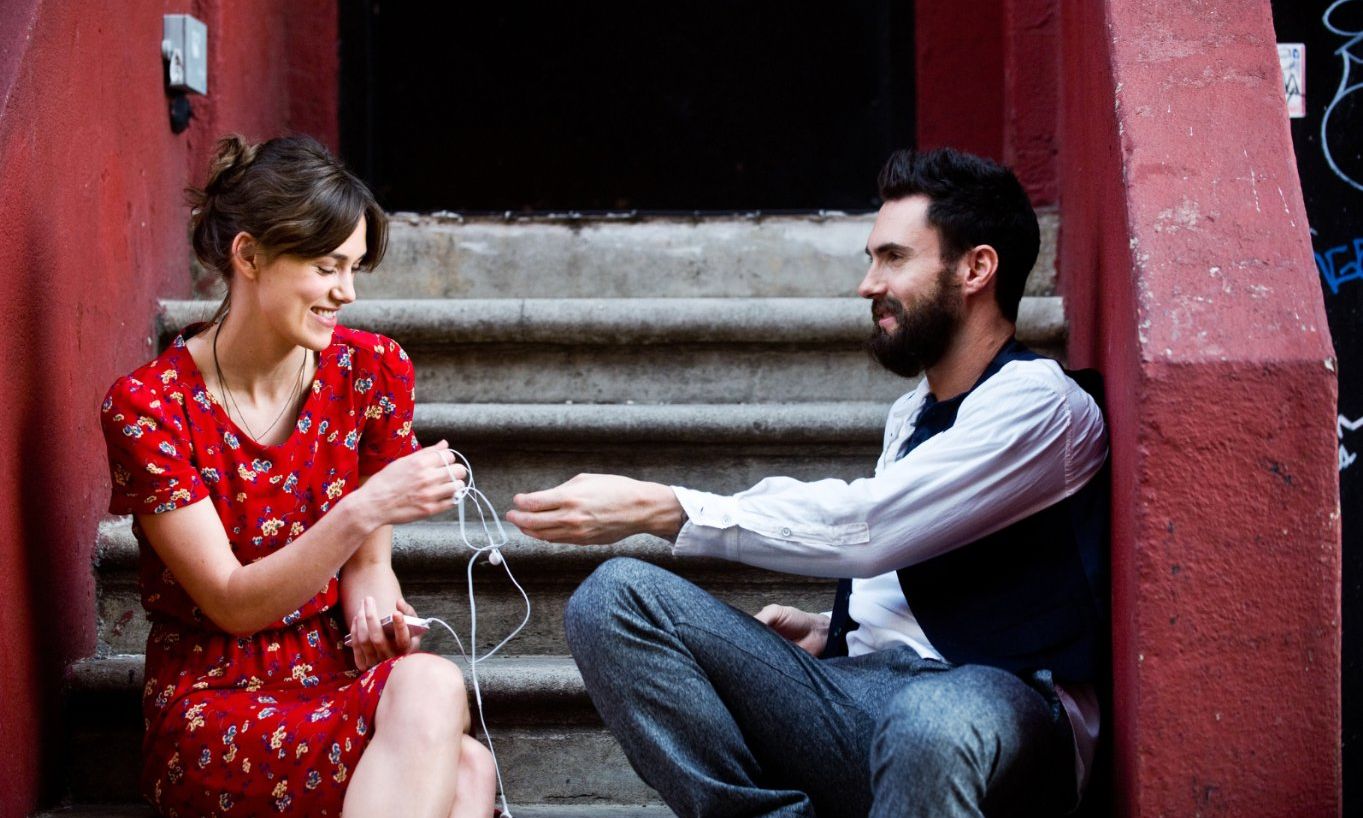 A hugely likeable cast of characters
Ruffalo and Knightley make an engaging on-screen collaborative that is one of the year's best so far. Their musical adventure stirs perfectly against the New York back-drop and we are given an enchanting and many beautiful scenes that define love and music.
It's a rare thing to see a movie that can balance those two things so effortlessly without having to rely on them to engage us into its sensibilities.
Begin Again features a hugely likeable cast of characters that elegantly portray a cynical opinion of the music industry, but never hoist it fully into your laps. It's subtly touched upon amongst a brilliantly executed soundtrack that is packed with catchy, well-produced numbers that make for an easy watch.
As a whole, Begin Again may be a little too well mannered to truly resonate with a wide-audience, it's a movie that will have its niche target audience. But it's good natured spirit will fair it well amongst the trough of big blockbuster Summer releases.