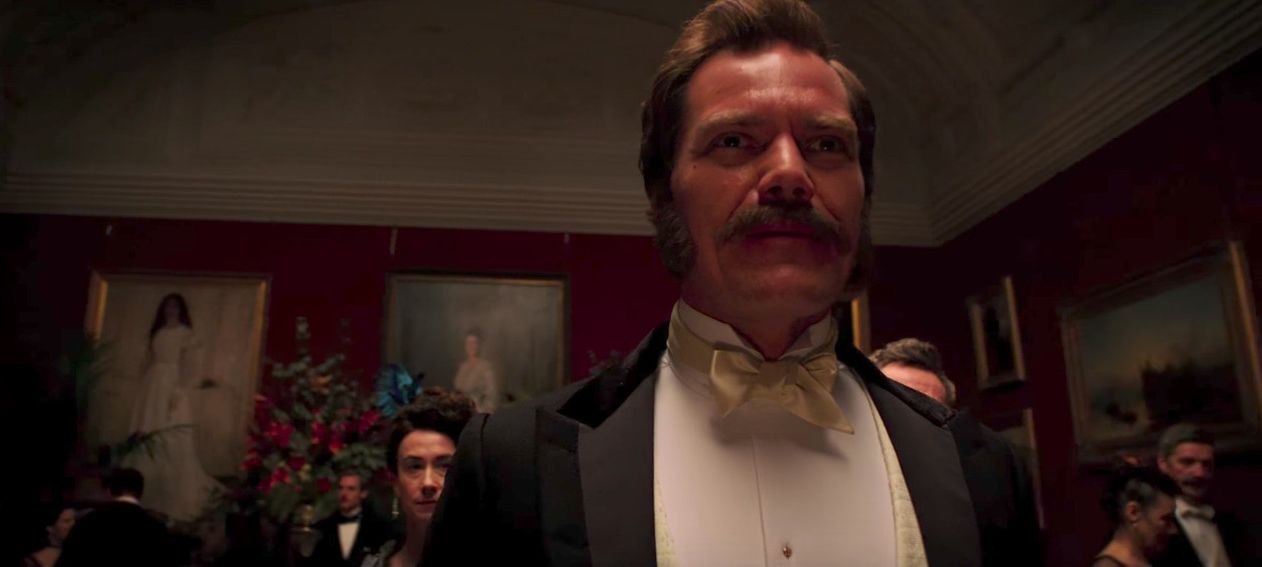 Benedict Cumberbatch and Michael Shannon bring us light in enthralling 'The Current War' (TIFF review)

burnsting Editor-in-chief Benedict Cumberbatch and Michael Shannon lead director Alfonso Gomez-Rejon's ('Me and Earl and the Dying Girl') latest endeavor about the greatest minds of the 19th century, Thomas Edison, Nikola Tesla and George Westinghouse, fighting to bring power (and light) to the world.
We live in rapidly changing times. Technology is changing every aspect of our lives and we start to forget there were times people lit their houses with fire.
People at the dawn of the 20th century must have felt the same way, when inventors (and businessman) like Edison transformed the world by lighting it up with electricity, and then inventing other devices powered by it.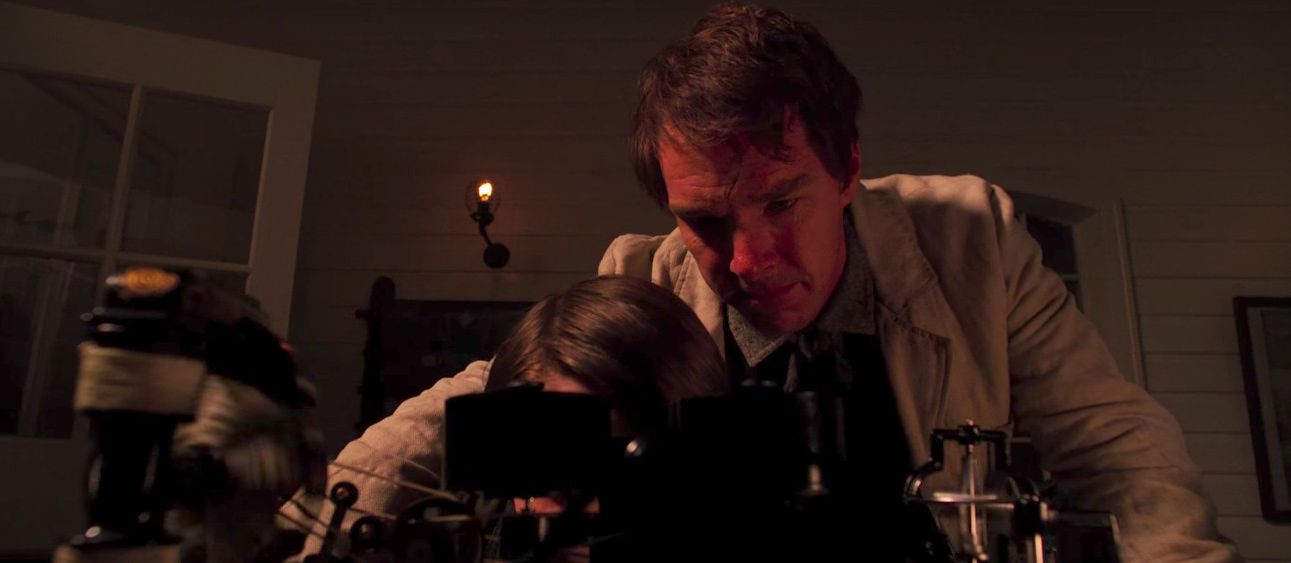 But what seems mundane now, turning on the light, sparked a rivalry also known as The War of Currents. Edison invented a electrical system with direct current, while Westinghouse, studying Edison's system, created a system with alternating current, as it would be much cheaper — I'll spare you the technical details.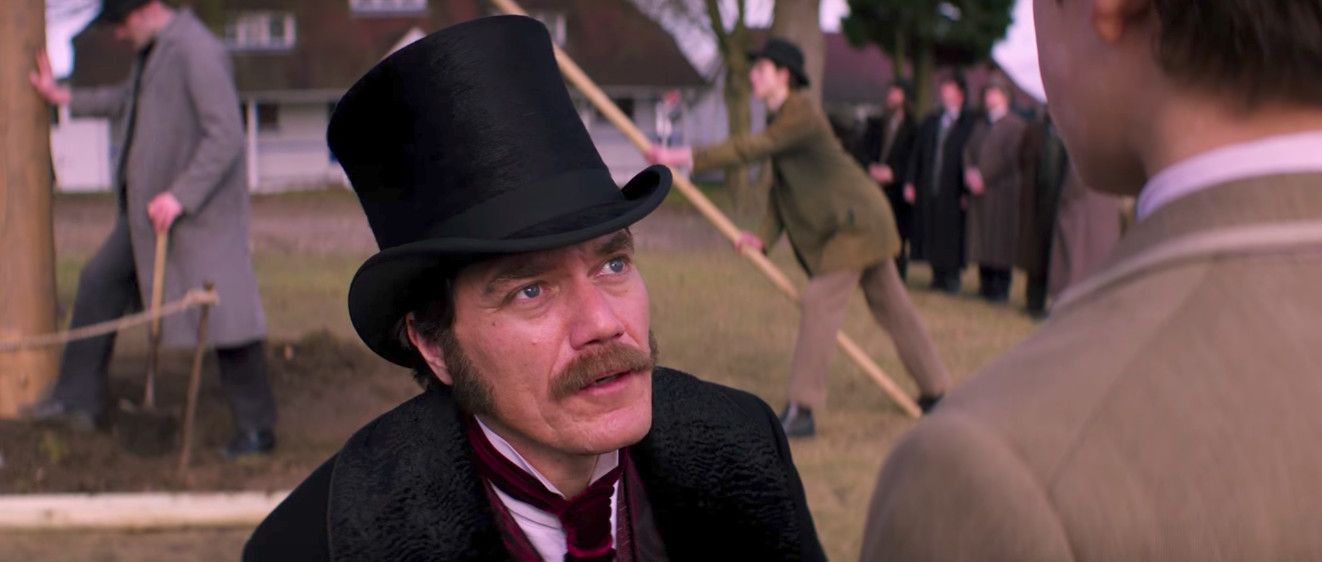 Edison grew bitter and decided to smear Westinghouse, saying his competitors system would be deadly, even showing it by killing an animal and later linking Westinghouse's system to electrocution.

Meanwhile Tesla, still a young man, starts working for Edison but is unrecognized for his brilliance, with Edison too occupied by his feud with Westinghouse.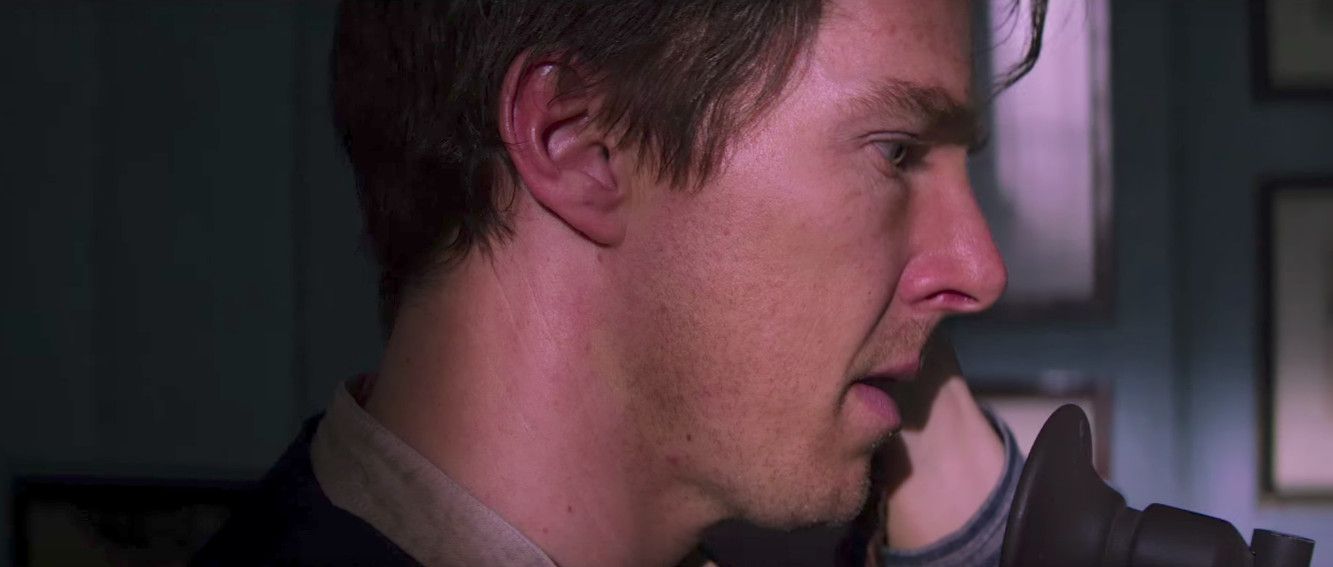 The story is beautifully brought to the screen by director Alfonso Gomez-Rejon. It's so different from his previous work like 'Me and Earl and the Dying Girl' it's like day and night. It has upwards cinematography reminiscent of Steven Soderbergh's series 'The Knick', a memorable score from Volker Bertelmann and Dustin O'Halloran (who also did 'Lion' last year), and the body of a big Hollywood production.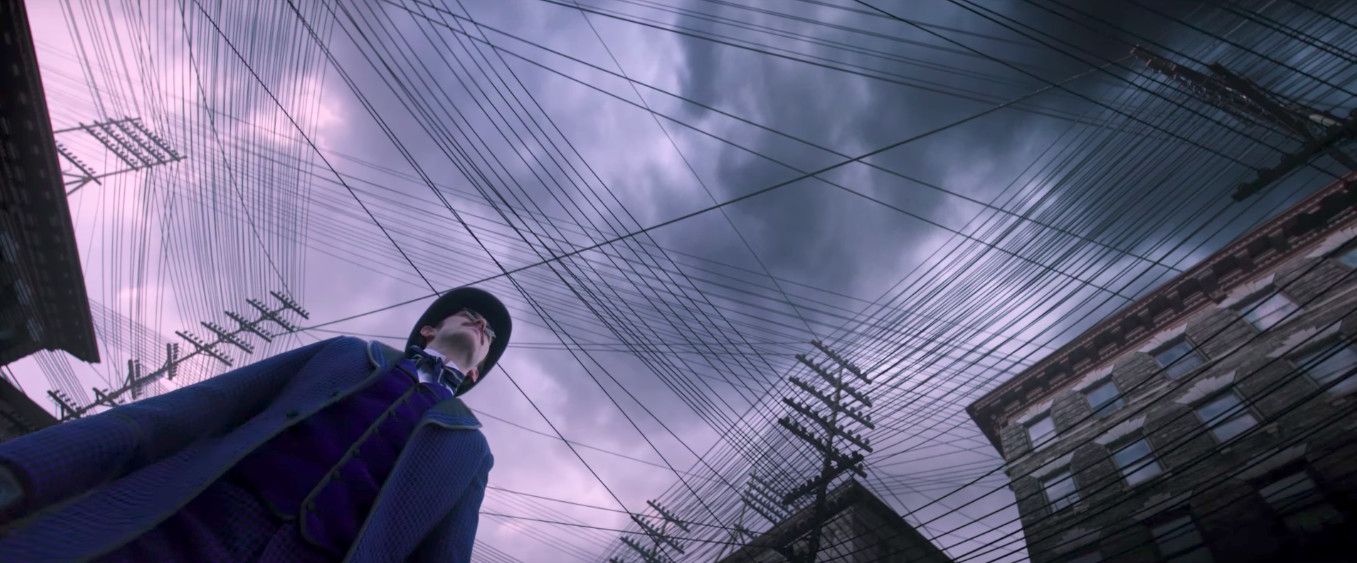 'The Current War' shows the greatest men of their time being driven for the wrong reasons, when a criminal is captured in the midst of their battle, being the first man to be electrocuted after getting the death sentence.

Some might fail this movie for not having an explosive battle between great minds. But that's history too. It's an enthralling story that shows these brilliant men with their weaknesses and pity. Not being black and white, and making any of them the villain or hero.

As Michael Shannon explained at the TIFF press event, in the end these men actually become similar in a way. It might not be the most spectacular end, but it doesn't have to be.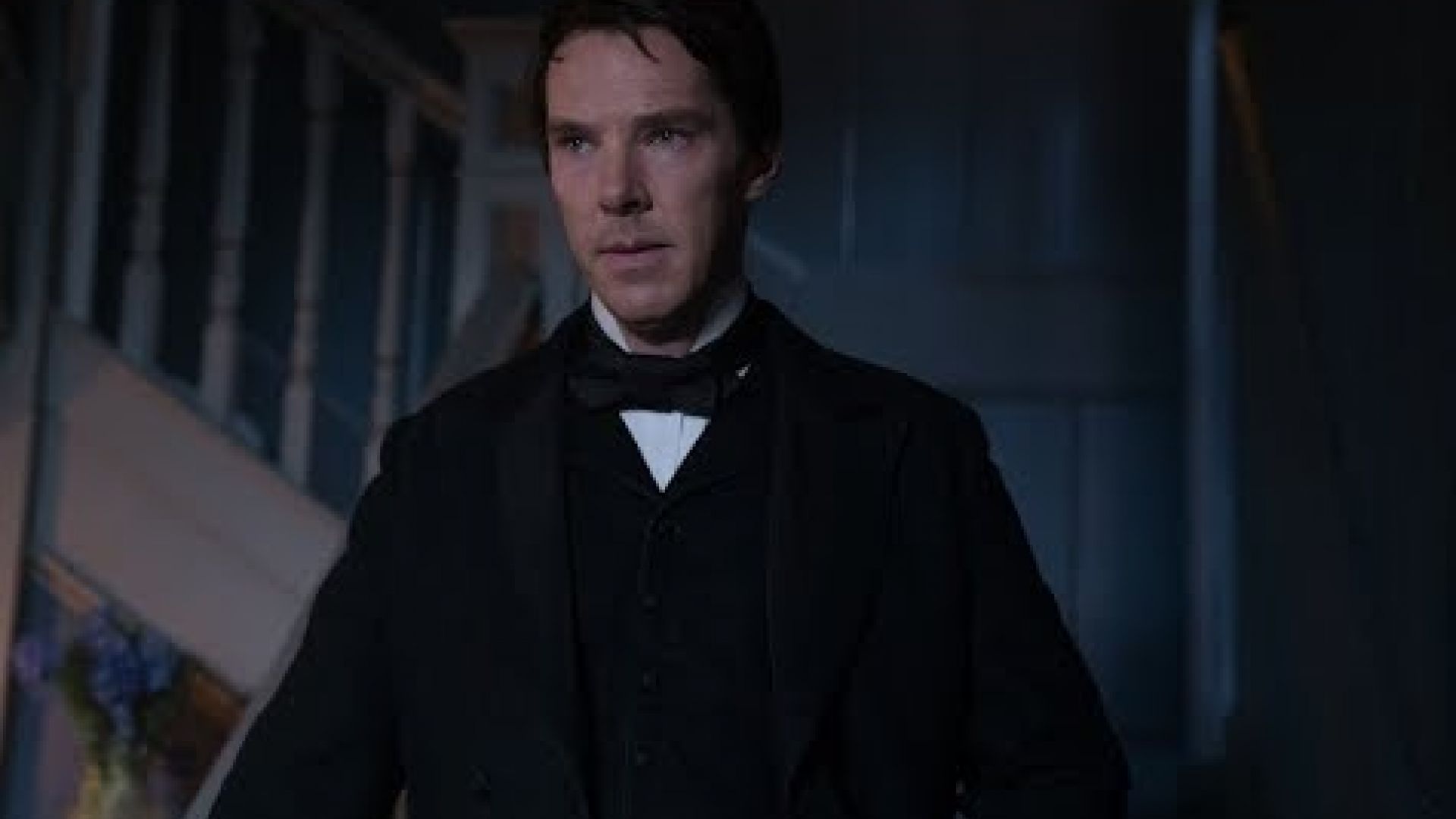 'The Current War' premiered at #TIFF17 and will be released November 24.