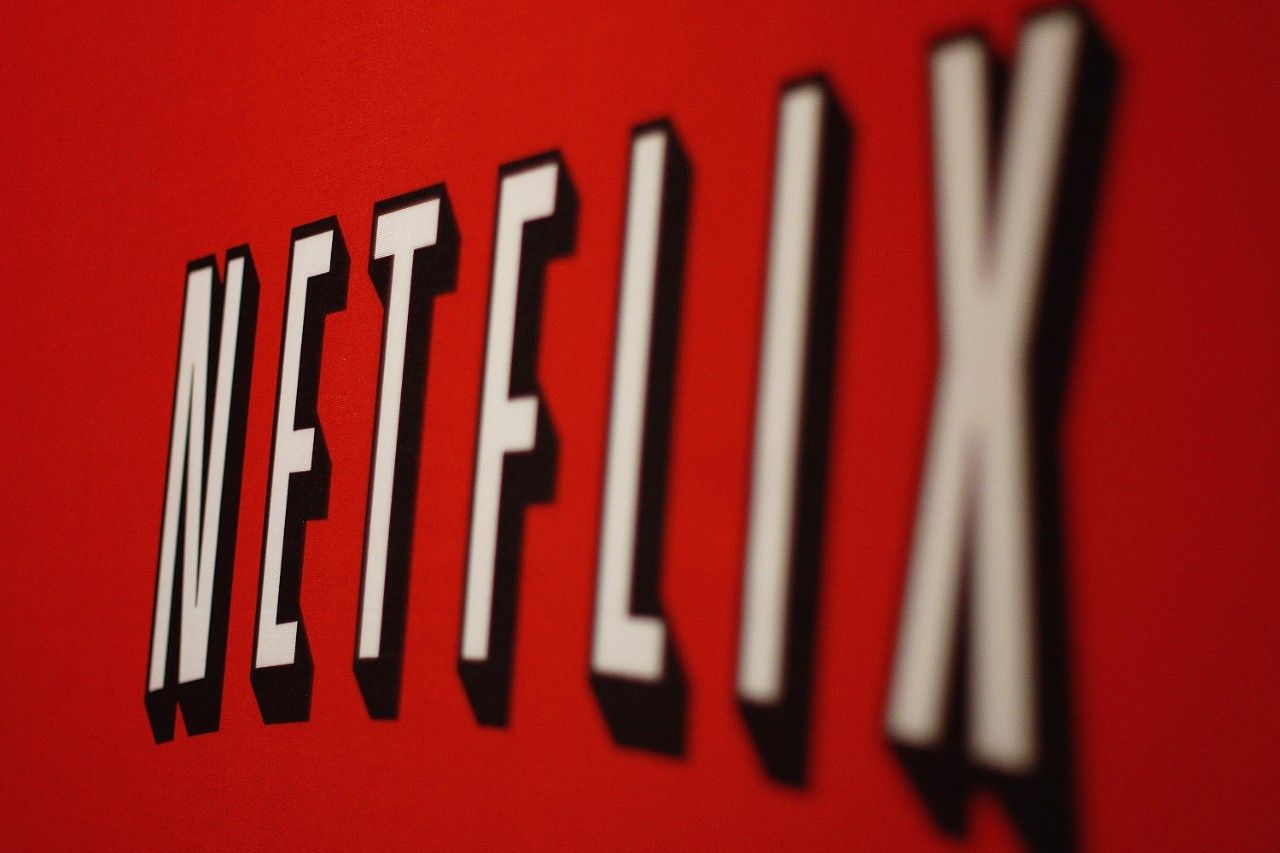 Bill Nye 'The Science Guy' is Returning For A Netflix Show

ZachPerilstein Disney Reporter Bill Nye's rise to fame as a TV personality and science communicator is an interesting one. Bill Nye will once again return to the screen but this time on Netflix.
The new Netflix series will be titled Bill Nye Saves the World. Here is the official synopsis from Netflix.
Each episode will tackle a topic from a scientific point of view, dispelling myths and refuting anti-scientific claims that may be espoused by politicians, religious leaders or titans of industry.
I'm expecting this show will be quite controversial. It seems like Bill Nye and Netflix are going for a more adult approach in this next venture.
Bill Nye Saves the World will be heading to Netflix next spring.
Follow@TripleZ_87 on Twitter.