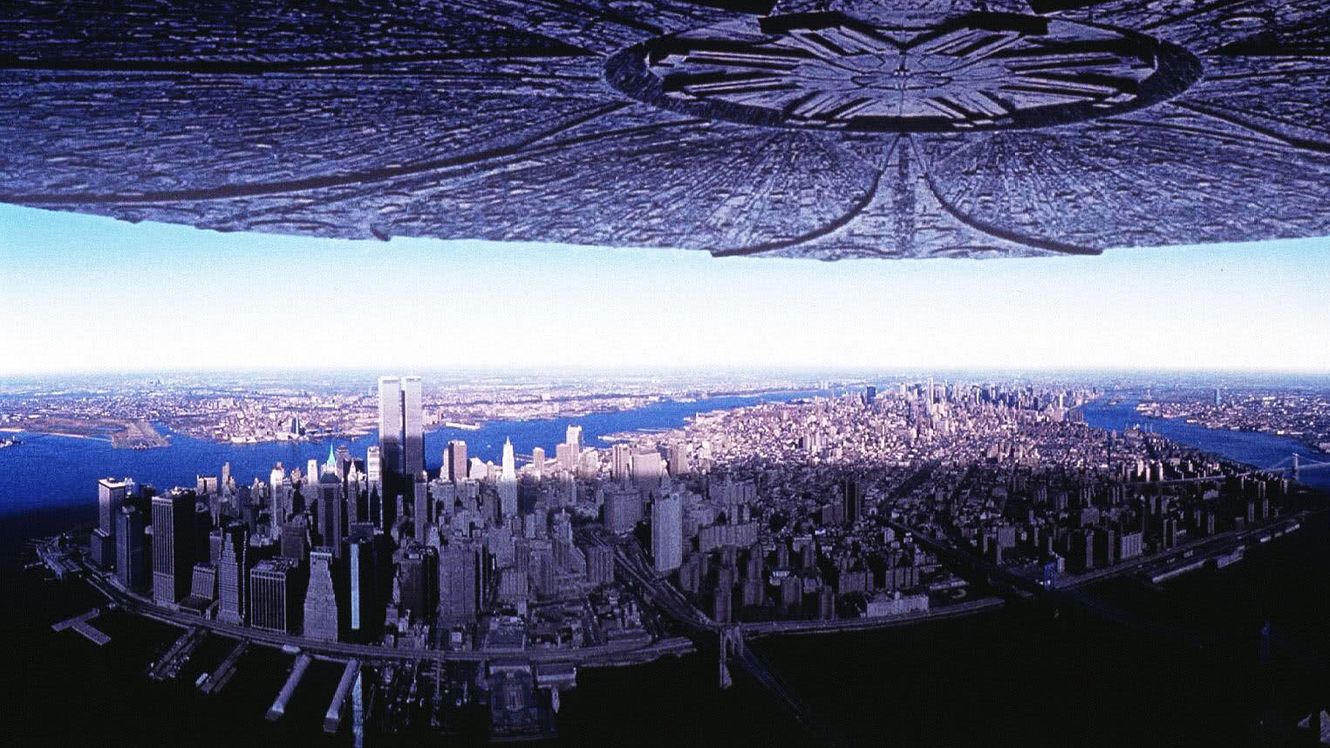 Bill Pullman and Judd Hirsch Will Return for 'Independence Day 2'

JamesArthurArmstrong The past few weeks has seen plenty of casting announcements regarding Independence Day 2. Some involved familiar faces returning to the movie, alongside some new ones. However, there was always a rumour floating that Bill Pullman was lobbying for a return, and now he's now got his wish.
Bill Pullman has signed up to Independence Day 2, and he'll be bringing another returning cast member with him, Judd Hirsch. So far, returning stars include Jeff Goldblum, Brent Spiner and Vivica A. Fox. As we all know, Will Smith will not return to the movie, as sequels — except Men in Black — is something Smith doesn't really do. Newcomers to the cast consist of Jessie Usher, Charlotte Gainsbourg and Liam Hemsworth.
Independence Day 2 takes place about 20 years after the events of the first film. The next wave of alien invaders has arrived, and a new generation of fighters is called upon to defend our planet. Emmerich and Dean Devlin wrote the script, while James Vanderbilt and Carter Blanchard did rewrites.
Independence Day 2 is scheduled for a 24th June 2016 release, almost 20 years to the day after the original film hit theatres.