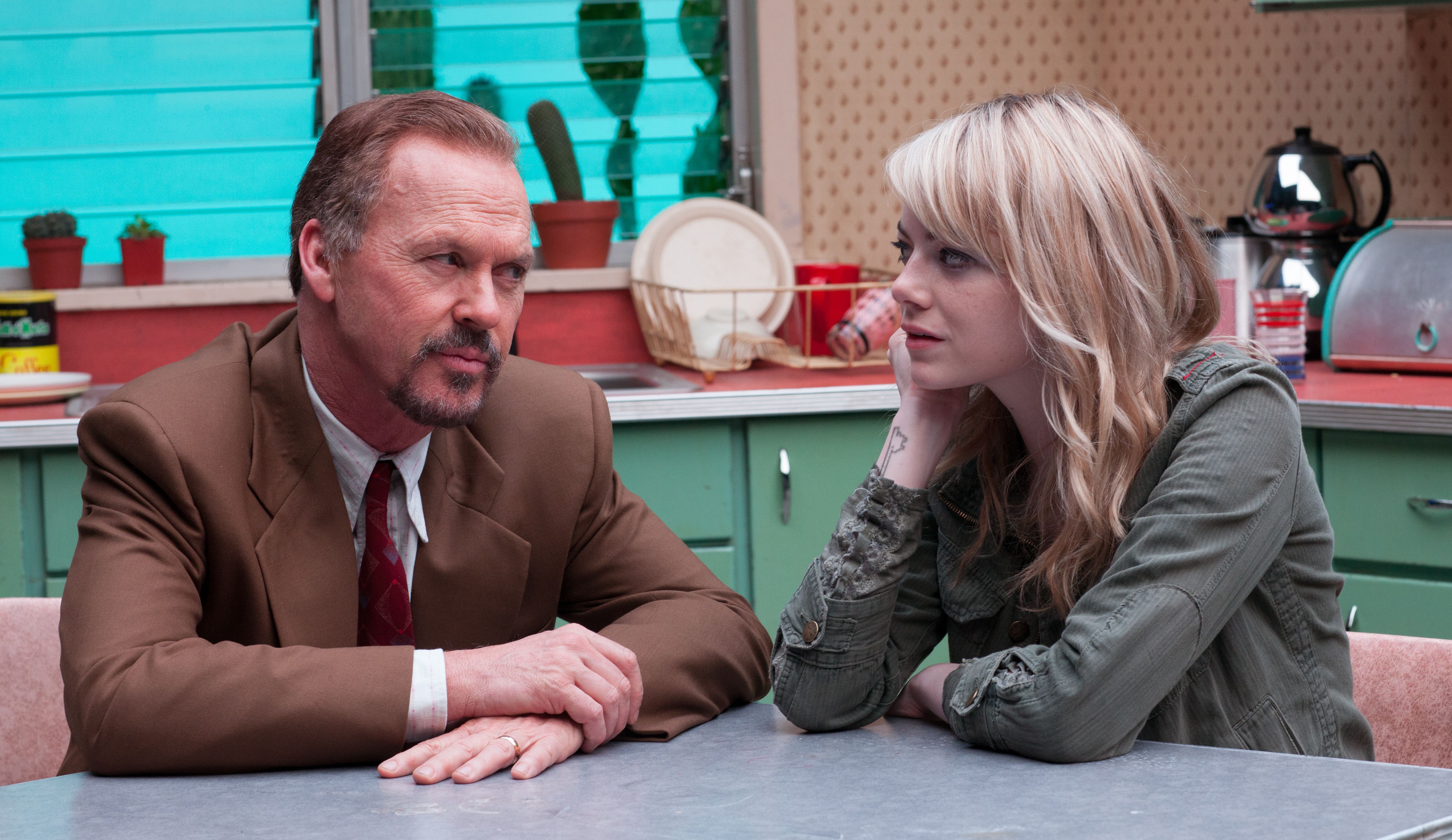 Birdman Will Expand to 1,000 U.S. Cinemas After Oscar Win

JamesArthurArmstrong Birdman will expand its wings and will now be shown in more than a thousand U.S. theatres after its Best Picture Oscar win on Sunday.
Fox Searchlight is more than doubling the movies distribution in theatres given the response to its four Oscar wins. Birdman won Best Original Screenplay, Best Director, Best Cinematography, and, of course, Best Picture.
Birdman, starring Michael Keaton, became available on DVD and VOD this past week, after it was released back in October 2014, but managed to gross $877,586 at 407 cinemas last weekend in the run-up to the Oscars, taking its domestic total to $37.8 million. Birdman has also done good business overseas with a $39 million gross internationally, taking its total gross to $76.8 million.