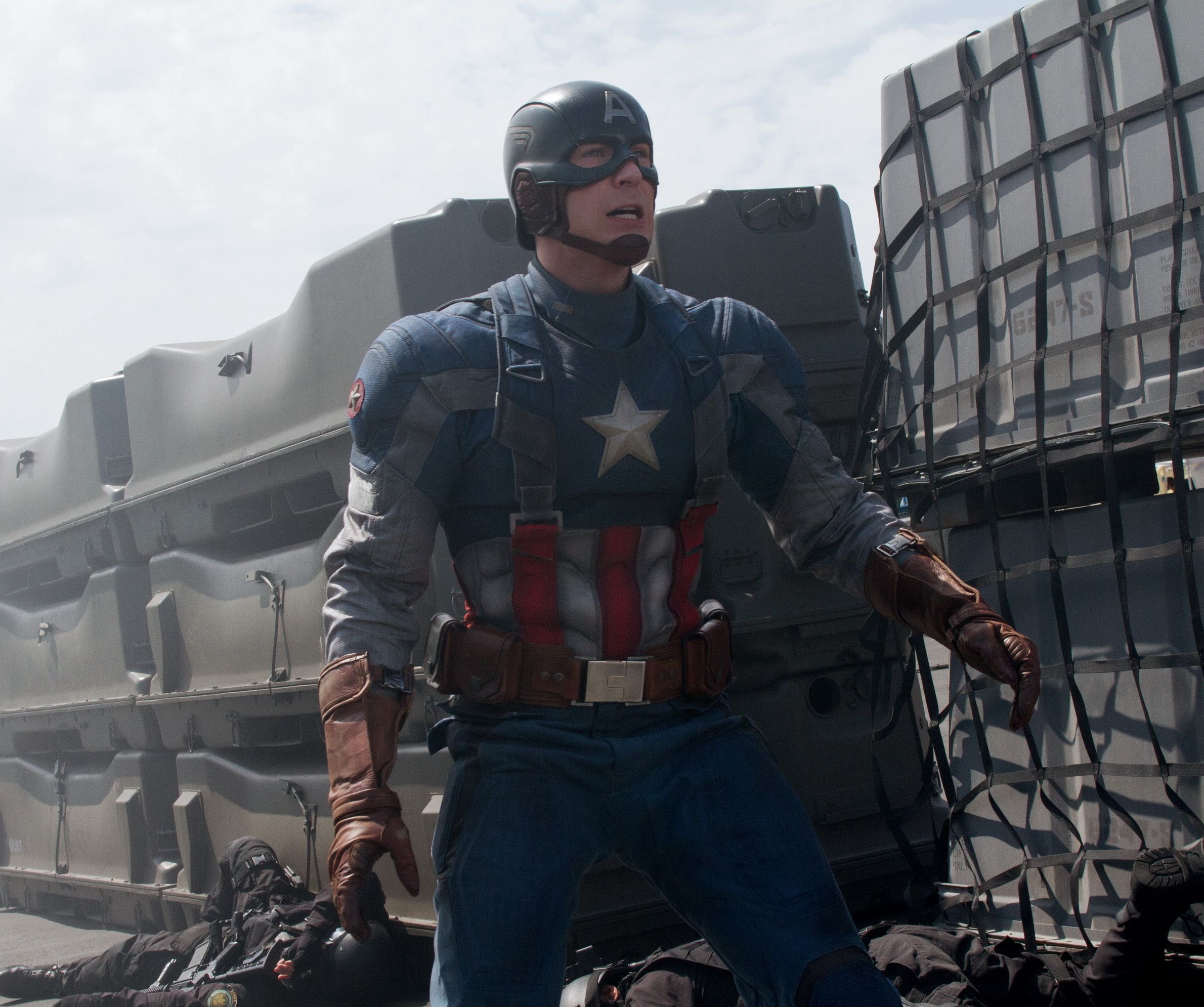 'Both Avengers: Infinity War' Movies to Shoot Back-to-Back

JamesArthurArmstrong Marvel's Avengers: Infinity War is the two-part epic that is expected to feature the battle between Thanos, The Avengers and maybe, the Guardians of the Galaxy. But with the huge scale of these movies, a lengthy shoot is required, and thats exactly what's planned according to star, Chris Evans.
Evans was recently speaking to Esquire when he broke the news regarding the schedule for the shoot. "You know, you plan around the Marvel responsibilities," he said. "You have to. We start Captain America: Civil War in a couple weeks, and then that shoots until August or something like that. Then I've got some downtime and I can do with it as I please. I don't know if I want to take time off or go pursue another directing job or find a movie to act in or, you know, do whatever I'm creatively inclined to pursue or wait, relax, enjoy my life. And then we start the Infinity War, I think, some time in the third quarter. Fall or winter of 2016. That's going to be like nine months to shoot both movies back to back."
The Russo Brothers will direct Infinity War, parts one and two. They're also directing Civil War, so they'll be working on that project through to at least May 2016. Then, we imagine, they'll have several months to complete pre-production on Infinity War before filming begins. So, the next two years is incredibly busy for all the actors, producers and crew involved. But, it'll no doubt be worth the hard work and busy schedules considering the box office potential these movies boast.