Frozen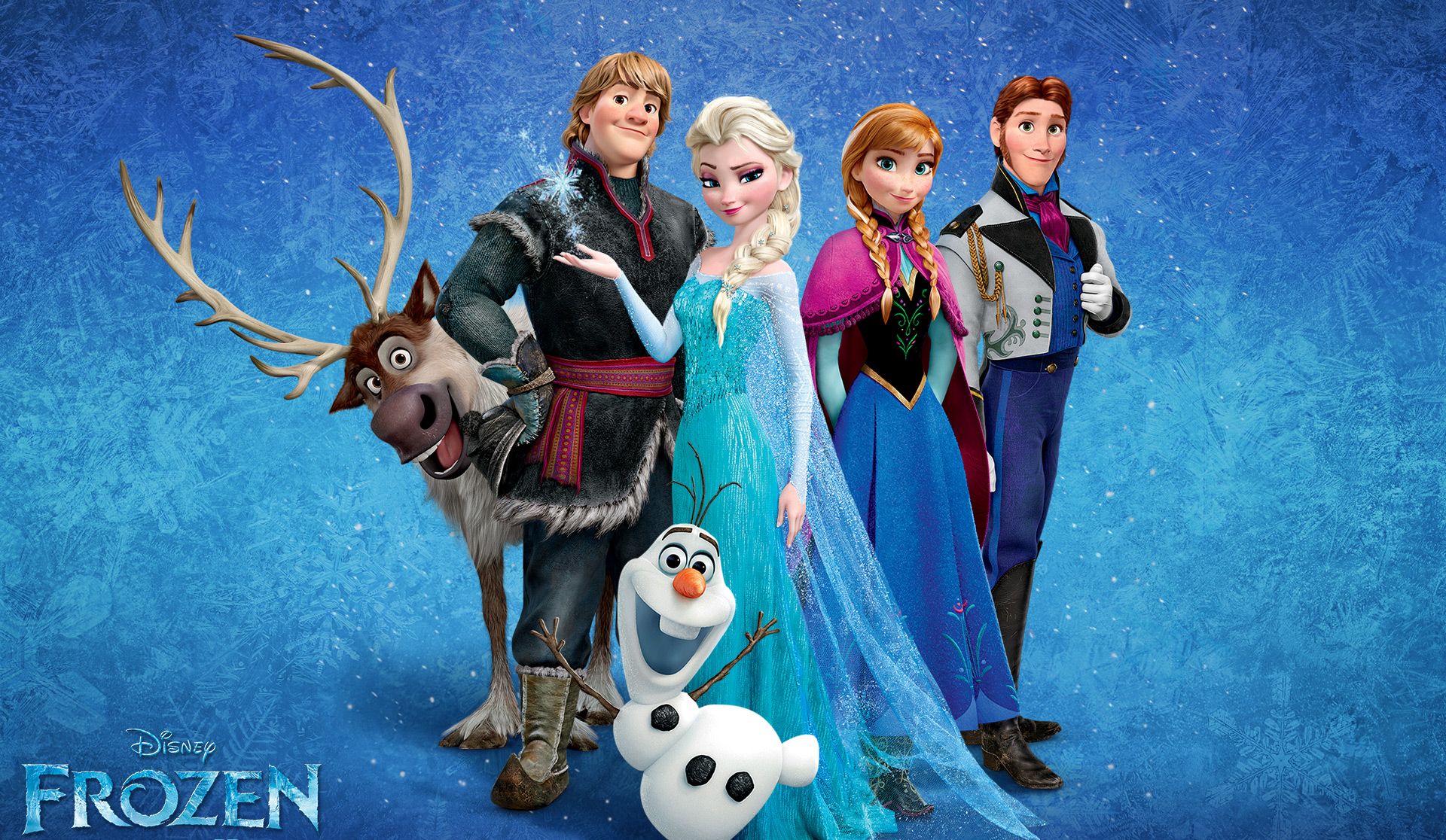 This past weekend was a typically slow few days at the box office. Following the hectic Thanksgiving weekend, people decided to give the cinema a miss and opt to finishing their Christmas shopping or heading back to work.
During this slow weekend, only two films showed any sign of intrigue. Disney's Frozen continued to do good business for a second weekend in a row taking in an estimated $31.6million. Although a big figure, it was in fact a 53% slump from the previous weekend. Altogether, Frozen has brought in a domestic total of $134million, with another estimated $30.6million to added from the 23 foreign territories, it's total 12-day global revenue is approximately $190.2million.
Coming in at number two was Liongate's The Hunger Games: Catching Fire taking in $27million this past weekend. Thats a huge 67% drop off from the previous Thanksgiving weekend. Distributors are wondering whether this sequel has had the same drawing power as the sequel but figures may say different. It is hard to compare the two as the original, The Hunger Games, was released at a different time of the year. So far, Catching Fire has grossed $336.7million worldwide in it's first three weeks, the original approximately grossed the same figure in it's first four weeks.
The Hunger Games: Catching Fire still remains the number one box office film in terms of total revenue but it's demand is now starting to dwindle along with Disney's Frozen. The next few weeks will see a lot of change at the summit, with plenty of Oscar tipped films taking their place on the silver screen.