Frozen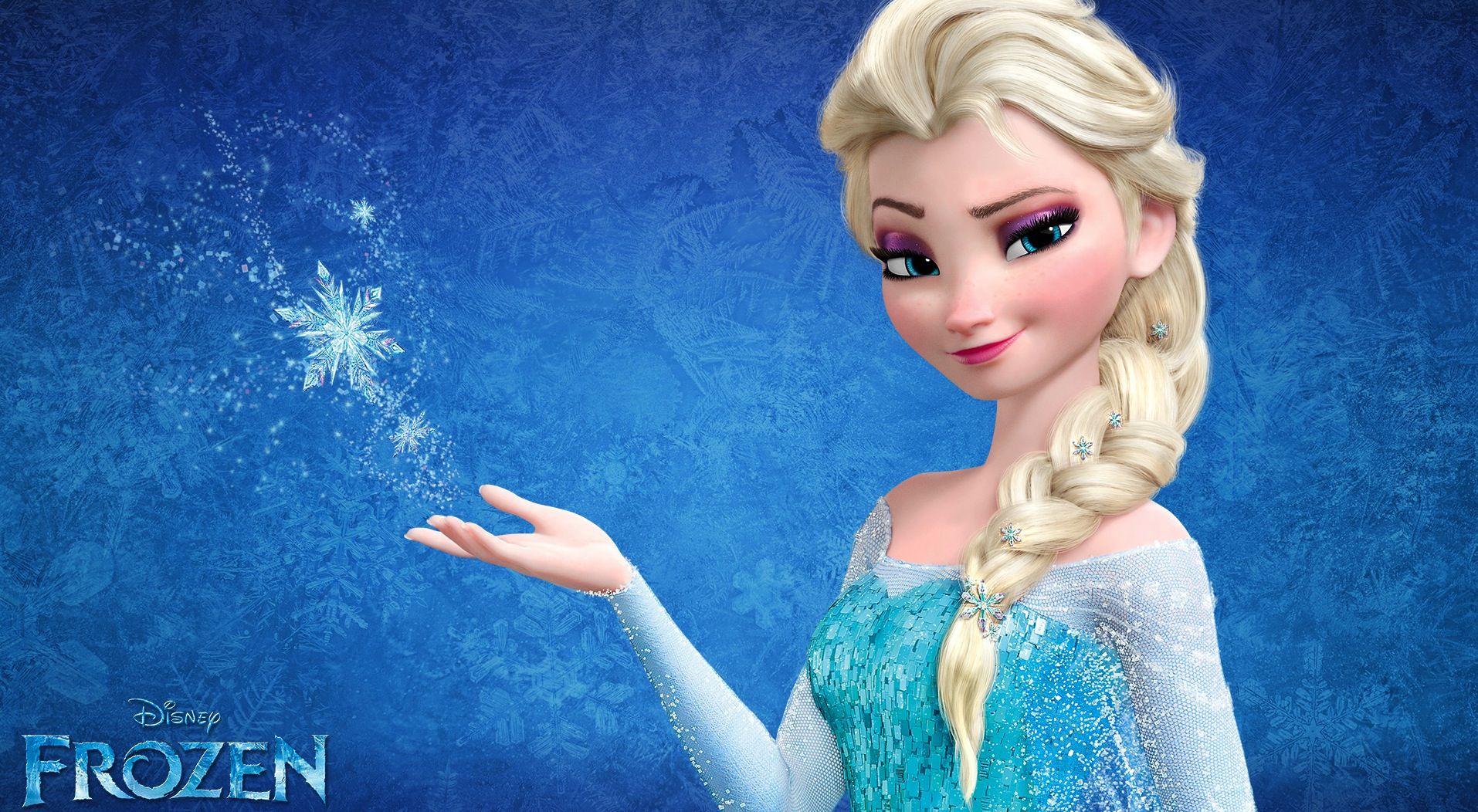 This past weekend saw freezing temperatures sweep across the United States— which to no surprise caused numbers at theatres to decrease.
The irony to the whole weekend was Disney's Frozen regained the top spot. In it's seventh week now in theatres, Frozen still remains a huge draw for families. So far it has taken a whopping $296.7M worldwide gross and this weekend brought in $19.6M. That figure is the third highest sixth week total of all time. Only Avatar ($34.9M) and Titanic ($25.2M) made more money in the sixth week of release.
The fifth instalment from the Paranormal Activity franchise was released this past weekend, finishing second on the weekend charts. Each instalment has steadily decreased in box office takings— Paranormal Activity 4 brought in $29M on it's opening weekend, which was down from the opening weekend takings of Paranormal Activity 3 ($52.7M). Judging by it's last three openings, franchise fatigue has seemingly set in for Paranormal Activity.
The Hobbit: The Desolation Of Smaug rounded out the top three, now in it's fourth week, taking in $15.7M— that's a fall of 46% from the previous weekend. The second Lord of the Rings prequel has earned a total worldwide gross $229.1 million, and remains on pace for a total between $260 and $270 million.
Potential Oscar contenders, The Wolf Of Wall Street and American Hustle, brought in good numbers this passed weekend. Scorsese's three-hour tale of corrupt bankers brought in $13.2M, down 28% but still on target to reach the $100M mark, currently standing at $63.1M total gross.
David O. Russell's American Hustle came in fifth behind The Wolf Of Wall Street, bringing in $12.4M this past weekend. The star-studded con-man film is also on course to reach the $100M total gross, currently standing at $87.9M, and will likely surpass that figure before the Oscar nominations are announced. Both The Wolf Of Wall Street and American Hustle will benefit greatly at the box office if they bag Oscar nominations come January 16th.

North American Box Office: Weekend Top 10 (January 3rd-5th)
1 Frozen - $19.6M (7th Week)
2 Paranormal Activity: The Marked Ones - $18.3M (1st Week)
3 The Hobbit: The Desolation of Smaug - $15.7M (4th Week)
4 The Wolf Of Wall Street - $13.2M (2nd Week)
5 American Hustle - $12.4M (4th Week)
6 Anchorman 2: The Legend Continues - $10.6M (3rd Week)
7 Saving Mr. Banks - $8.69M (4th Week)
8 The Secret Life of Walter Mitty - $8M (2nd Week)
9 The Hunger Games: Catching Fire - $7.05M (7th Week)
10 Grudge Match - $5.33M (2nd Week)