Lone Survivor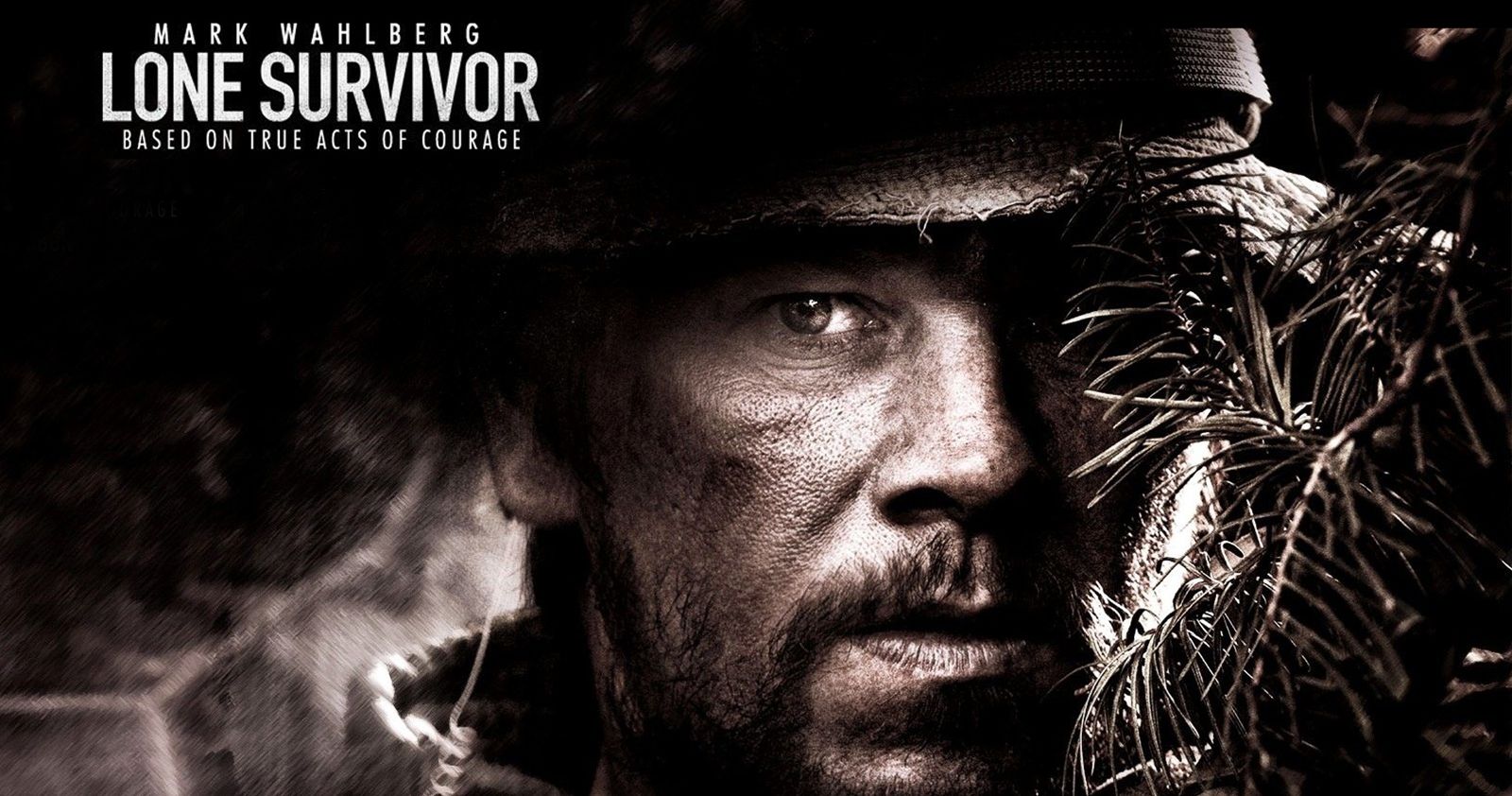 This past week saw Peter Berg's Lone Survivor starring Mark Wahlberg storm it's way to the top of the box office in it's third week at the cinema. The military drama focuses on the true story of a mission gone awry— critics and experts predicted the film to do fairly well at the box office, certainly not lead the way at any point. It had a limited release over Christmas taking in honourable numbers, but it's strong third week doubled analysts assumptions.
A lot of credit to the films so far success is being put down to Universal's marketing scheme of focusing in on the films message of brotherhood and courage that it's central characters portray. This in particular faired it well in the states that are considered more patriotic.
Coming in second was Disney's Frozen which took in $15.1million— now in it's 8th week at theatres. Frozen has been a strong performer and it's appeal still doesn't seem to be waiving, especially now it's being tipped to pick up this year's Best Animation prize at the upcoming Academy Awards.
Third place went to Martin Scorsese's The Wolf Of Wall Street, which brought in $9million this past weekend. Fourth place went to new release, The Legend Of Hercules, which was earmarked a $12million opening week but only managed to limp home with a dejected £8.6million.
North American Box Office: Weekend Top 10 (January 6th-12th)
1 Lone Survivor - $38.5M (3rd Week)
2 Frozen - $15.1M (8th Week)
3 The Wolf Of Wall Street - $9M (3rd Week)
4 The Legend Of Hercules - $8.6M (1st Week)
5 American Hustle - $8.6M (5th Week)
6 The Hobbit: The Desolation Of Smaug - $8.2M (5th Week)
7 August: Osage County - $7.32M (3rd Week)
8 Saving Mr. Banks - $6.58M (5th Week)
9 Paranormal Activity: The Marked Ones - $6.3M (2nd Week)
10 Anchorman 2: The Legend Continues - $6.1M (4th Week)