The Hobbit: The Desolation of Smaug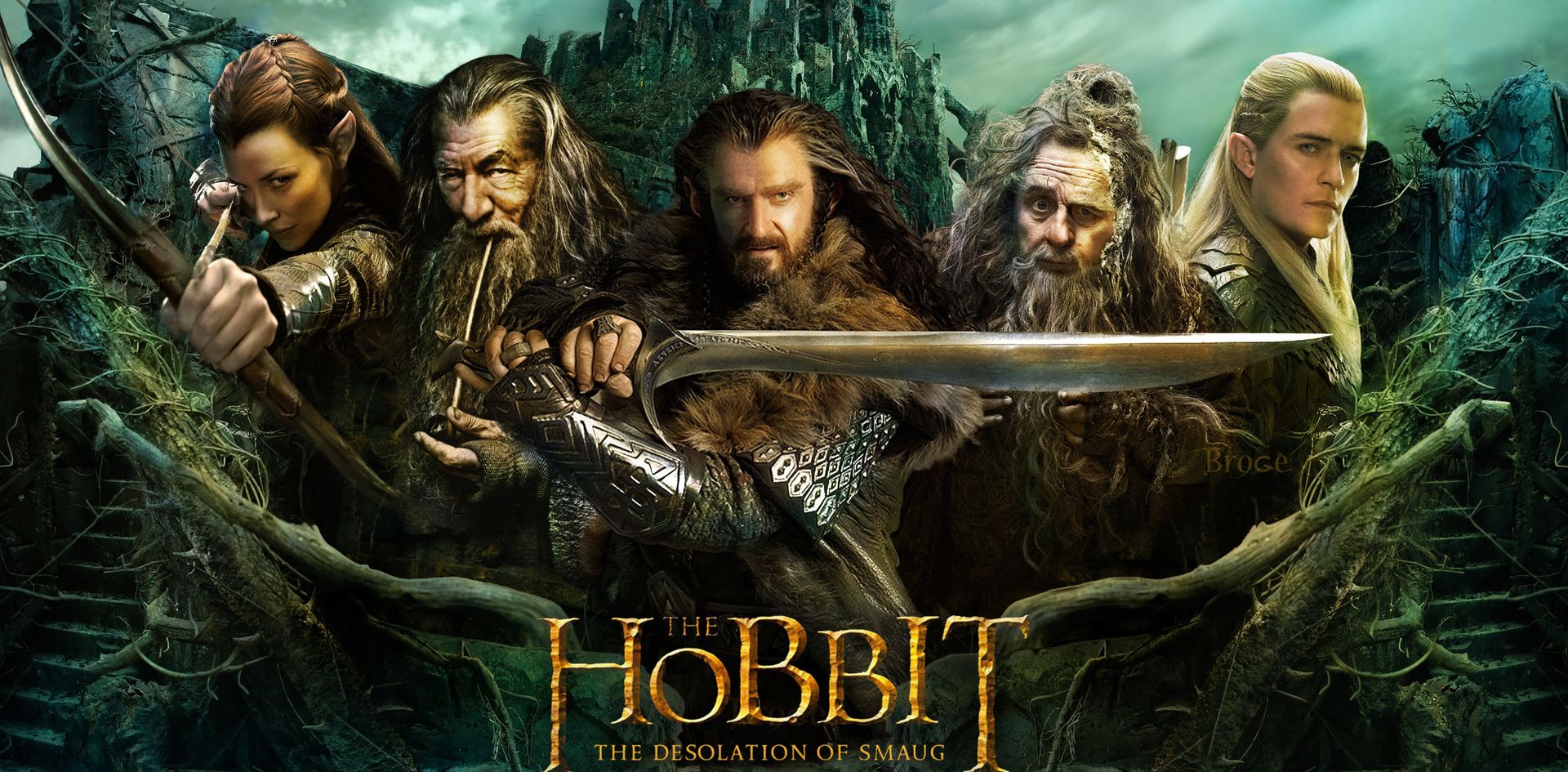 This past weekend saw the release of Peter Jackson's The Hobbit: The Desolation Of Smaug, the second chapter in a trilogy of films.
The bad weather on the East coast of America saw people opting to stay indoors rather than brave the conditions and head out to the cinema. It didn't deter too many film-goers as The Hobbit brought in a good slice of business topping the weekend's charts, taking $73.7million. Initial reports suggest this is down from the first instalment which brought in $84million in it's first weekend, but bad weather certainly played it's part.
Disney's Frozen slipped into second place, taking $22million in it's fourth week. That figure is down by approximately $14million from last week but being able to draw over $20million in it's fourth week proves Disney's Frozen is proving to be a big hit and has stood toe-to-toe with huge blockbuster releases.
Third place on this past week's box office charts was Tyler Perry's A Madea Christmas, which brought in $16million. Judging by Tyler Perry's surprising box office appeal, A Madea Christmas didn't quite match up with Perry's average opening weekend numbers. He normally brings in around $20million when his films open and bad weather is also being considered as to why this film may have under performed.
North American Box Office: Weekly Top 10
1. The Hobbit: The Desolation Of Smaug $73.7million (1st week)
2. Frozen $22million (4th week)
3. A Madea Christmas $16million (1st week)
4. The Hunger Games: Catching Fire $13.2million (4th week)
5. Thor: The Dark World $2.7million (6th week)
6. Out Of The Furnace $2.3million (2nd week)
7. Delivery Man $1.9million (4th week)
8. Philomena $1.8million (4th week)
9, The Book Thief $1.7million (6th week)
10. Homefront $1.7million (3rd week)