The Hobbit: The Desolation of Smaug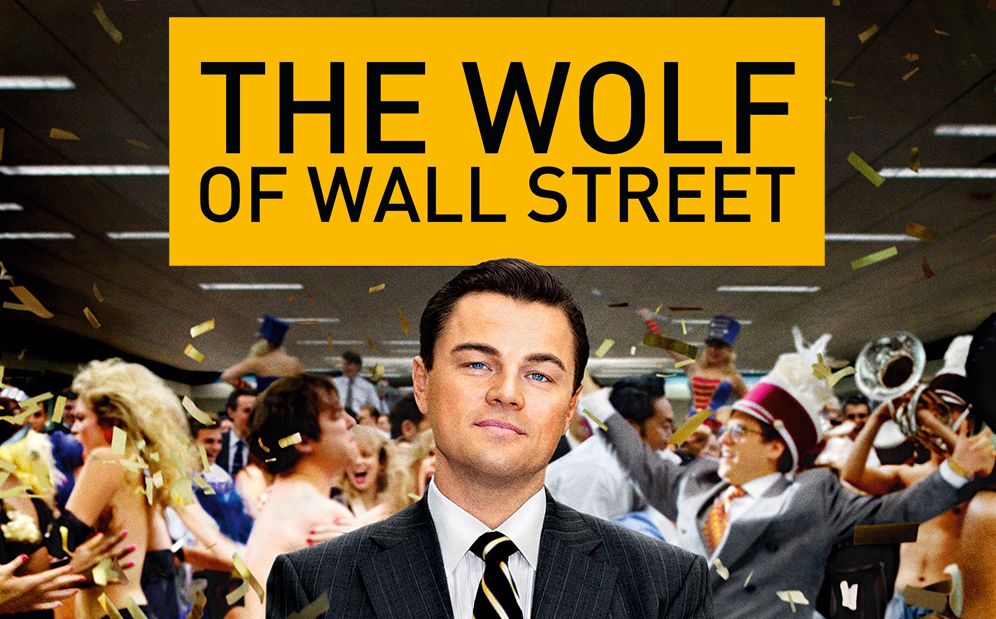 This Christmas saw fierce competition at the box office - with five new films being released over the Christmas week. This years winner was Peter Jackson's The Hobbit: The Desolation of Smaug, which maintained it's number one spot for the second week running.
On Christmas Day, The Hobbit brought in $9.3million and followed it up on Boxing Day bringing in $10.5million. Although down from last week, The Hobbit performed fairly well against stiff competition in Martin Scorsese's new film, The Wolf Of Wall Street.
The Wolf Of Wall Street, starring Leonardo Di Caprio, brought in $9.1million on Christmas Day, which was also the films opening day and $6.6million on its second day. It's opening day figure is the tenth biggest Christmas Day opening in history, and if it's critical acclaim continues, it'll be hard to see anything beat it to the top spot next week.
Anchorman 2: The Legend Continues performed adequately coming in at number three this week, on Christmas Day it took $8.1million and $7.3million on Boxing Day. It's comedic appeal faired it well on Boxing Day as most people opted for more family or slapstick entertainment.
Other notable releases this Christmas was Ben Stiller's The Secret Life Of Walter Mitty which brought in a total £12.5million, Keanu Reeves' new film 47 Ronin which bagged $10.6million and American Hustle which took $13.7million over the two days, now in it's second week at the cinema.
The biggest flop of the Christmas week was Justin Bieber's concert film, Believe, which only brought in a pathetic $1.25million over the two days. The night before the movie's opening, Bieber tweeted, "My beloved beliebers I'm officially retiring," - which seemingly didn't quite work out for Mr. Bieber, having the reverse effect.

North American Box Office: Christmas Week Top 10
1. The Hobbit: The Desolation Of Smaug - $19.8million (3rd Week)
2. The Wolf Of Wall Street - $15.7million (1st Week)
3. Anchorman 2: The Legend Continues - $15.4million (2nd Week)
4. Frozen - $15.4million (6th Week)
5. American Hustle - $13.7million (2nd Week)
6. The Secret Life Of Walter Mitty - $12.5million (1st Week)
7. 47 Ronin - $10.6million (1st Week)
8. Saving Mr. Banks - $9.7million (2nd Week)
9. Grudge Match - $6million (1st Week)
10. A Madea Christmas - $5.1million (3rd Week)