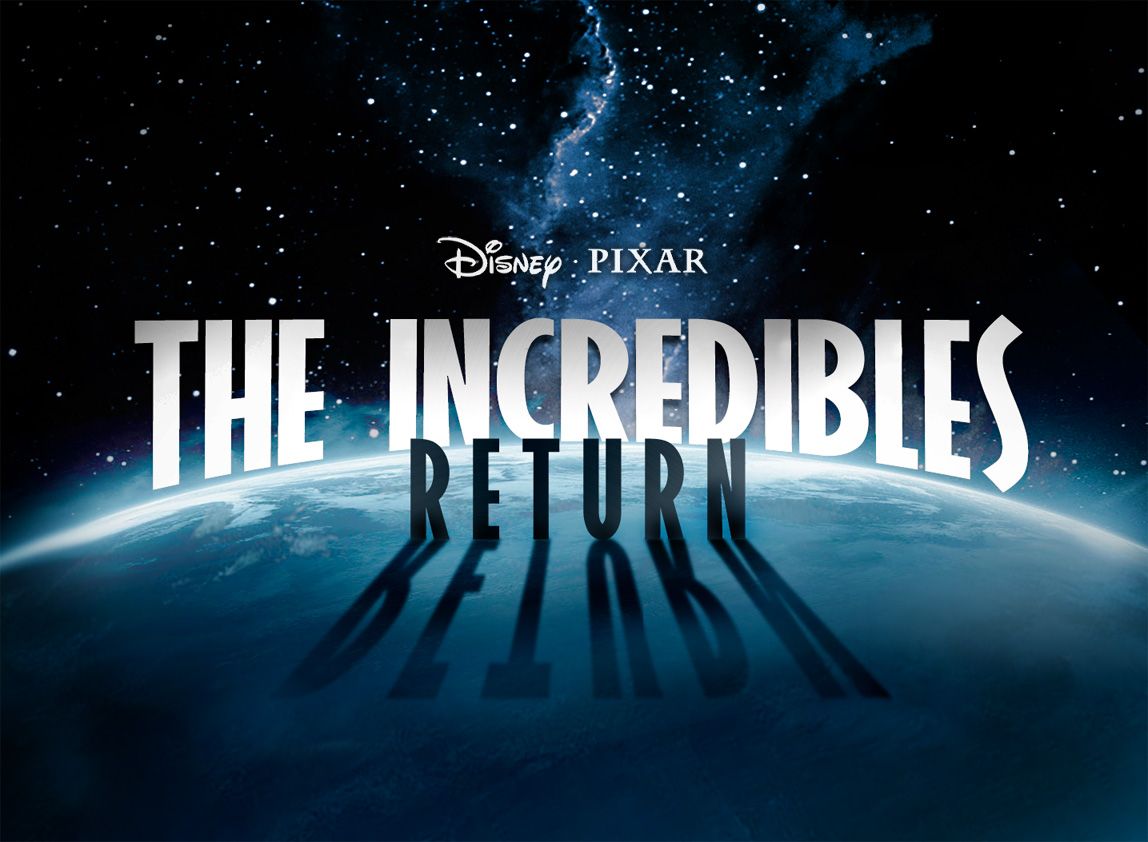 Brad Bird Is Currently Writing 'The Incredibles 2′

JamesArthurArmstrong Director Brad Bird is finishing up on Tomorrowland and has started to look towards his next project, Pixar's The Incredibles 2.
Bird helped create a rough idea of the film a while ago and since then his team has been working on designing, honing the story. Bird was speaking to NPR (via The Playlist) when he was asked about The Incredibles 2. He said it was "percolating," before saying, "I'm just starting to write it, so we'll see what happens."
It is currently unknown whether Bird will direct this film. He's done two live action films in a row now, and if he does chose to direct the sequel, chances are he'll be tied up for the next 3 years — because we all know how long the animation process takes.
No official release date has been announced for The Incredibles 2, but we expect we won't see anything until 2018 at the earliest.