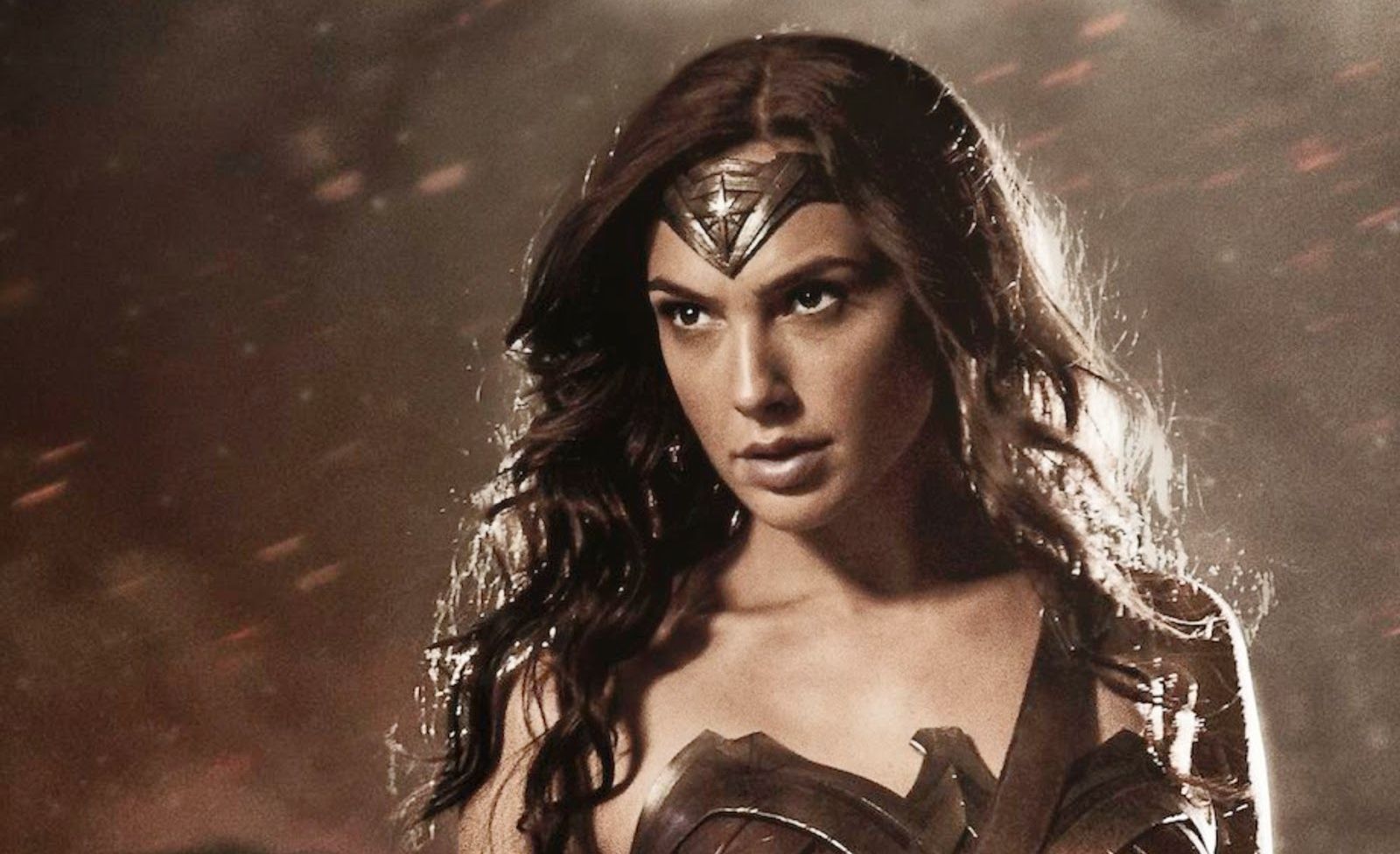 Breaking Bad director Michelle MacLaren in pole position to land 'Wonder Woman' directing job

JamesArthurArmstrong Breaking Bad and Game of Thrones director, Michelle MacLaren, is now the frontrunner to land the directing job of the standalone Wonder Woman movie.
It all began when Warner Bros. announced the making of a solo Wonder Woman movie and said they wanted a female director. MacLaren's name began cropping up on a regular basis in news reports and blogs. There was seemingly nothing to these initial reports with them all being nothing more than talk. Now, with multiple sources reporting the same news, MacLaren does indeed seem to be Warner Bros. desired choice.
Both Latino Review and The Wrap have revealed that MacLaren is the front runner for the position but Warner Bros. hasn't said anything regarding this news, which is to be expected. It is also worth noting that neither MacLaren's people have commented but Variety say both parties are currently in talks.
Wonder Woman will be released on the 23rd June 2017. Gal Gadot will play the title role, which she'll originate in Zack Snyder's superhero crossover Batman v Superman: Dawn of Justice. "Wonder Woman is arguably one of the most powerful female characters of all time and a fan favourite in the DC Universe," Snyder said when Gadot was cast. "Not only is Gal an amazing actress, but she also has that magical quality that makes her perfect for the role. We look forward to audiences discovering Gal in the first feature film incarnation of this beloved character."