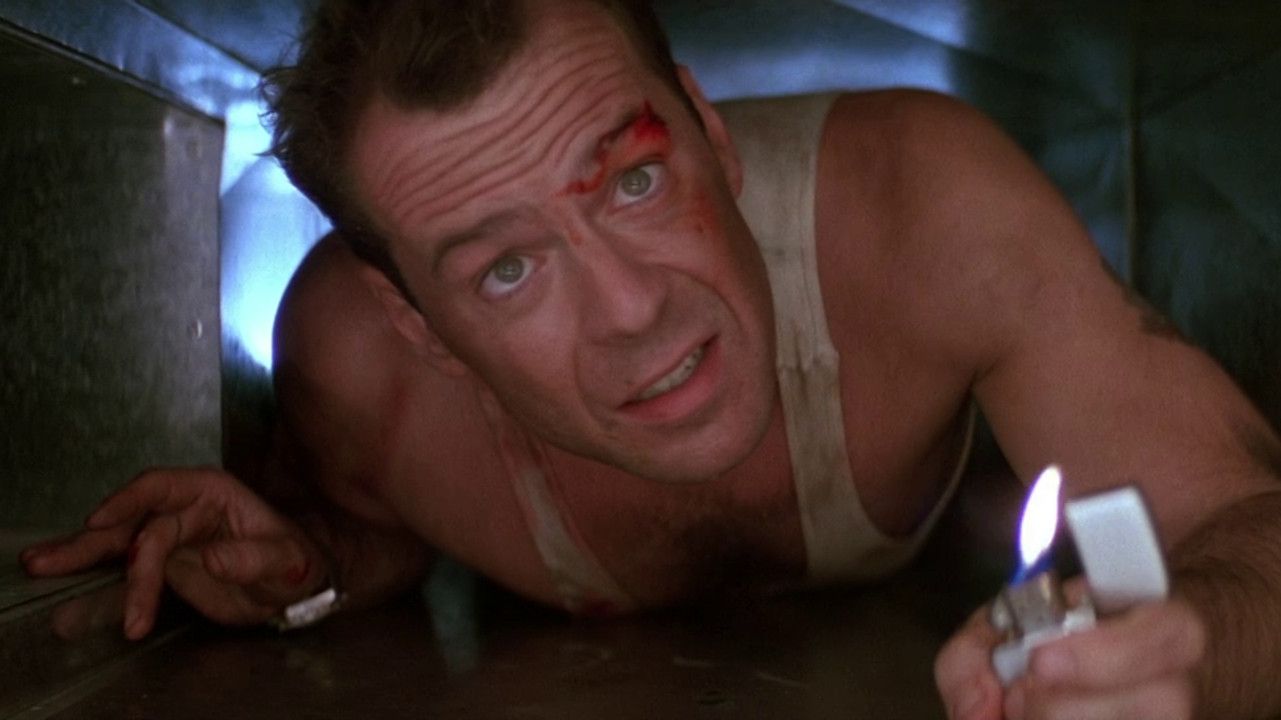 Bruce Willis Thinks 'Die Hard' Prequel Is A "Very Good Idea"

JamesArthurArmstrong Earlier this month, news broke that director Len Wiseman would reunite with Bruce Willis for a sixth entry in the Die Hard franchise, titled 'Live Free or Die Hard.' The basis for the prequel would centre around reinventing the action series for today's audiences. The prequel would be set in 1979 following a young John McClane which would feature flash forwards to a present day McClane played by Willis.
Willis recently spoke with Entertainment Tonight before the premiere of his recent movie 'Rock the Kasbah,' where Willis shared his excitement about the prequel's potential. He said: "It's a very good idea, a really tricky idea, and I'm very happy about it. It's a really cool idea, because it's the origin story. It's gonna happen at the beginning of this. We're going to bounce back and forth."
Later in the interview, Willis was asked if he had any indication on who would play the young McClane, to which Willis answered: "We're not there yet. Hopefully he's got a hard head."