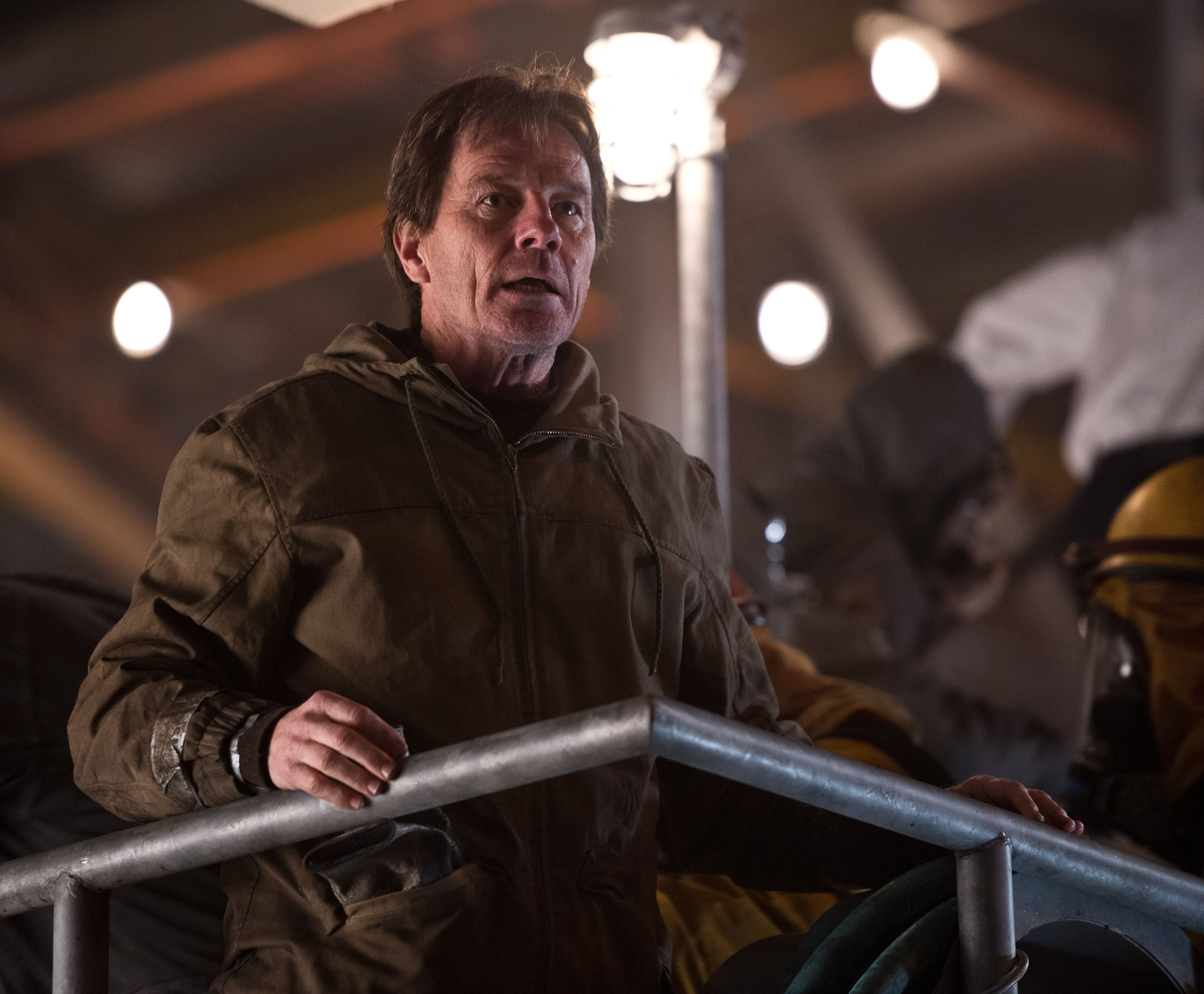 Bryan Cranston Believes His Character's Demise in 'Godzilla' Was a Mistake

JamesArthurArmstrong With a sequel to last years reasonably successful Godzilla currently in the works, one of its stars Bryan Cranston (Breaking Bad) recently spoke with Nerdist about regarding his opinions on the upcoming sequel were he claimed his death in the original movie was a mistake.
"That character dying at that time was a mistake," states Cranston. "I knew it when I read it. When I read it I said, 'Oh, page 50 this character who was the emotional core at the center, that was guiding the audience in the story up to that point – he dies?' What a waste."
Cranston will obviously not return in the sequel and does make a valid point that his character's death was an unnecessary plot point that could've been best served later in the movie. However, it's strange that Cranston has taken this long to voice his disapproval.