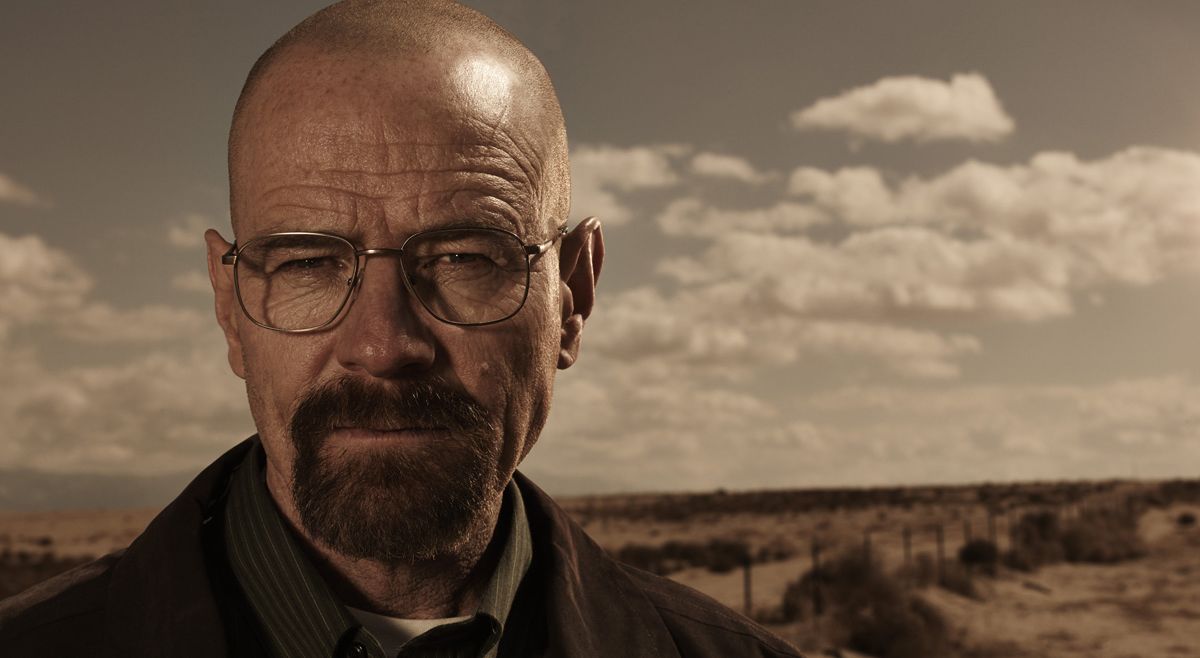 Bryan Cranston responds to 'concerned' parent over Breaking Bad toys

JamesArthurArmstrong A 'concerned' mother has started a petition against toys being sold based on the popular TV show Breaking Bad, but she didn't expect one of the show's stars to respond to her efforts.
The store released a statement saying the products were placed in a part of their stores allocated for adult figures and they are only suitable for children aged 15 and over. However the shop wasn't the only ones to respond to the mother's petition.
Bryan Cranston, one of the stars of the show who played Walter White in the series tweeted his reaction to the news:
"Florida mom petitions against Toys 'R Us over Breaking Bad action figures. I'm so mad, I'm burning my Florida Mom action figure in protest"