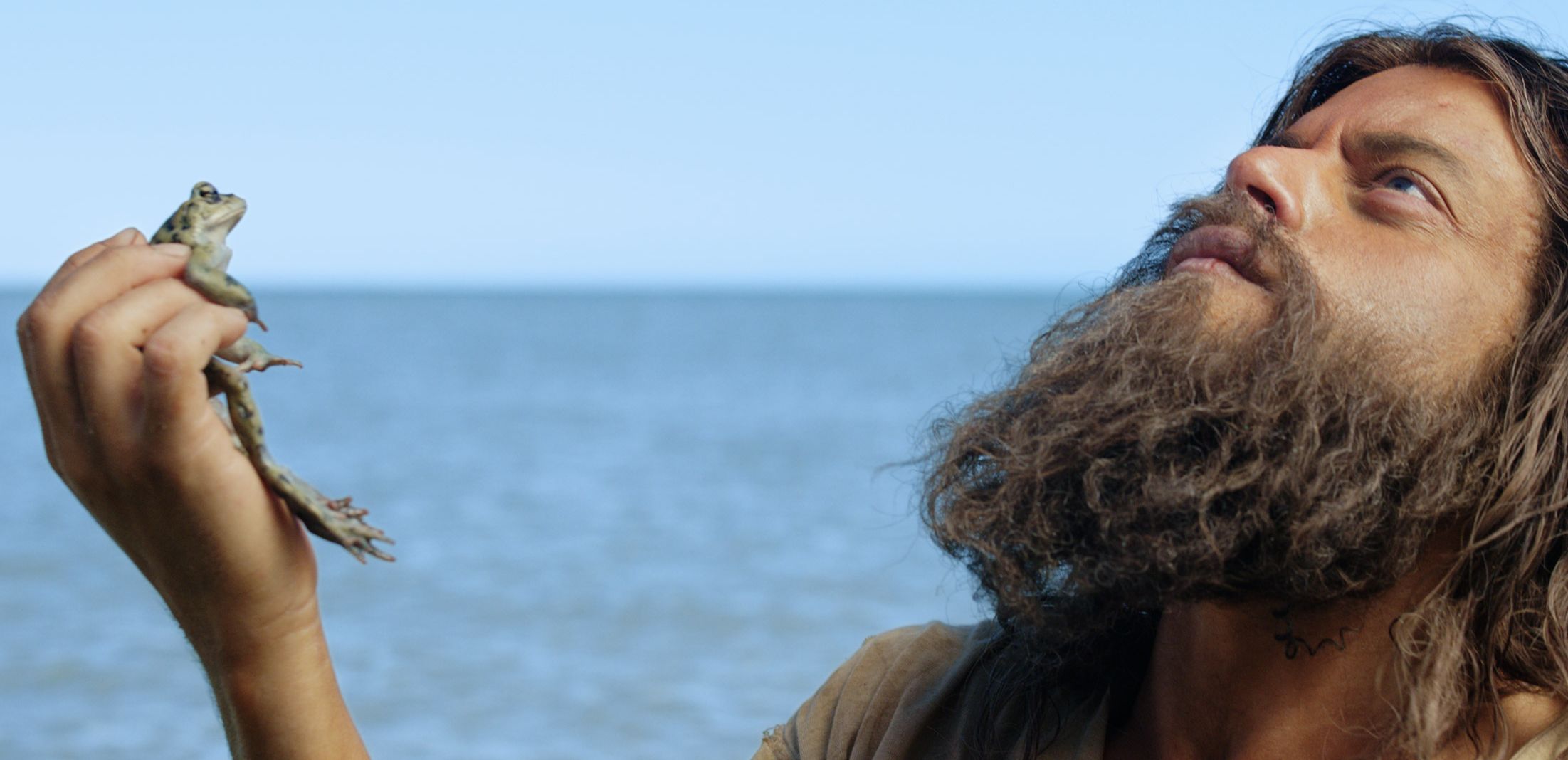 'Buster's Mal Heart' is a both hilarious and tragic gem with the brilliant Rami Malek (TIFF Review)

burnsting Editor-in-chief 'Mr. Robot' star Rami Malek proves he's one of the finest actors of his generation yet again, in this unconventional story about a troubled young father.
'Buster's Mal Heart' has two stories, or three actually if you want to keep count. The story of a happy young father, Jonah, with his lovely wife and daughter, doing his day job in a uneventful hotel. The story of Buster (a nickname Jonah acquired) when he's not with his family anymore, looking like a homeless guy, sleeping in vacation homes in the mountains. And then there's the one of him on a boat in the middle of the sea, super tanned, speaking Spanish.
Cutting back and forth, from end to beginning and in between, we experience how Jonah ended up as Buster in the mountains. Did he break? Did something happen? Or did he just decide he had enough and left?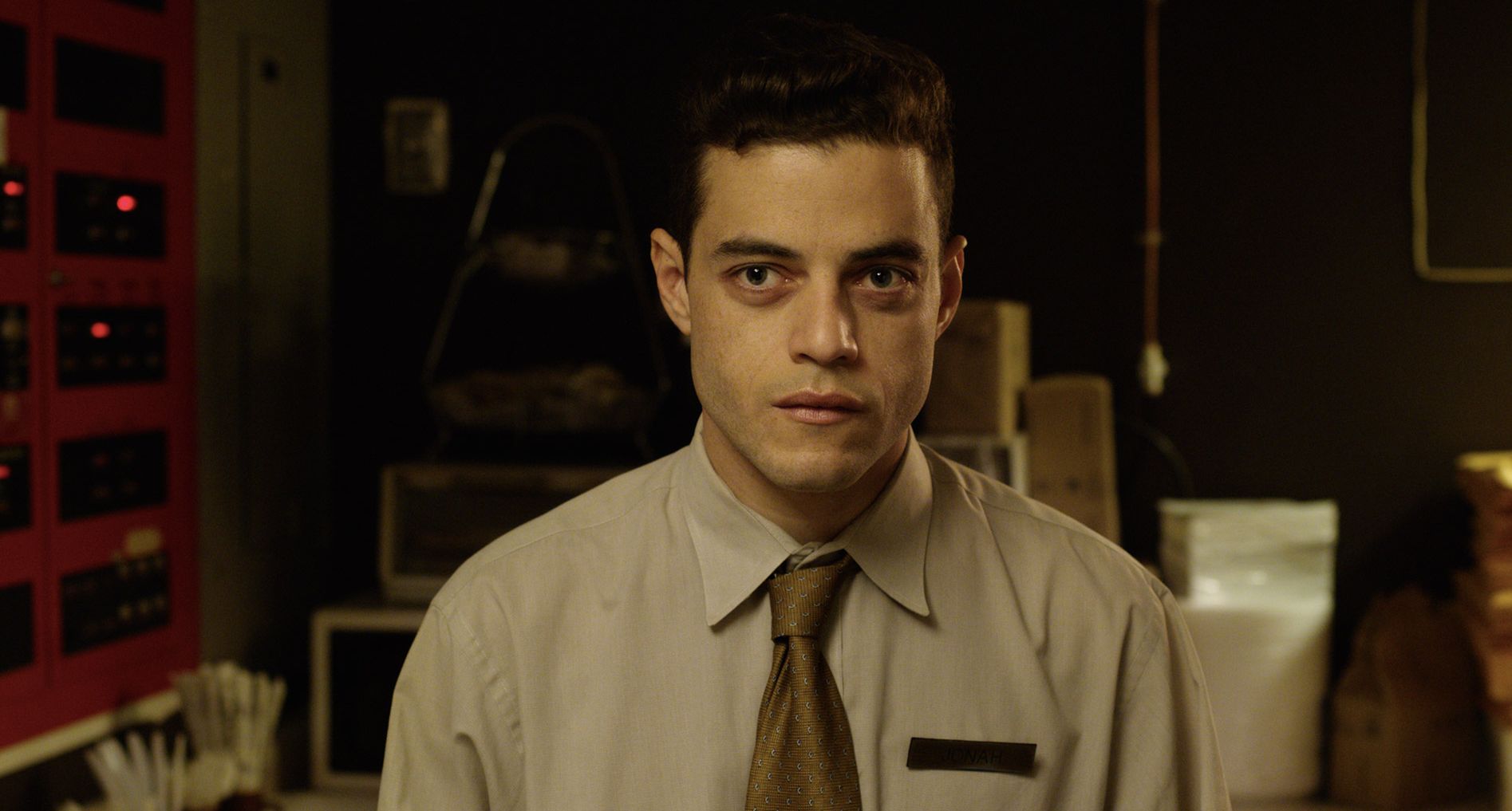 Jonah
From the start we see a man questioning the system. Doing his job, day in day out, but for what? They're saving for a piece of land, to build a home on. But when his wife comes home and has been looking for an apartment instead, not believing they will ever be able to afford the land, he starts to question his whole life.
Then a young conspiracy-theorist and computer engineer (DJ Qualls) shows up in his hotel. He doesn't want to share his name, and puts all kinds of ideas in Jonah's head. Together they create a plan to make some more money in the hotel, robbing wealthy guests. And slowly Jonah starts to believe the ideas of his new friend.
But things are still pretty good between him and his wife. We see them with their lovely daughter, playing around in the pool, and just having fun in general.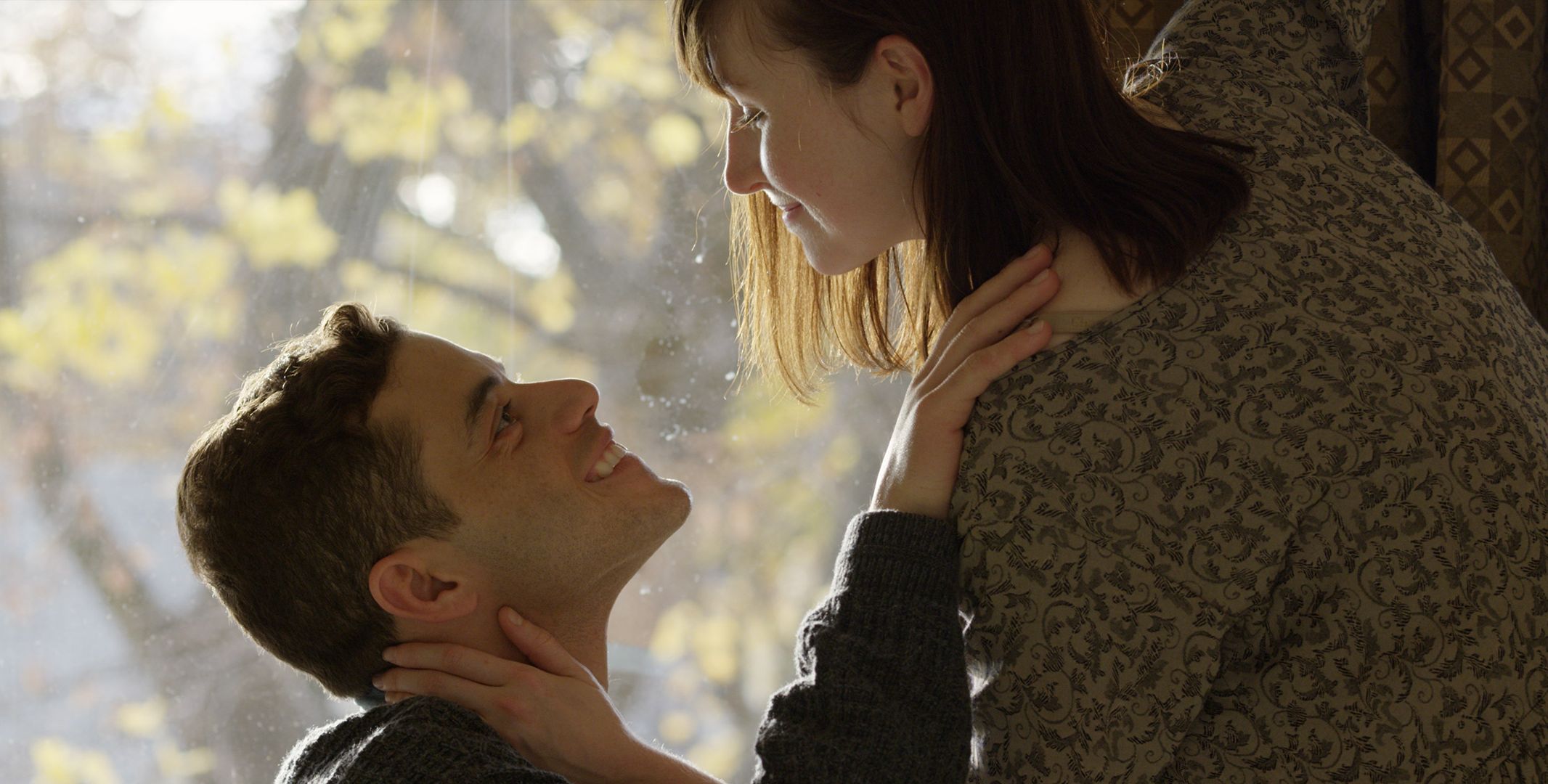 Buster
Then we cut to Buster. And Buster is the opposite of a cute father. He breaks into vacation homes to stay during the winter. He doesn't wreck the place or anything. He just leaves a present (a number two) in a cooking pot whenever he feels like. And he turns all the photos hanging in the house upside down.
Then one day the owners of a home he's staying in arrive. And in one of the more hilarious scenes in the film, Buster makes them a nice dinner, carrying a shotgun, and having them tied to their chairs.
In Between
What happened in between and how he ended up there you just have to see yourself. But needless to say it wasn't anything trivial.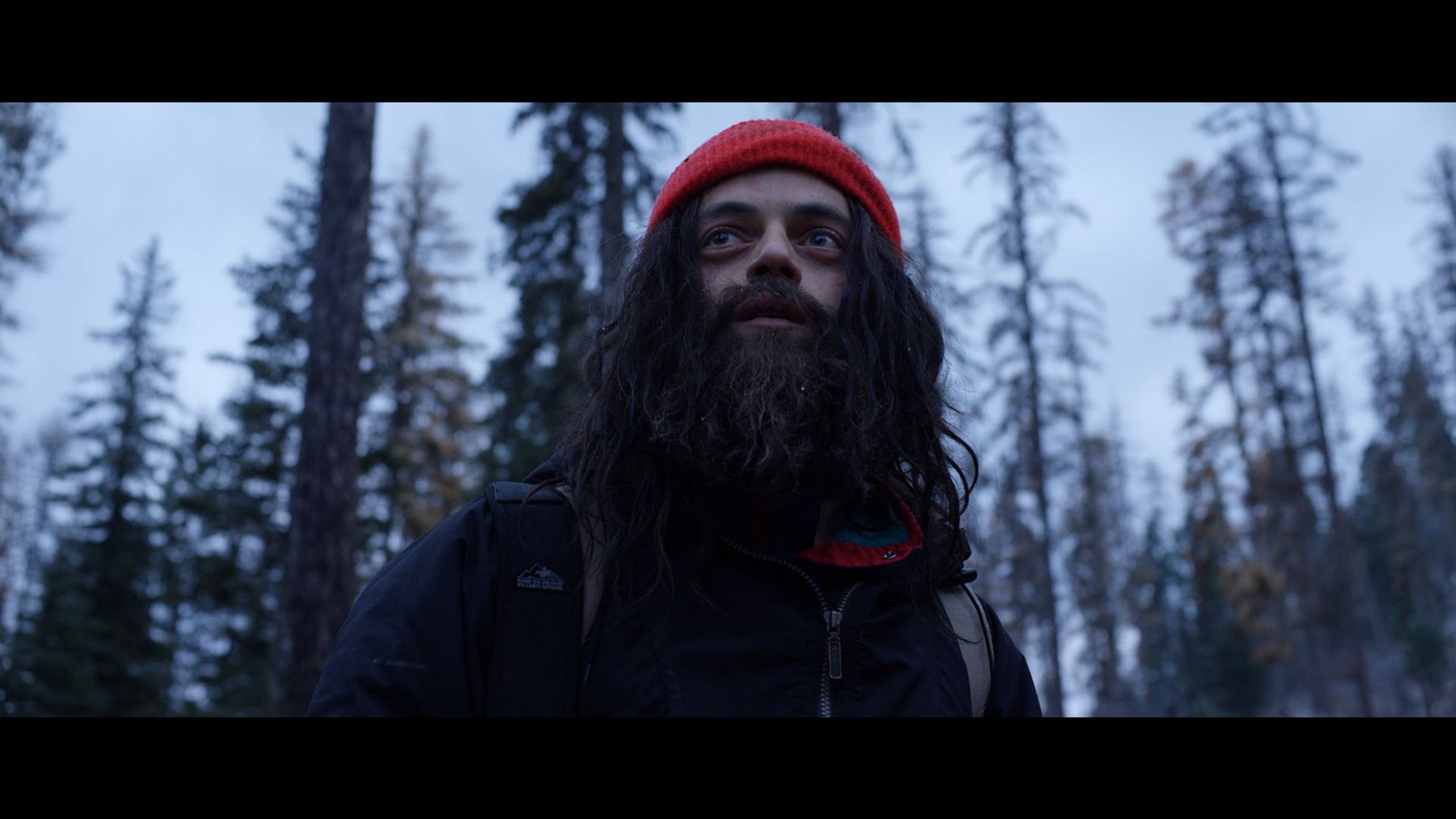 'Buster's Mal Heart' is a beautifully shot film, on remote locations in the mountains, on sea and everywhere in between. But the star of the show is without a doubt Rami Malek, carrying the film from beginning to end. He captures the audience right away, like he does in 'Mr. Robot,' and never lets go.
Truth be told, this movie probably isn't for everyone. But if you're into an unconventional indie that doesn't follow the standard ways of storytelling, this is one of the upcoming dramas not to miss.
#TIFF16 Vanguard