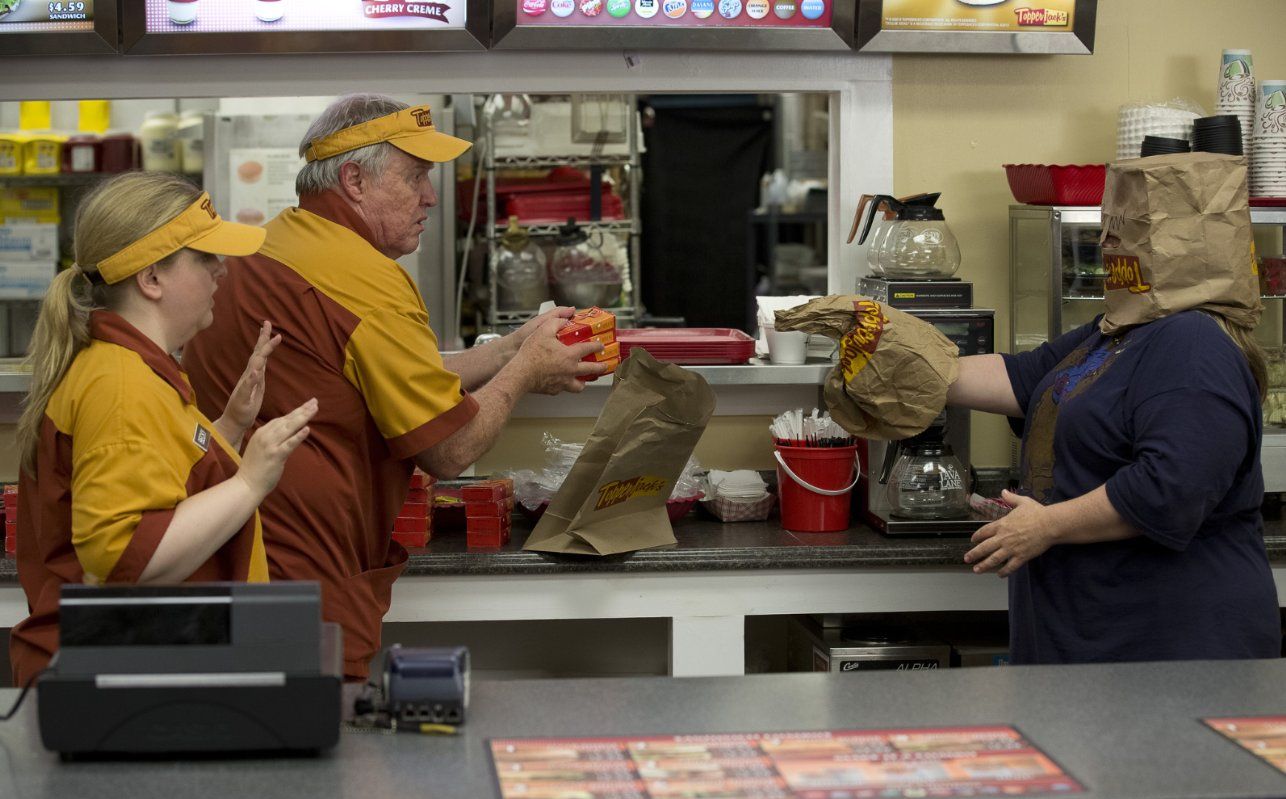 Cast shine in Tammy, but you won't laugh as frequently as you'd like

JamesArthurArmstrong Within the brutal world of comedy, Tammy doesn't quite stand above the crowd, but is a fairly enjoyable watch made the more pleasant by Melissa McCarthy's on-screen presence.
Tammy is written by McCarthy and her real-life husband and former Bridesmaids co-star Ben Falcone. Tammy is a rambunctious road movie about a woman who has lost her crummy day job, then returns home to see her spouse cheating on her. With her life at rock bottom, Tammy sets about on a journey of self-discovery that turns more into self-destruction with her alcoholic grandmother, played winningly by Susan Surandon.
The road trip is full of it's up's and down's, something to be expected in movies of this nature. We expect a collective group of over-the-top scenarios such as destroying a jet-ski; purposely setting a car on fire, and going to a lesbian Fourth of July party, where Vikings burials seem to be acceptable.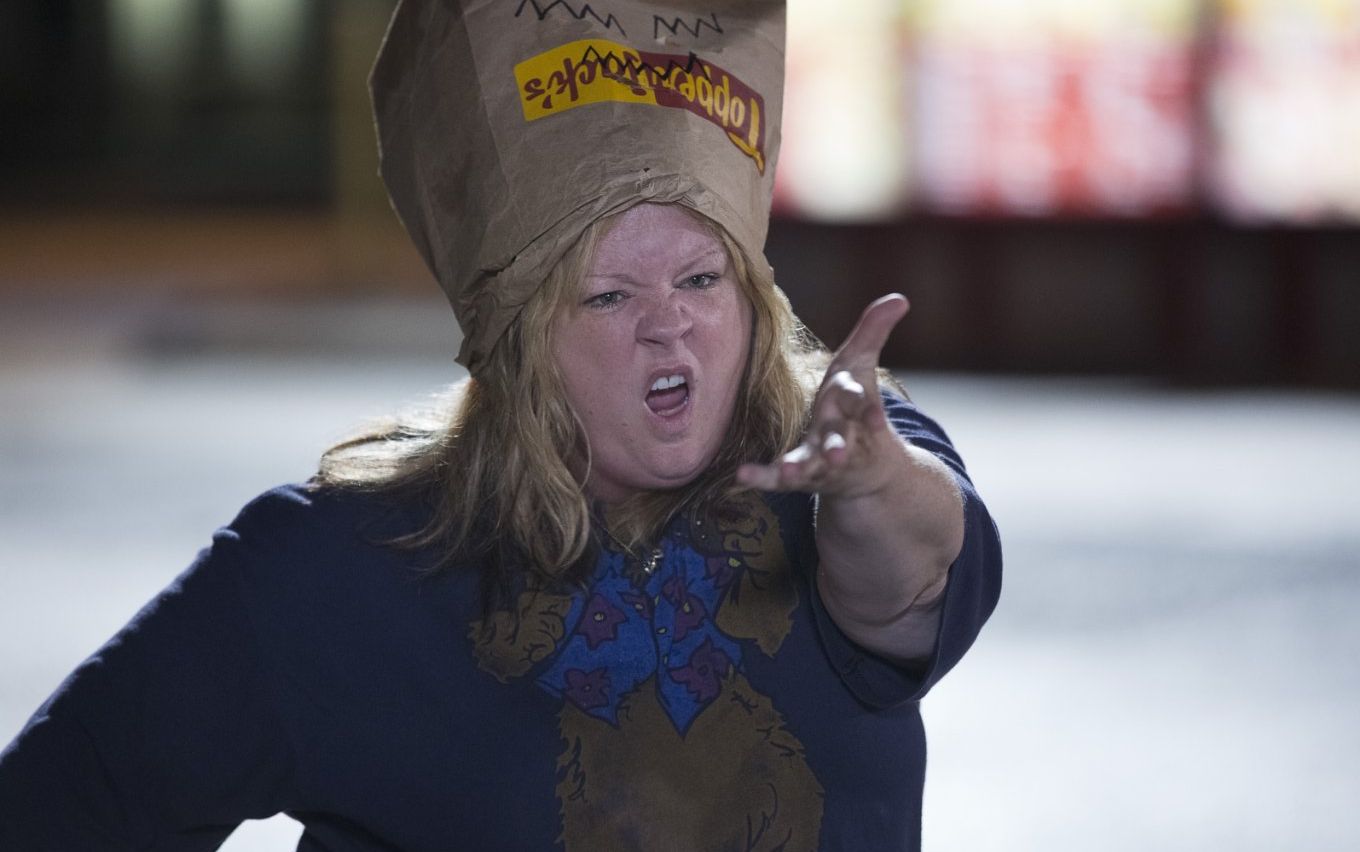 Tammy never submits to sterotypes
One of Tammy's strong points is never submitting to stereotypes. On her journey she encounters an array of empowered women, all of whom never fall into that expected stereotype. Portraying characters in predictable and easy to laugh at ways— male or female— seems to be the standard practice in the world of cinema today. Tammy deserves praise for not allowing itself to portray it's characters in such crass and predictable ways.
With it's strong point being that, it's weak point is it's not as funny as previous McCarthy movies. There are enough humorous shenanigans to keep you entertained, but they are somewhat sparse. Compared to Bridesmaids, The Heat or Identity Thief— Tammy fails to surpass, and is ultimately stuck in the shadows of those box office hits.