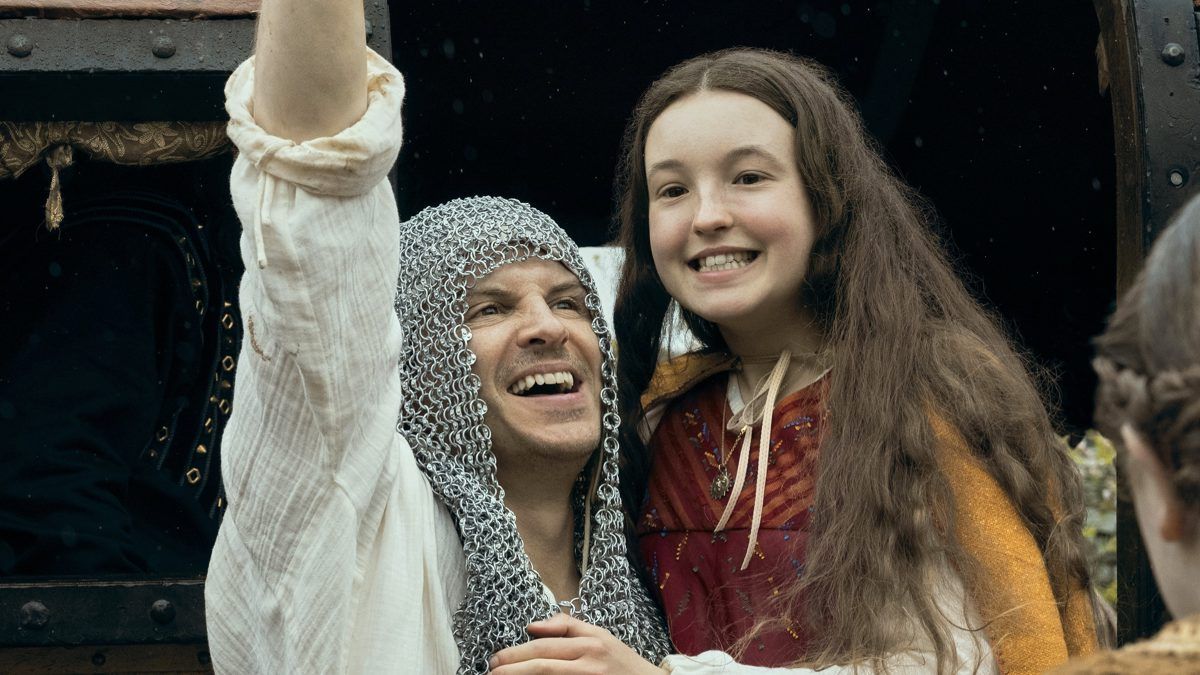 'Catherine, Called Birdy' (TIFF review)

burnsting Editor-in-chief Lena Dunham ('Girls') adapts 'Catherine, Called Birdy', the delightful 1994 children's novel by Karen Cushman.
Set in 13th century England, Catherine (or Birdy, played by Bella Ramsey) is the teenage daughter of Lord Rollo (Andrew Scott) of Stonebridge Manor.
She lives a pretty careless life, playing around, unlike she should, in the mud with her friends.
But the Manor has seen better days. And looking for a way to continue their lavish lifestyle (like ordering a tiger for no particular reason) Rollo's only potential source of income is wedding off his daughter to a wealthy suitor.
This may all sound like a cheesy plot if it wasn't for the source material and Lena Dunham's authentic adaptation of it. And let's not forget Bella Ramsey ('Game of Thrones'), without whom this eccentric character would've hardly made the same impact.
Birdy manages to scare off any suitor until Shaggy Beard enters the picture. He's not impressed by her vulgarity. He seems to like it actually. And so Birdy is to be wedded off to this repulsive man so her father can collect the prize.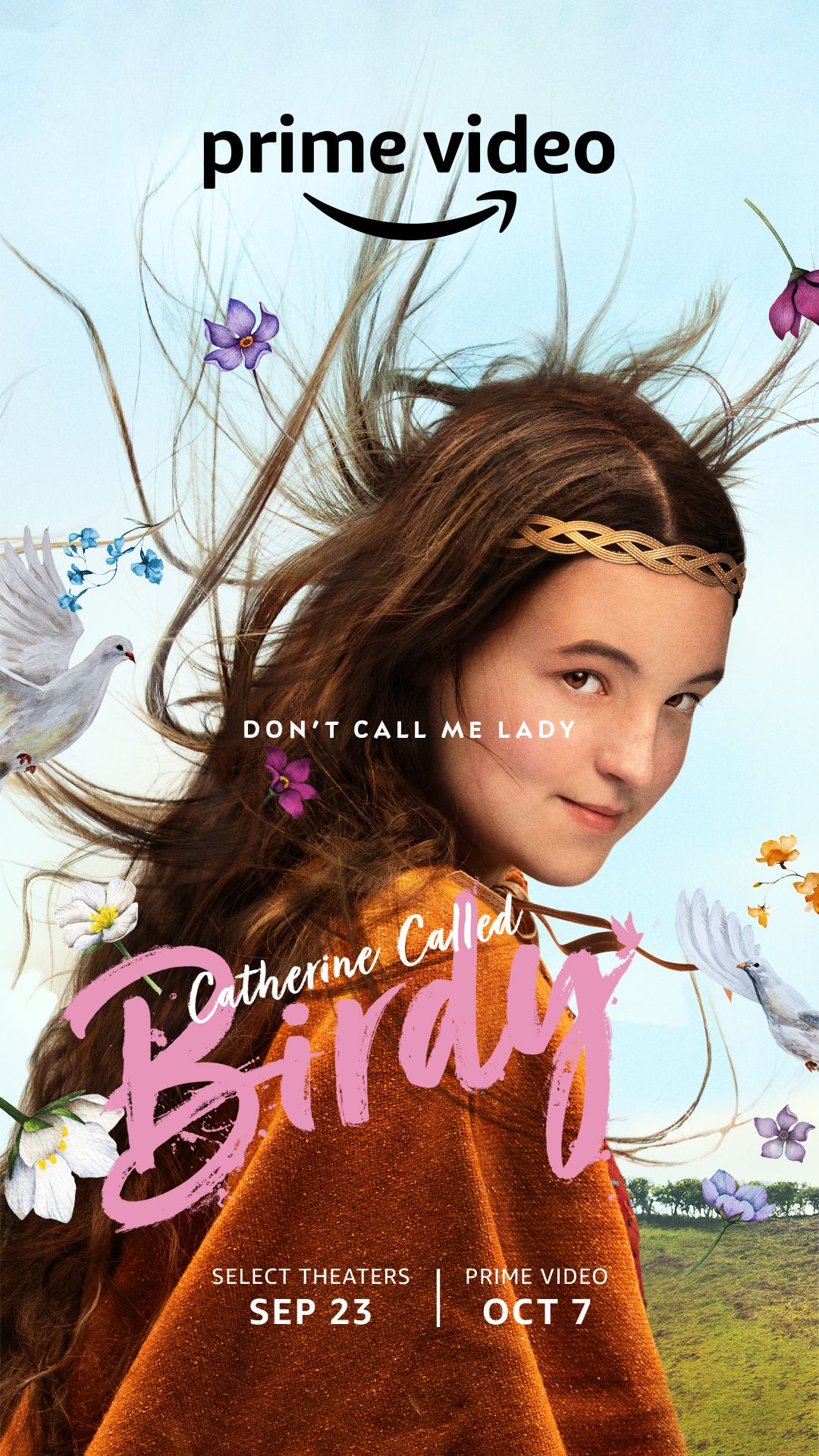 It's hard to imagine this movie working without Dunham at the helm. It's as if she deeply understands the motives of this young girl and brings it to the screen in a fresh way that's reminiscent of 'Girls' in spirit, but not in style nor substance.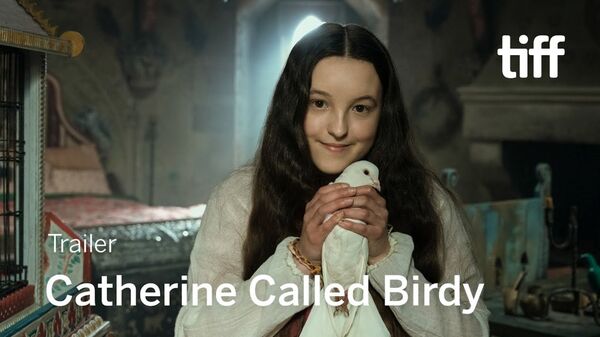 With her film 'Sharp Stick' not getting a great reception earlier this year (to put it mildly) this is almost like the fastest comeback ever for a writer/director. It's a brash and audacious picture that anyone who liked Dunham's earlier work will enjoy.
'Catherine, Called Birdy' had its world premiere at #TIFF22 and will have a limited theatrical release September 23, after which it will be released on Amazon Prime October 7.