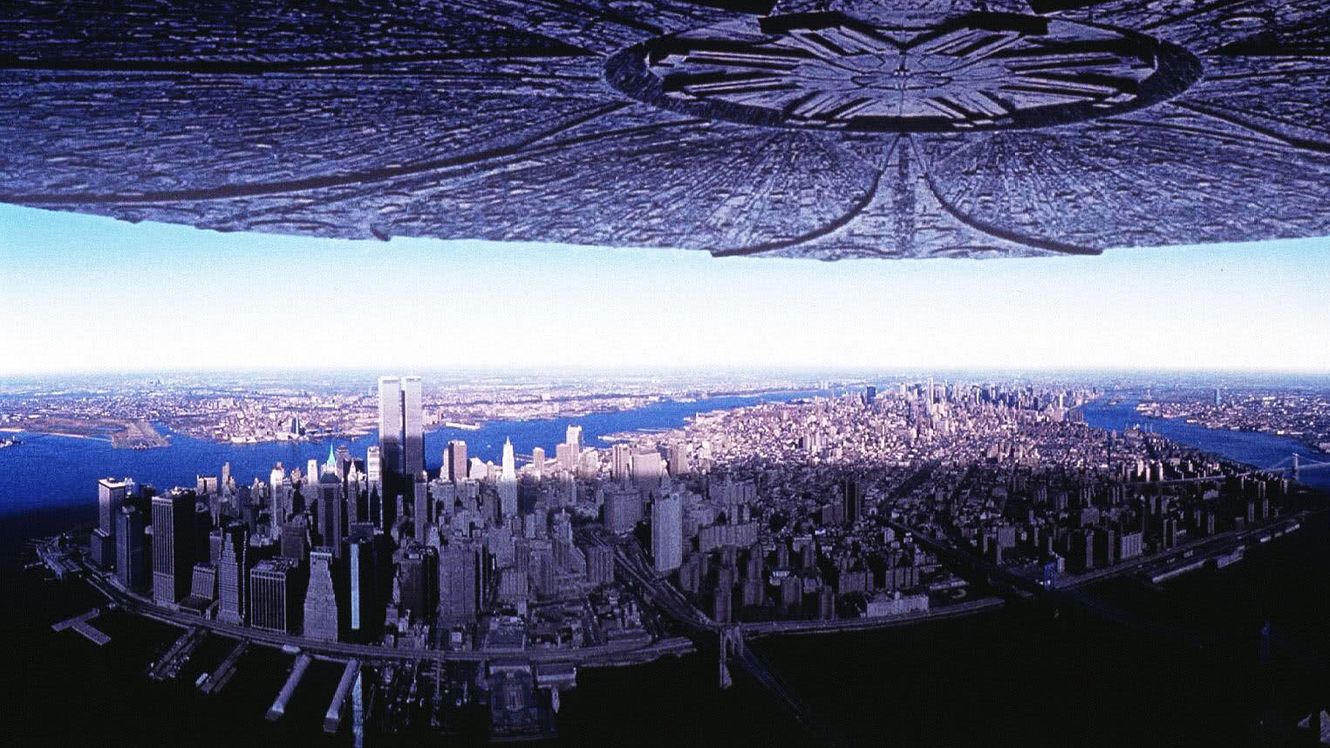 Charlotte Gainsbourg Joins Cast of 'Independence Day 2'

JamesArthurArmstrong French actress Charlotte Gainsbourg has signed up to Independence Day 2, the Roland Emmerich-directed sequel which stars Jeff Goldblum, Liam Hemsworth, and Jessie Usher.
The Hollywood Reporter broke the news which can be seen as a strange move by the actress. Particularly known for being in art house movies that are directed Lars von Trier, maybe Gainsbourg fancies a change of pace. It's an intriguing piece of casting that gives Independence Day 2 a boast featuring an esteemed and talented actress in its ranks.
Emmerich and Dean Devlin wrote early drafts of the script, followed by rewrites from James Vanderbilt and Carter Blanchard. It's being reported that this sequel will be set about two decades after the 1996 original, pitting a new generation of fighters against the next wave of invading aliens.
Usher will play Dylan Dubrow, the stepson of Will Smith's character Steven Hiller. Hemsworth is rumored — but not confirmed — to portray the son-in-law of President Whitmore, played by Bill Pullman in the original. Pullman is also expected to reprise his role and has expressed his interest in the project. And, last but not least, Jeff Goldblum will reprise his character from the original movie.
Independence Day 2 is scheduled to open the 26th June 2016, almost exactly 20 years after the first film hit theatres.