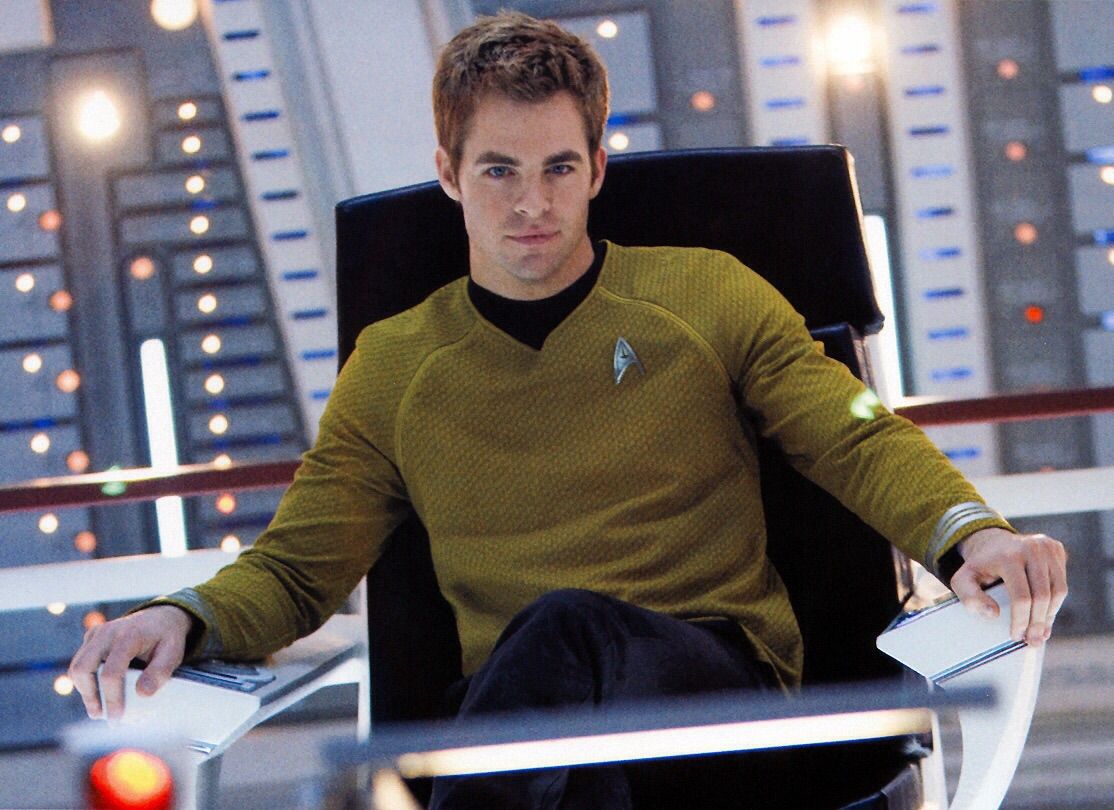 Chris Pine and Zachary Quinto Sign Contract for Fourth 'Star Trek' Film

JamesArthurArmstrong The Hollywood Reporter reports Paramount Pictures is already looking toward the future of the Star Trek franchise. Having renegotiated their contracts for the third film, stars Chris Pine and Zachary Quinto have been given options for a fourth Star Trek, though they are the only members of the principal cast given the option at this time.
Co-stars Zoe Saldana, Karl Urban, Simon Pegg, Anton Yelchin and John Cho reportedly did not sign sequel options, though this does not preclude them from signing a new deal should a fourth film materialise.
The third Star Trek movie, rumoured to be called Star Trek Beyond, began filming this past week.