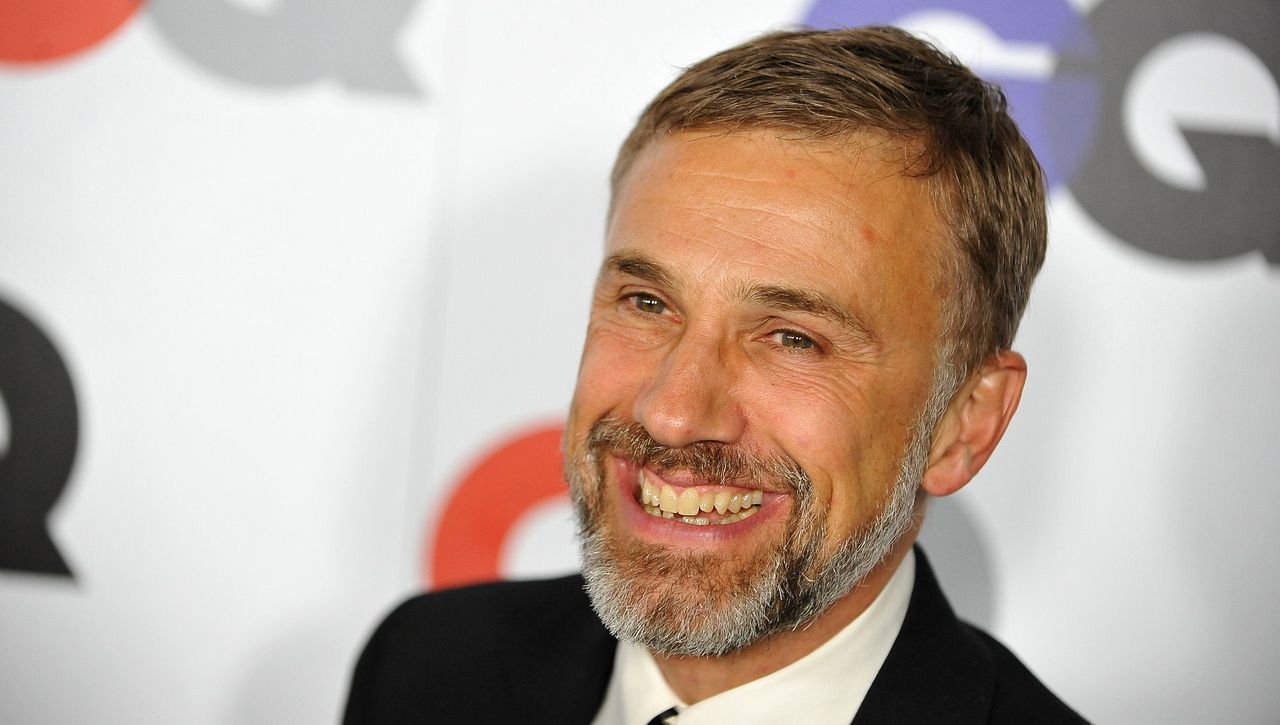 Christoph Waltz signs up to Bond 24, expected to play the villain

JamesArthurArmstrong The cast for the twenty-fourth Bond movie is starting to take shape. With the movie expected to start filming this December, it was announced that two-time Oscar winner Christoph Waltz has signed up to the movie.
The role in which Waltz is set to play has yet to be confirmed, but sources suggest it is very likely Waltz will be playing the bad-guy. Originally, Chiwetel Ejiofor was strongly tipped to be playing the villain but everything has gone a little quiet on that front.
Waltz was in talks to play the bad guy in the fifth Pirates of the Caribbean movie, but those talks fell through with Waltz recently detaching himself from the project. Ironically, Javier Bardem (who played the last Bond villain in Skyfall) is expected to play the bad guy in the fifth Pirates movie now that Waltz has departed.
So far, the cast for Bond 24 is beginning to take shape. Daniel Craig will play 007 a fourth time, with Ben Whishaw, Naomie Harris and Ralph Fiennes are all reprising their Skyfall roles. In addition, Lea Seydoux is the femme fatale and Dave Bautista the key henchman. Both will now most likely have a key scenes with Christoph Waltz. Early reports suggested Mendes and the Bond production team wanted to regain a vintage Bond feel to the villain, with them having henchmen in the same vein as Oddjob and Jaws.
Sam Mendes returns to direct Bond 24. Edge of Tomorrow writer Jez Butterworth recently confirmed he was polishing the script, which is what did for Skyfall. Shooting is scheduled to start in December, so we are expecting an official title for the movie very soon. The film is set for release on the 23rd October 2015 in the UK and 6th November 2015 release in the US.