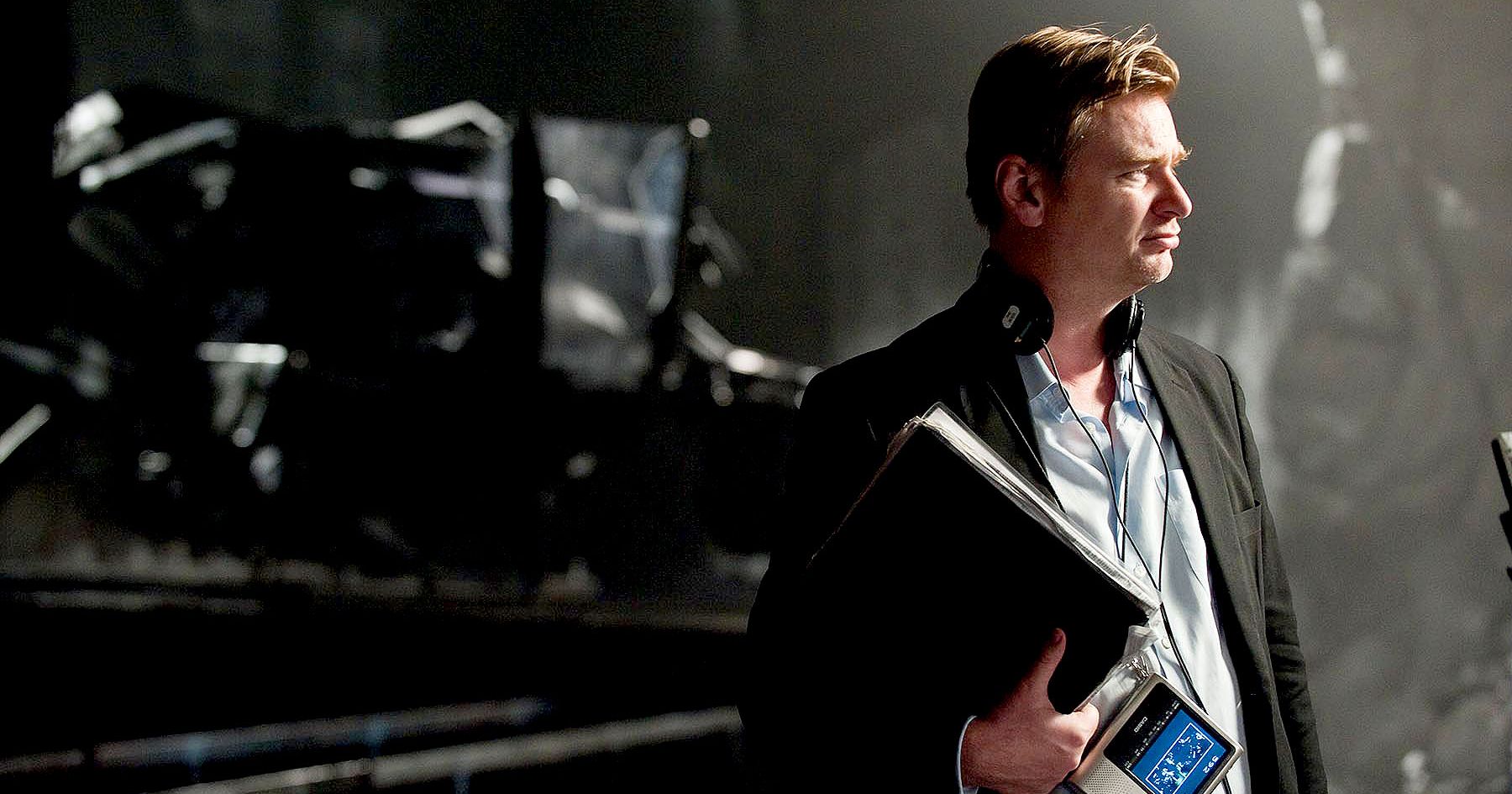 Christopher Nolan's Interstellar to open in IMAX theatres 3 days early

JamesArthurArmstrong We all know Christopher Nolan makes his movies with the intention to have them shown on the larger screen format, and his upcoming movie, Interstellar, is certainly no different.
With each of his subsequent movies, Nolan innovates this format in multiple ways. Any of three Dark Knight movies look spectacular in IMAX and the same can be said for Inception— so it is no surprise Nolan has decided to give IMAX a head start. For the making of Interstellar, he put IMAX cameras on planes to capture new footage. Why? Because projection is very important to Nolan. He's a filmmaker who believes in pushing boundaries, visually and narratively.
Although, nothing has been said officially regarding this impending announcement, IMAX theatres in Los Angeles are selling tickets for an 8pm showing of Interstellar starting on the 4th November, three days before its official 7th November worldwide release. On the tickets for these screenings, it's being titled as 'Interstellar: The IMAX Experience.'
Directed by Christopher Nolan, Interstellar stars Matthew McConaughey, Anne Hathaway, Jessica Chastain, Wes Bentley, Casey Affleck, and Michael Caine.