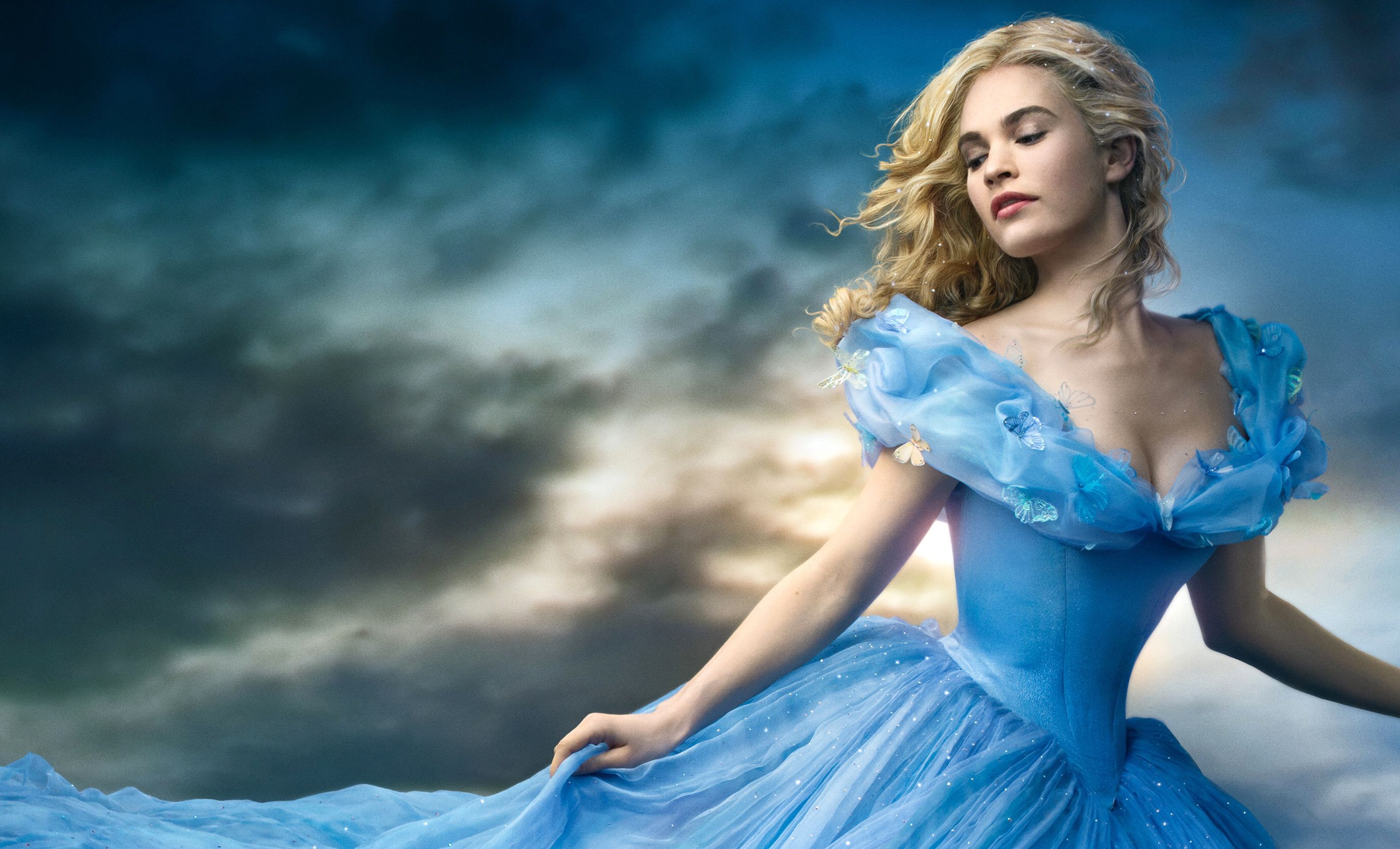 Cinderella wins big with $70 million opening, Run All Night not so much...

burnsting Editor-in-chief Releasing fairy tales early in the season is paying off for Disney, as Variety reports the $95 million costing Cinderella already grossed its production costs worldwide.
Cinderella opened with $70.1 million domestically, in line with Maleficent last year — though the Angelina Jolie blockbuster was twice as expensive. Maleficent went on to make over $750 million worldwide.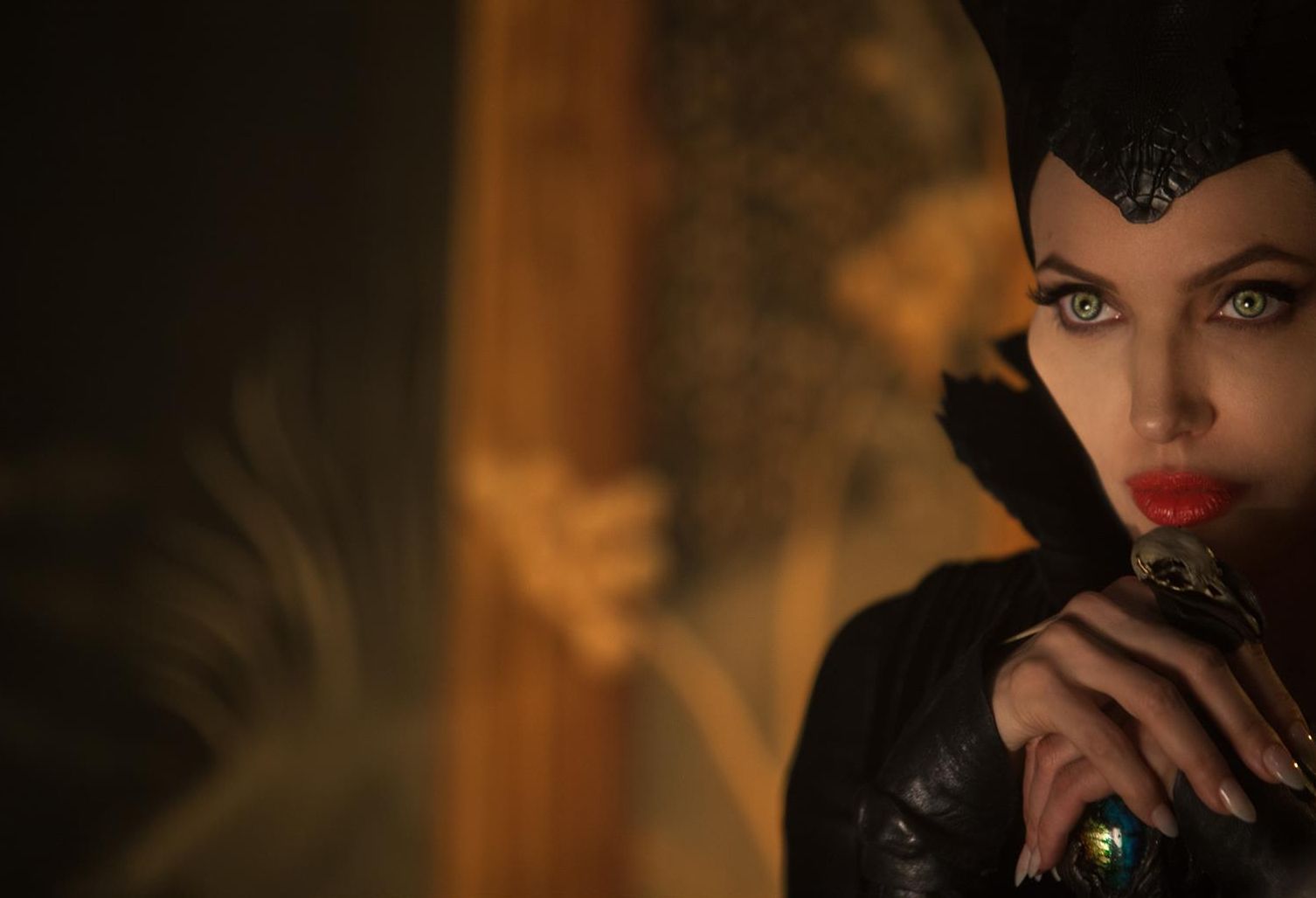 Cinderella did quite well overseas as well, coming in at $132 million worldwide for the weekend.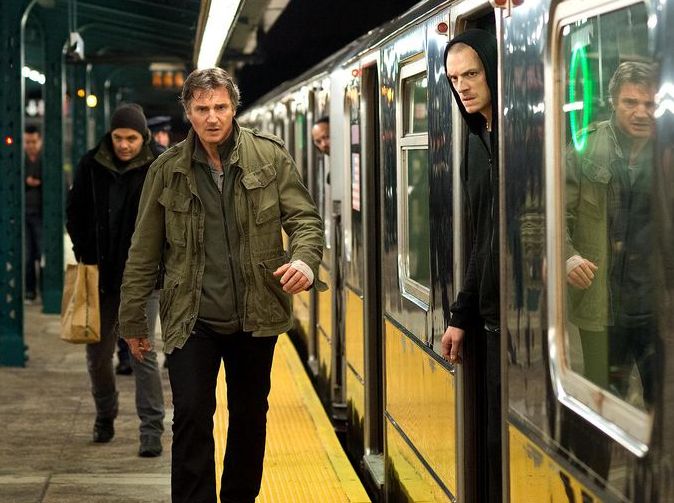 Coming off the just released Taken 3 in January, Liam Neeson didn't do so well however. His 'Run All Night' disappointed with just $11 million over the weekend — the action piece reportedly cost $50 million to produce. Seeing how his movies generally do well overseas, it'll likely still turn a profit. But it might be time for Neeson to stop milking it..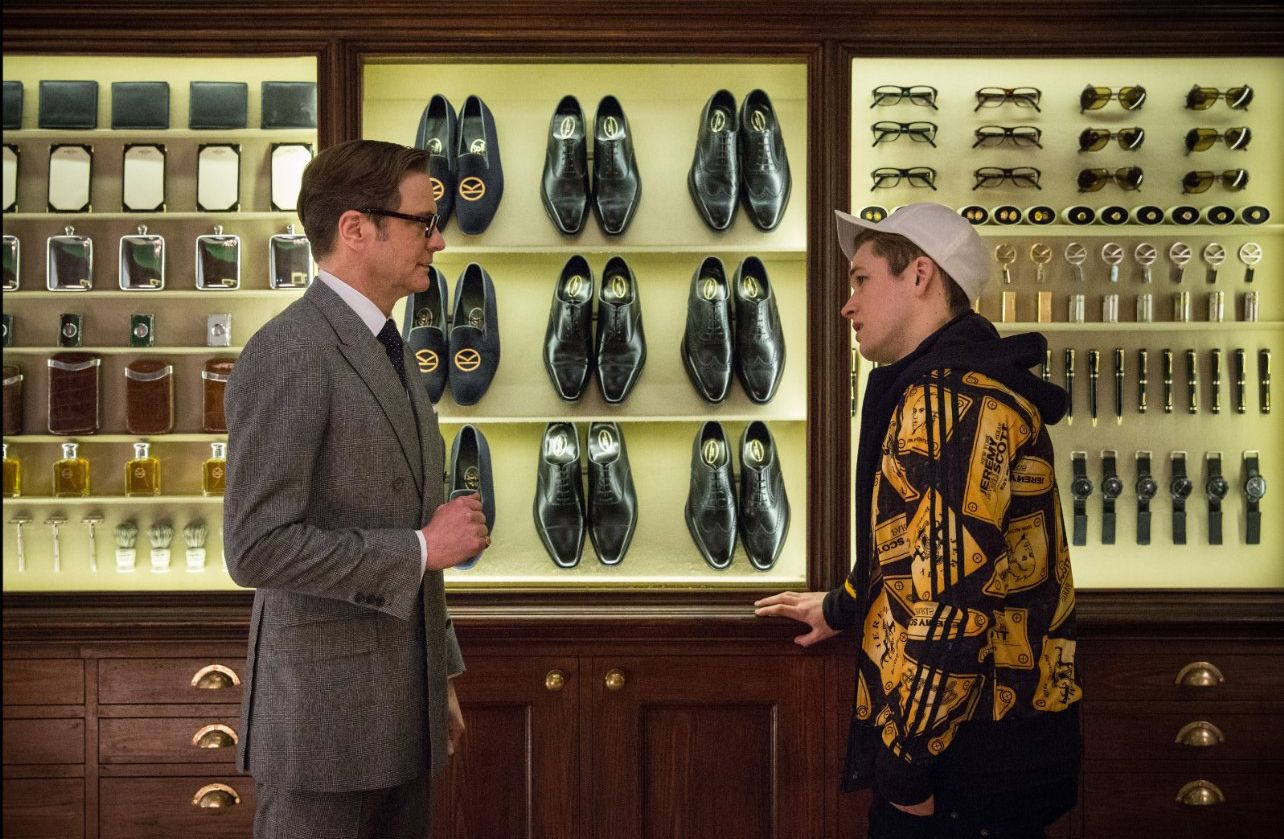 Meanwhile, 'Kingsman: The Secret Service' is chugging along and passed $100 million domestically for $250 million worldwide.