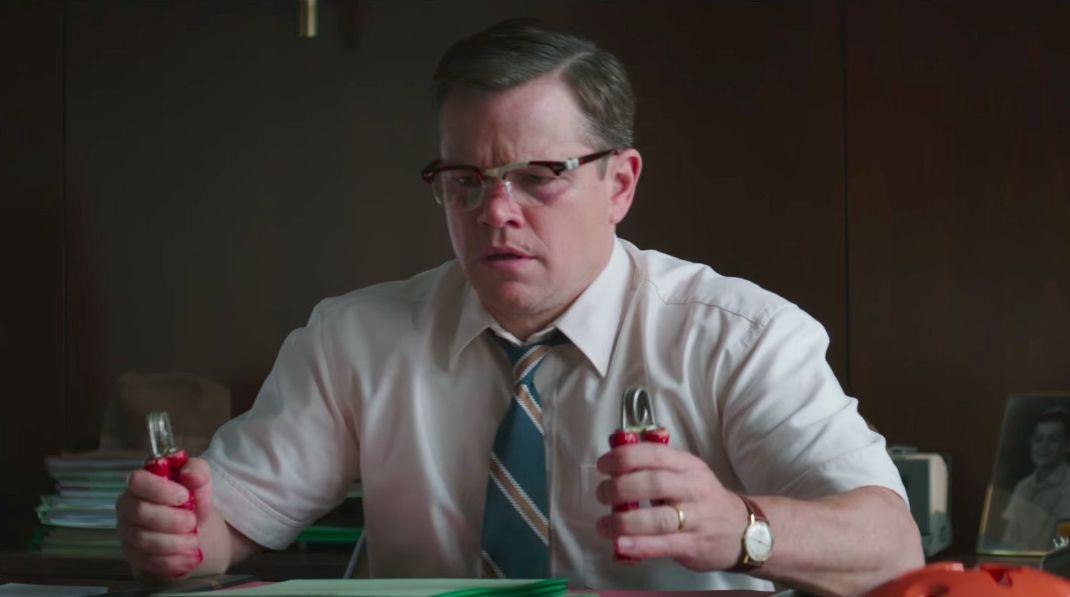 Clooney takes Coen brothers script to make it his own in 'Suburbicon' (TIFF review)

burnsting Editor-in-chief Most collaborations between George Clooney and the Coen brothers have been pretty successful, with "O Brother, Where Art Thou?" (2000) probably being their most memorable. But what if director Clooney takes the brothers' (old) work and decides to make it his own?
The story is set in 1950's Suburbicon. A wealthy and peaceful town, stirred by the arrival of of African-American family. All riled up by what has happened to their perfect little neighborhood, they decide to take matters in their own hands, and start harassing the harmless family.
Then we switch to Gardner Lodge's family, played with ease by Matt Damon. The story takes a u-turn and suddenly we're deep into a crime story totally unrelated to what we saw before.
Although Matt Damon and Julianne Moore play their parts as convincing as always, supported by their charming son (Noah Jupe) as the heart of the story, you can't help but question what the first part of the movie has to do with the rather comically brought plot we're watching now.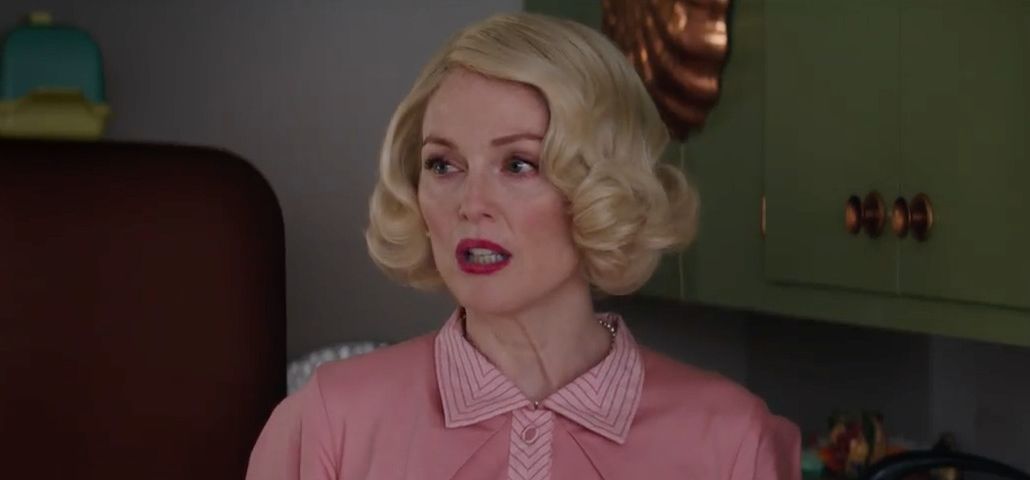 Sure, the the community is so focused on their new African-American neighbors, they can't see what is actually happening at their perfect white neighbors next door. But that's about as far as it goes. As George Clooney explained during the #TIFF17 press event, their main focus was to make an entertaining movie. When the crew brought in a normal size bike for Matt Damon, he said "No, no, that's not gonna cut it. bring in a small one."
As a result though, the story about the African-American family (while being true) seems tacked on, and the dark comedy sadly seems like an emulation of the Coen Brothers' work, rather than the real thing.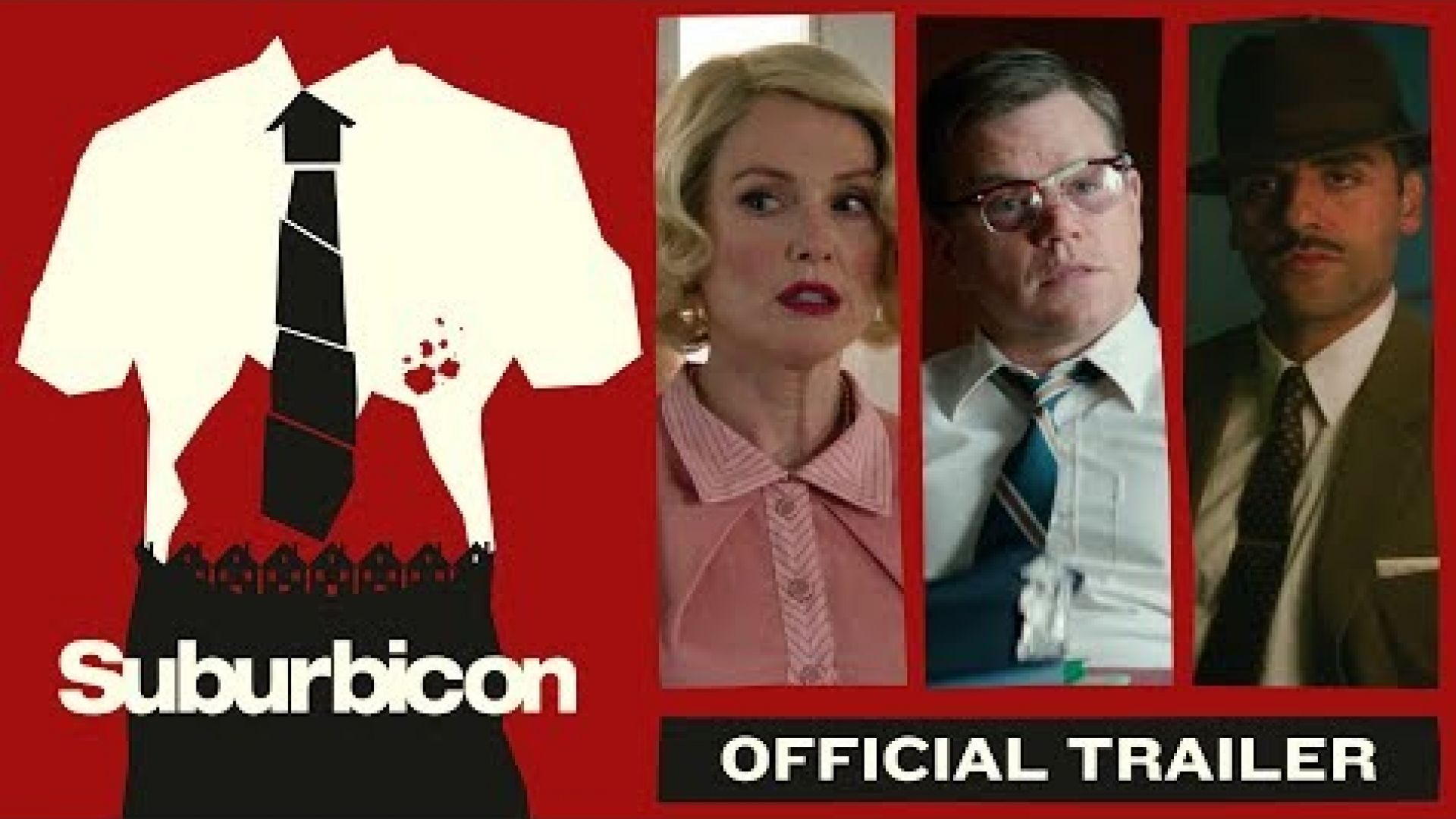 Special Presentations #TIFF17
'Suburbicon' will be released October 27 (US).