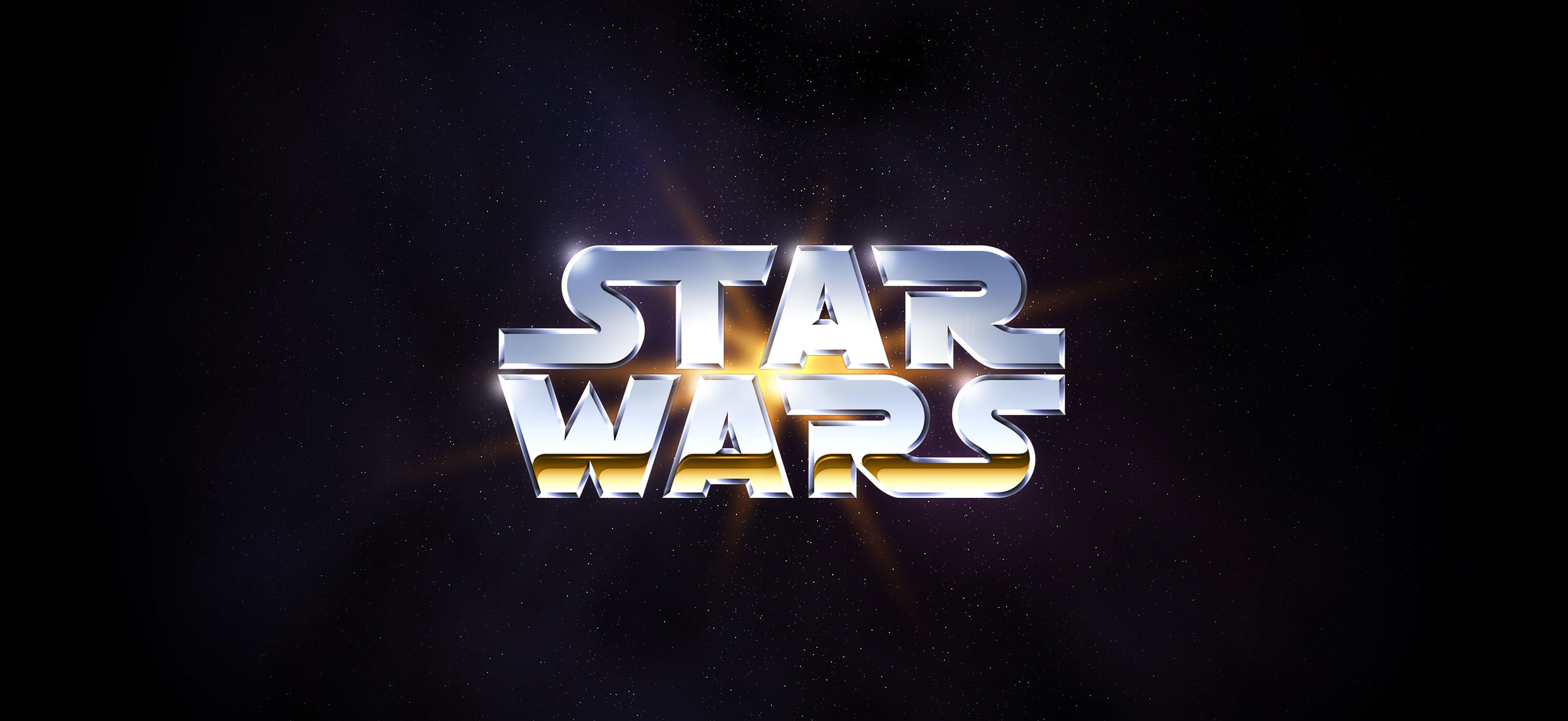 Oscar winning composer Alexandre Desplat has landed the gig of a lifetime as he will score the Gareth Edwards Star Wars spinoff movie, Rogue One.
Winner of this years best original score at the 87th Academy Awards for his work on Wes Anderson's The Grand Budapest Hotel, has clearly helped land Desplat this pretty huge job. Not only will he get the chance to work on one of the most successful and popular franchises of all time, it also marks the first time John Williams will not work on a Star Wars movie since the first movie back in 1977.
So far, we know little about the film, except it is scheduled for a December 2016 release and will be directed by Gareth Edwards — who Desplat collaborated with for Godzilla last year — and will star Oscar nominee, Felicity Jones (The Theory of Everything).
Desplat announced this re-team during an interview on Radio Classique's Culture Club, but didn't say much more on any details regarding the movie.

JamesArthurArmstrong in Star WarsFollow
Cultjer's Awards and Festival Editor