Spider-Man: Homecoming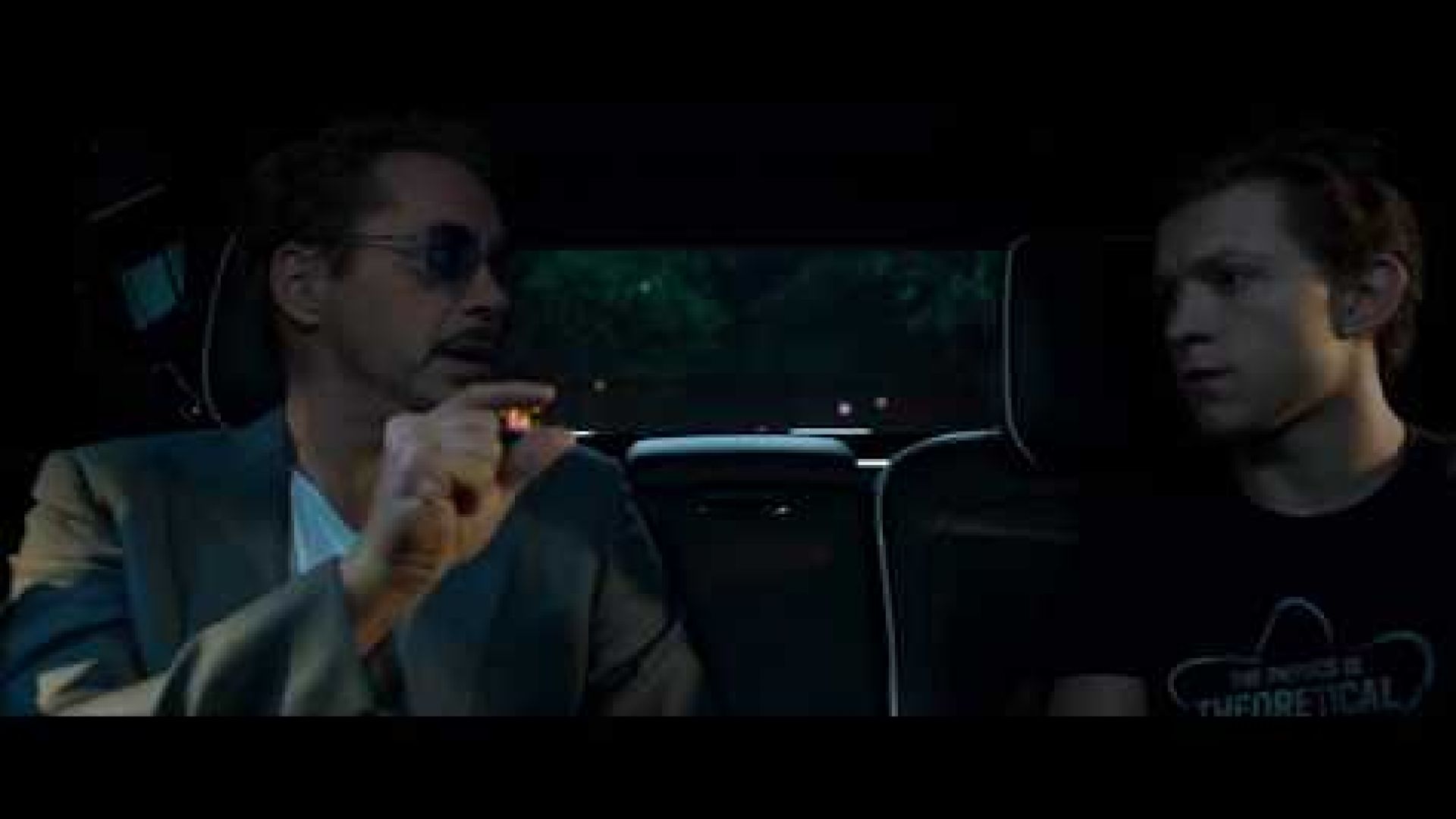 "Don't do anything I would do...and definitely don't do anything I wouldn't do. There's a little grey area in there and that's where you operate."
Today, Robert Downey Jr. took to Twitter to share the latest featurette for Spider-Man: Homecoming. The featurette is brief but it's just enough to reveal that the mentor/mentee relationship between Parker and Stark will be anything but dull.
Spider-Man: Homecoming opens July 7!