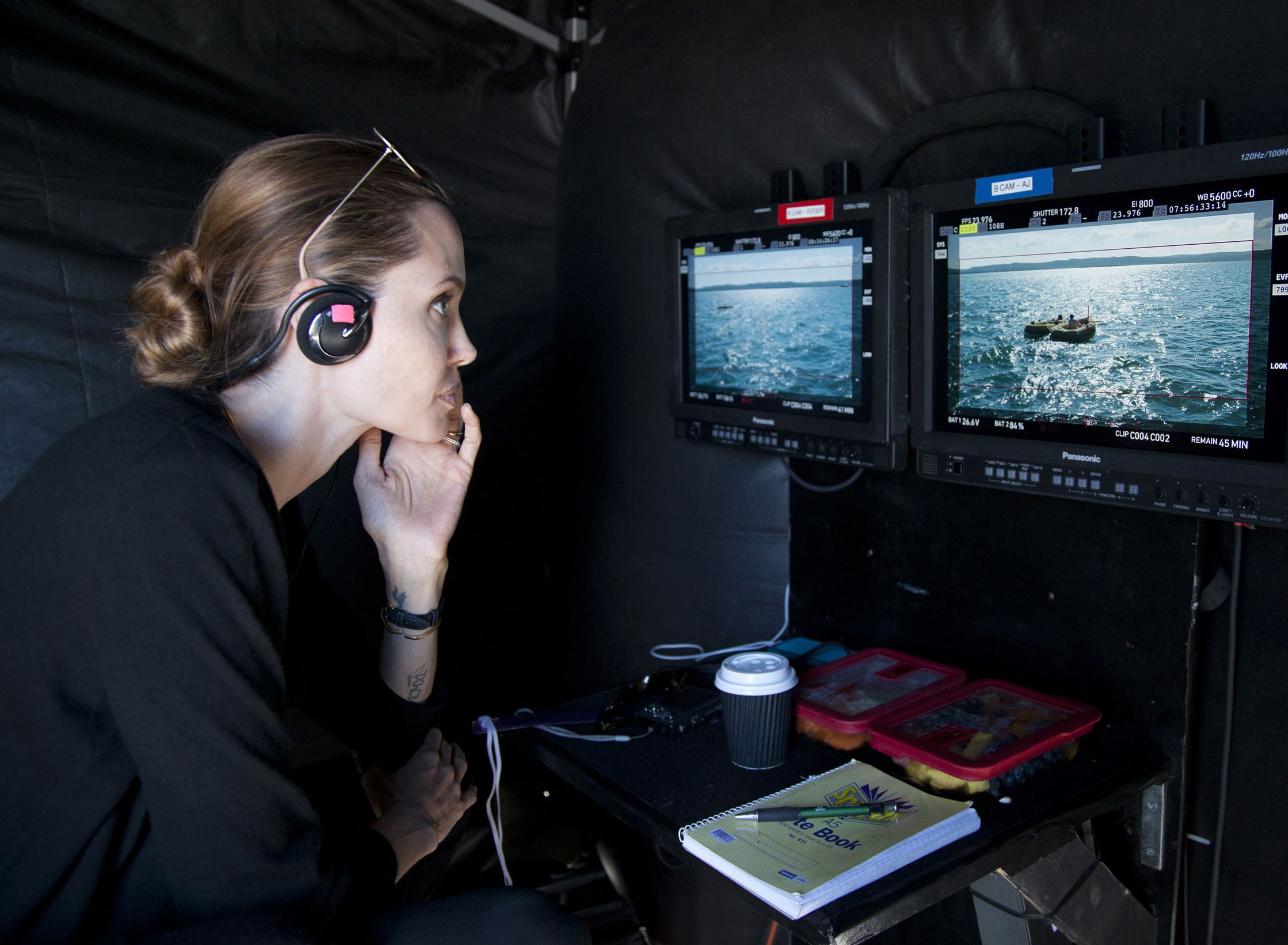 Could 'Captain Marvel' See Angelina Jolie and Charlize Theron Team-Up?

JamesArthurArmstrong The rumour mill is swirling once again around the Captain Marvel movie. It's been hinted for a while that Marvel are interested in getting Angelina Jolie on-board to direct the female-lead superhero flick, and now, rumours a gathering momentum as to who could play the lead role.
There is talk that if Jolie signs up as director that she'll be bringing Charlize Theron along with her to star as the titular role. Theron is coming off the back of a box office success with George Miller's, Mad Max: Fury Road, where she simply stole the movie.
According to OK! Magazine, in the past few months there has been a deep friendship forged between Jolie and Theron, and that friendship could possibly result in the two women teaming up for Marvel's first female-superhero led movie.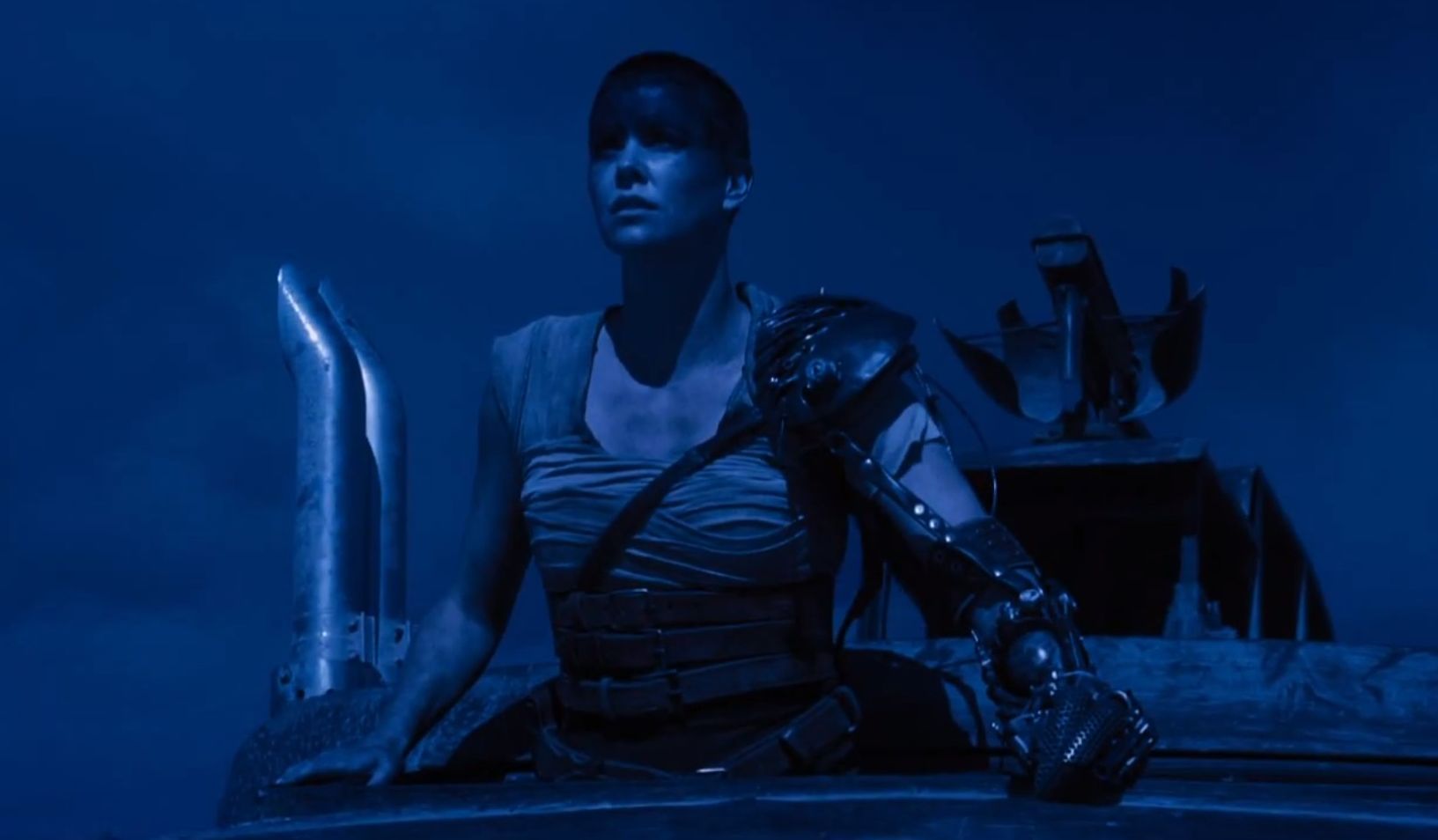 It's no secret that Marvel have been courting Jolie for the directors chair for a number of months, and given her recent success, Theron has become the favourite to land the lead role. Others that are supposedly in contention are Jessica Chastain (Zero Dark Thirty), Emily Blunt (Edge of Tomorrow), and Katheryn Winnick (Vikings). All four actresses would bring their own approach to the role, but with Fury Road showing Theron's physical range as an actress, it could give her the edge.
As for Jolie directing Captain Marvel, that would be an interesting decision. Her latest directorial effort, last years Unbroken, displayed Jolie's ability to direct real-life stories that dealt with the human spirit on a large scale — something that Marvel particularly like in the repertoire of a director.
If this rumour turns into reality, a team-up between Jolie and Theron could be an interesting dynamic and would certainly increase the profile and anticipation levels of Captain Marvel.