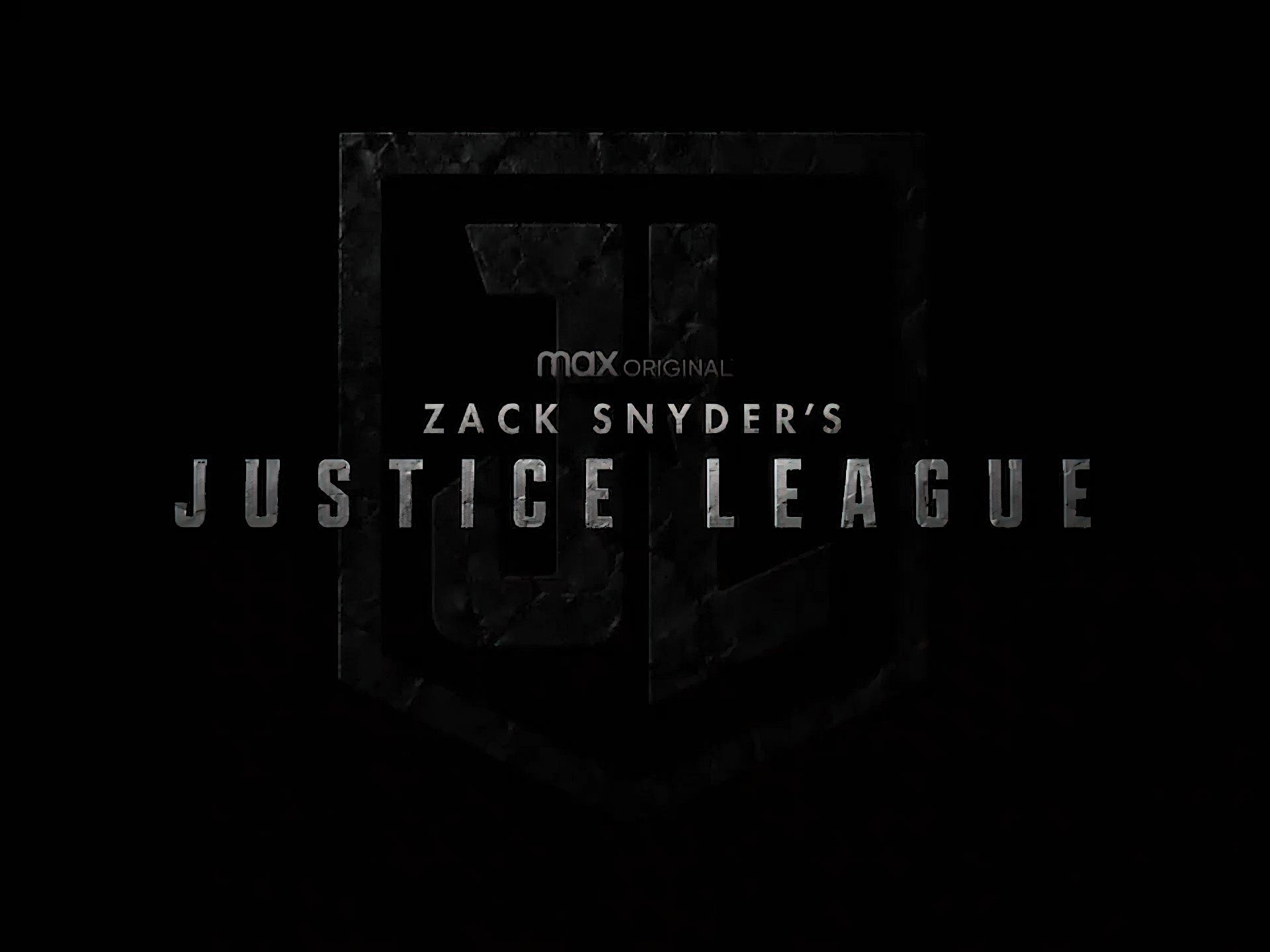 Countdown-Teaser No.2 | Breakdown

GeorgeTaylor We got our second countdown-teaser from Zack (breaker of the internet) Snyder yesterday - and it was jam-packed with great moments - including our first glimpse at the Lord of Apokolips - Darkseid.
Our first shot is one of the League in all their glory.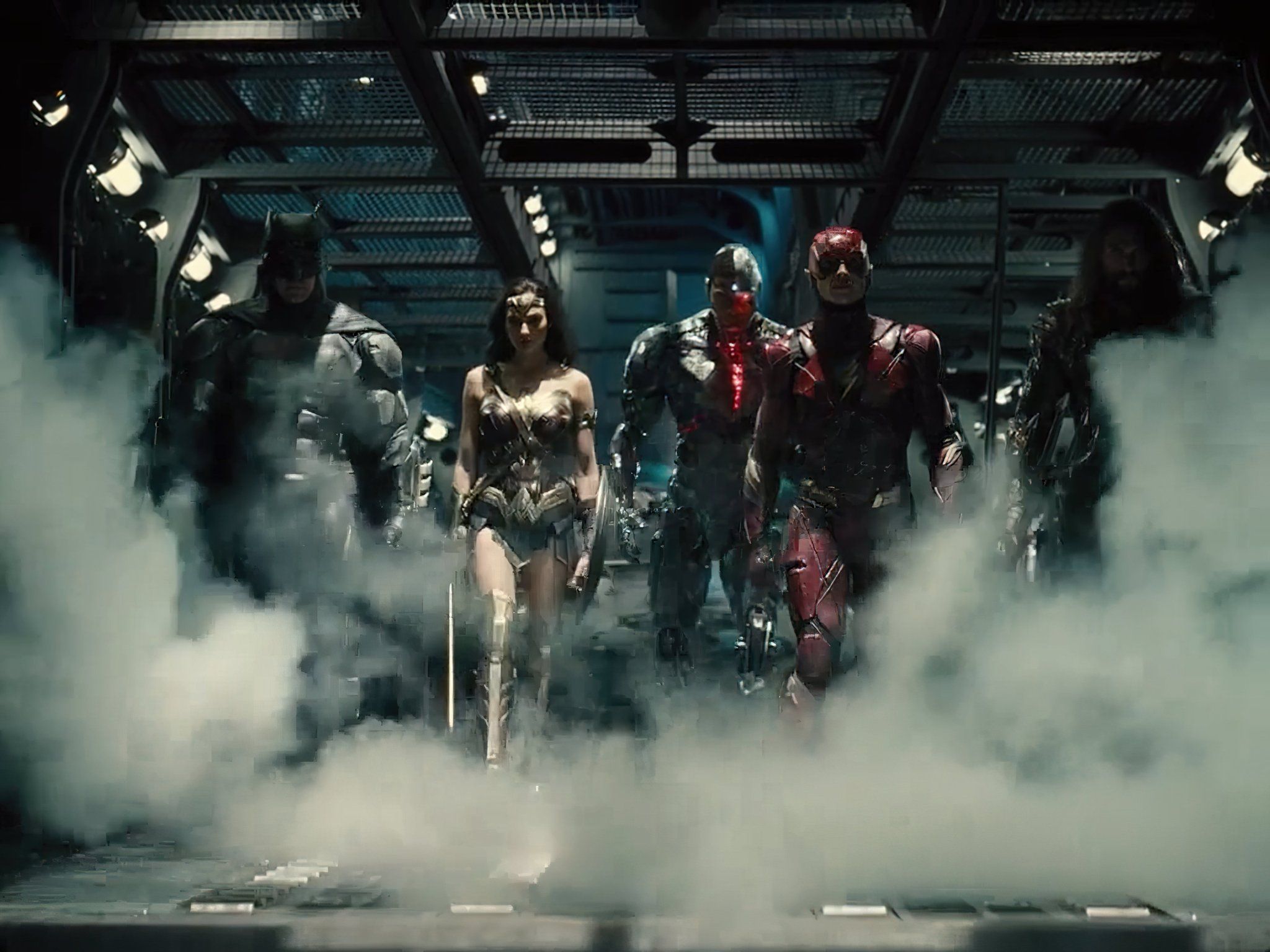 This is likely to be when the team first arrives at Steppenwolf's main centre of operations, in a remote area in Russia, before the final battle. Nothing too dramatic or note-worthy - but seeing the League in all its glory is always a great sight.
Our next main shot is rather spectacular!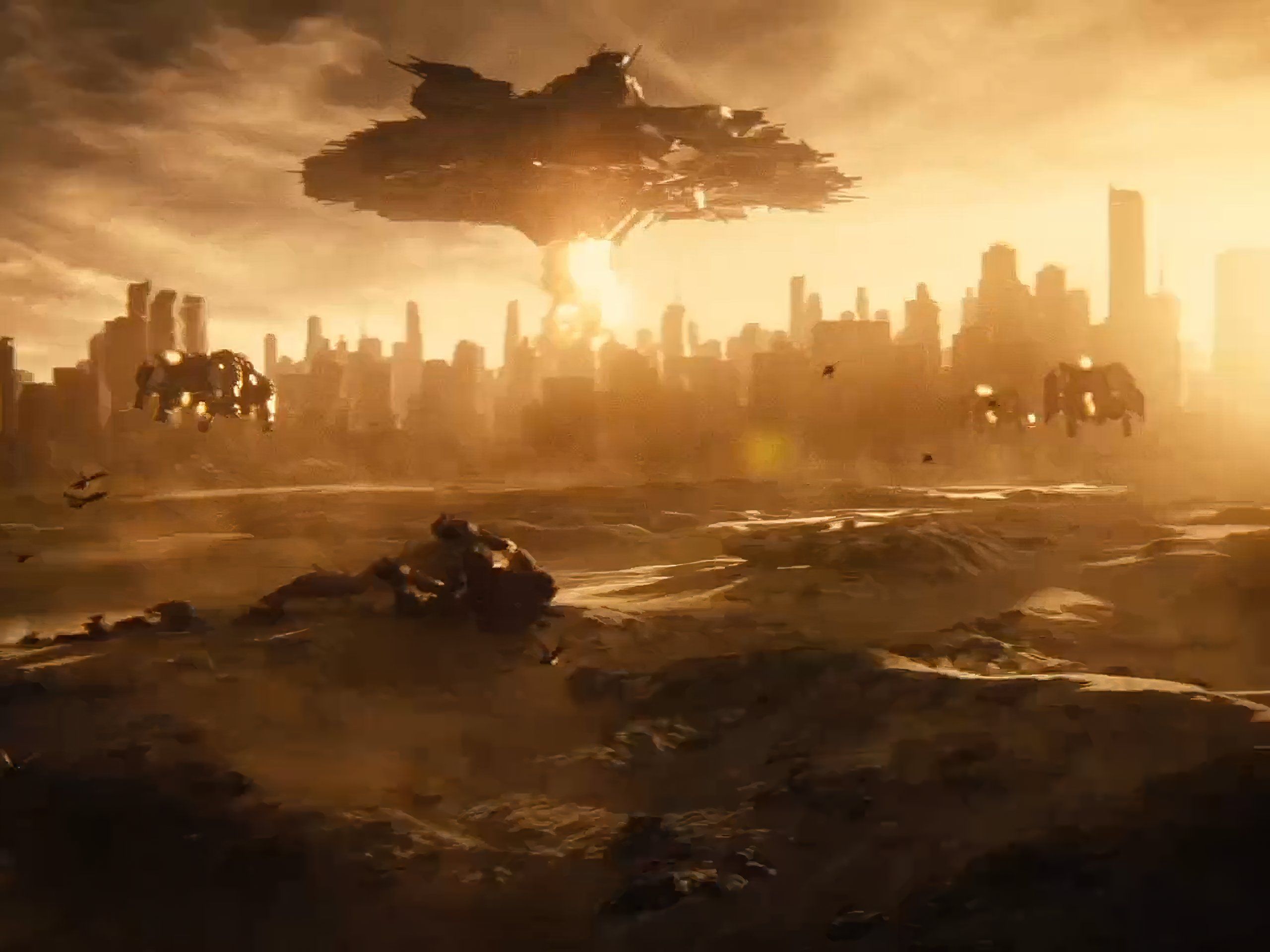 This shot is from the Apokoliptian Nightmare Future. Whether this is Gotham or Metropolis, that remains to be seen. This Nightmare Future is the result of the League losing to Darkseid, would have lost to in Justice League II, and Superman working with Darkseid after succumbing to the Anti-Life Equation.
Whether we get Justice League II and III remains to be seen. But I am optimistic about the future!
Now, we come to the internet-breaking shot - are you ready? Sure? OK. You asked for it.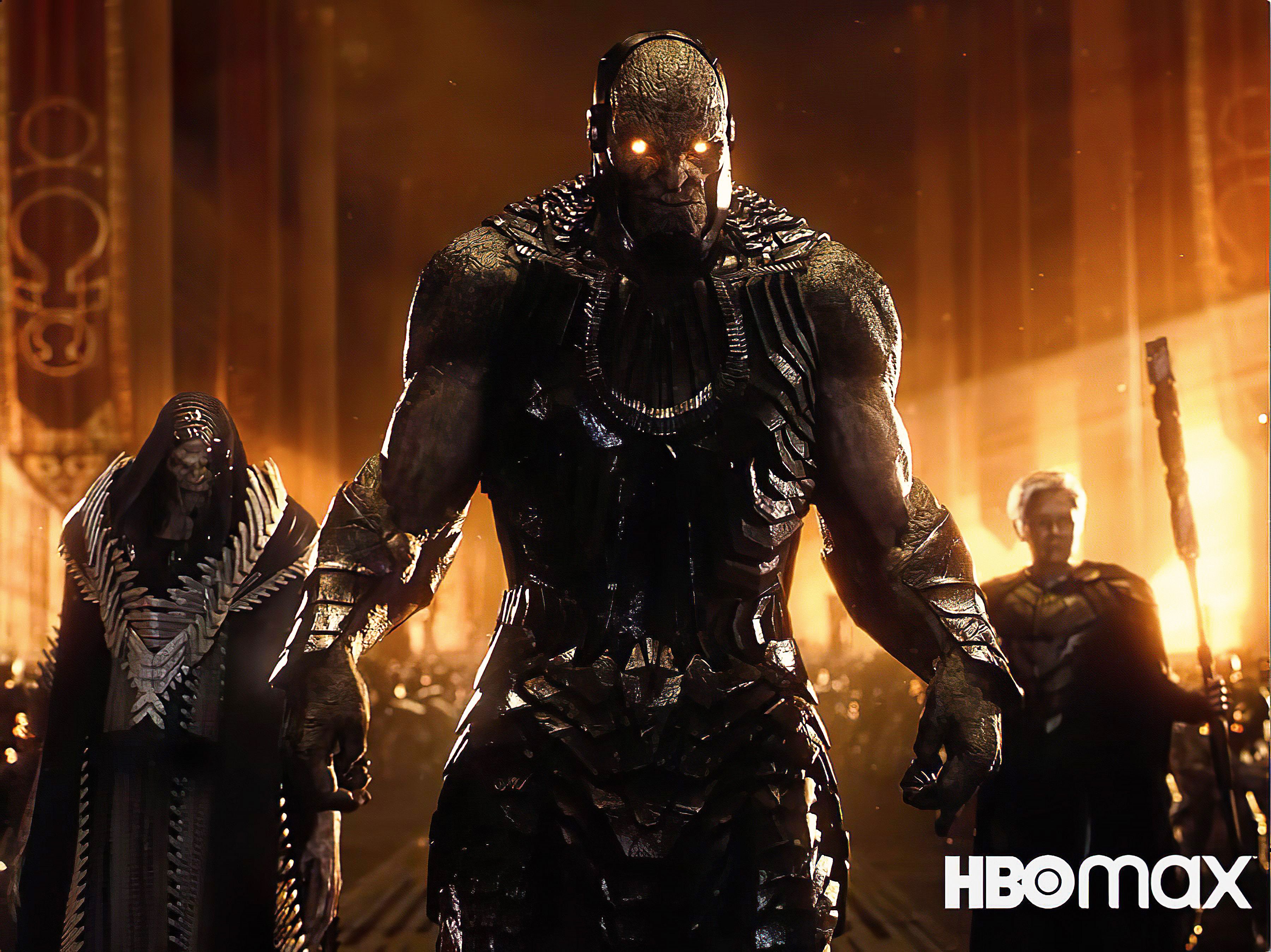 So yeah. That is Darkseid.
From the left, we have DeSaad (A servant to Darkseid and his Chief torturer) Lord of Apokolips, Darkseid himself and Granny Goodness (Head of Training of Darkseids' and Apokolips' elite warriors and fighting-force)
I mean, what more do you need in a shot?
Key things to note are:
Darkseid's appearance - intimidating, foreboding and utterly menacing. Note the Omega Symbol on his chest armour as well.
DeSaad's appearance - has become more refined since we first saw him back in the first teaser trailer, which we saw in August and then updated in November.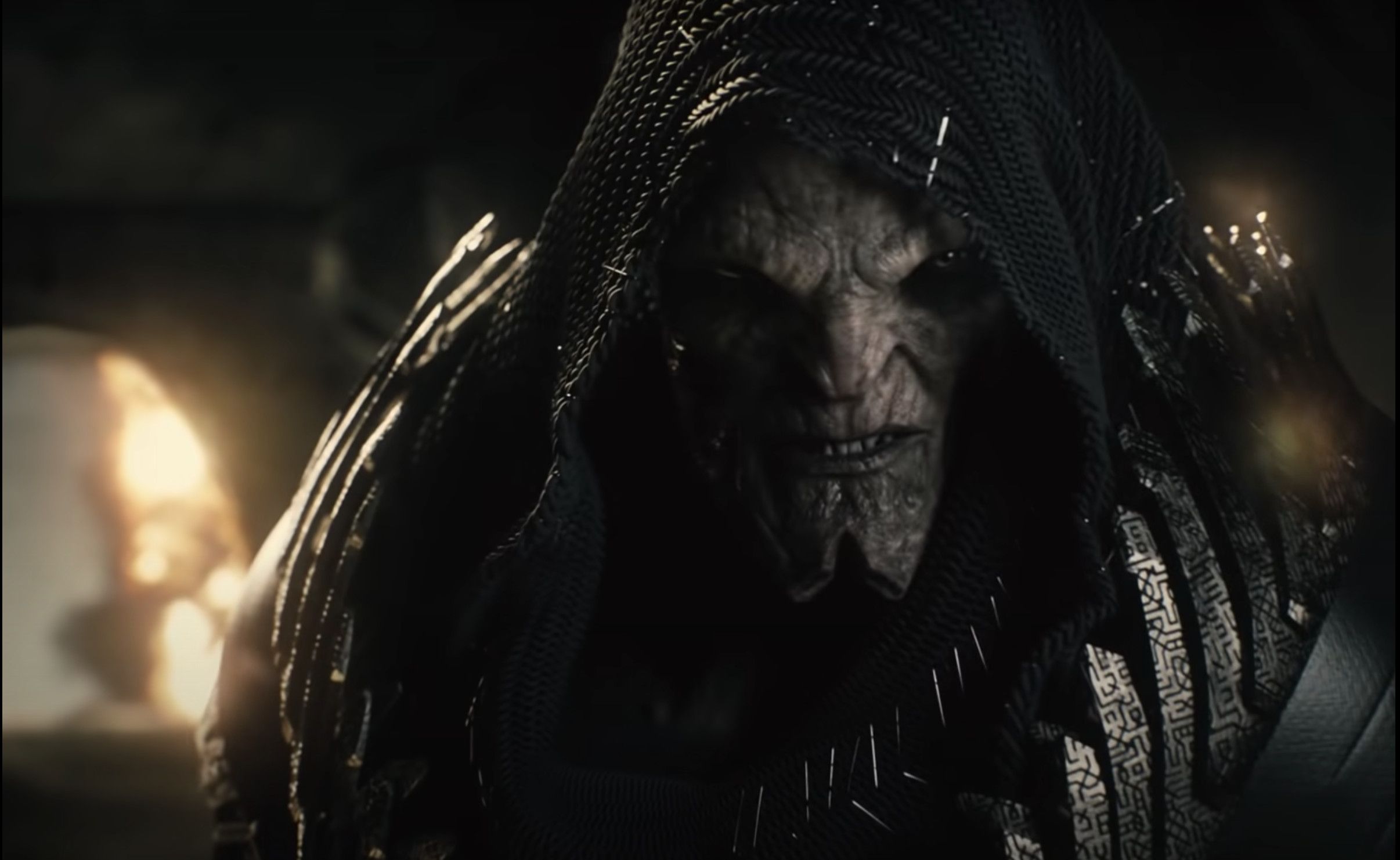 Granny Goodness - I will note, I had no idea who she was. But the wonderful community on Twitter of fellow Snyder fans informed me about her and her history. We do not know who will play Granny Goodness if she has a speaking role.
Location - this takes place on Apokolips - note the banners and that it appears to be in some large Hall.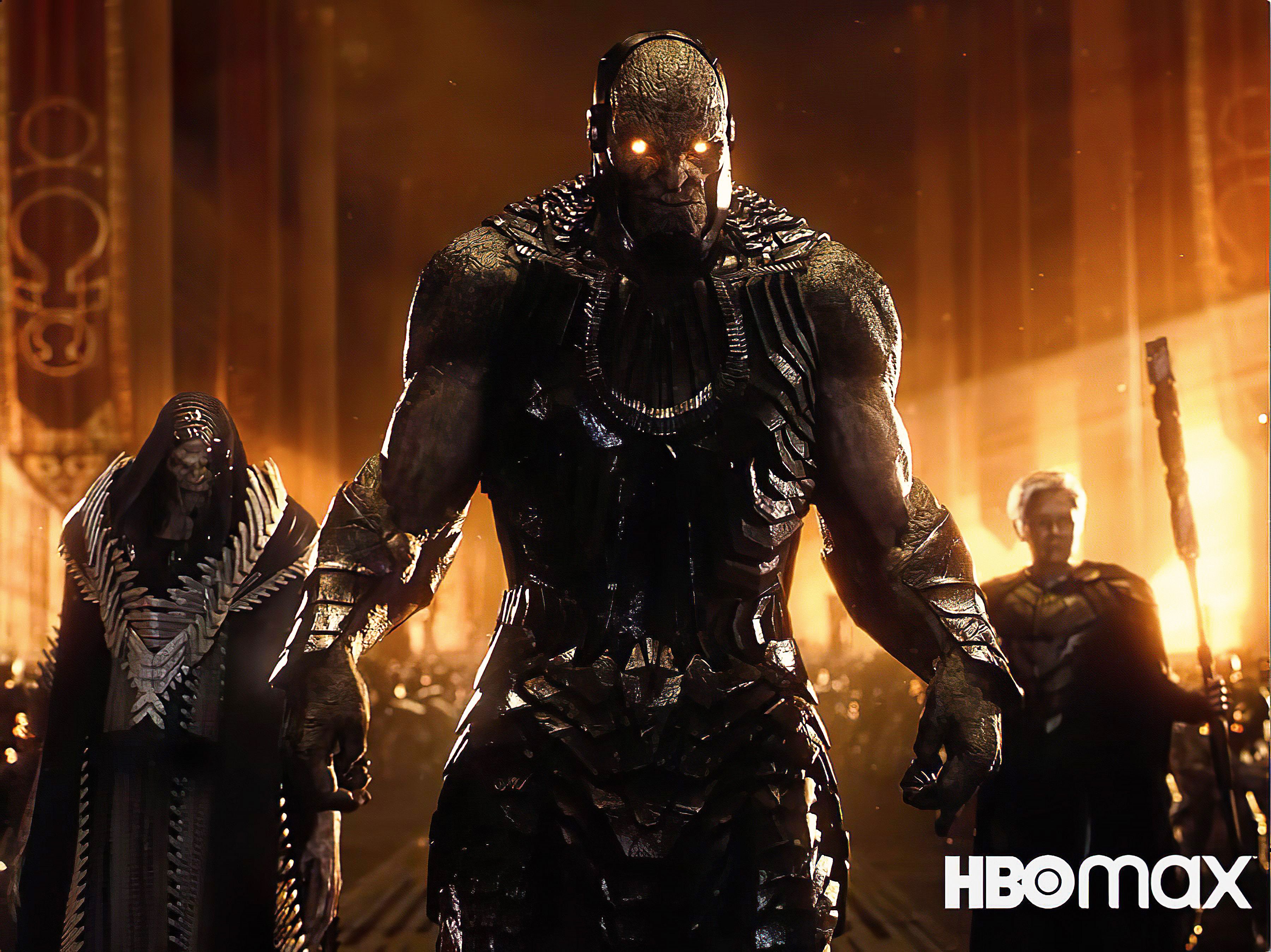 When this occurs - it is believed that this scene will take place AFTER the League defeat Steppenwolf, turn around to see an open Boom Tube and come face-to-face with Darkseid, along with his invasion force and his New Gods.
This image below is not from the teaser but is believed to be the moment the League turn and face Darkseid.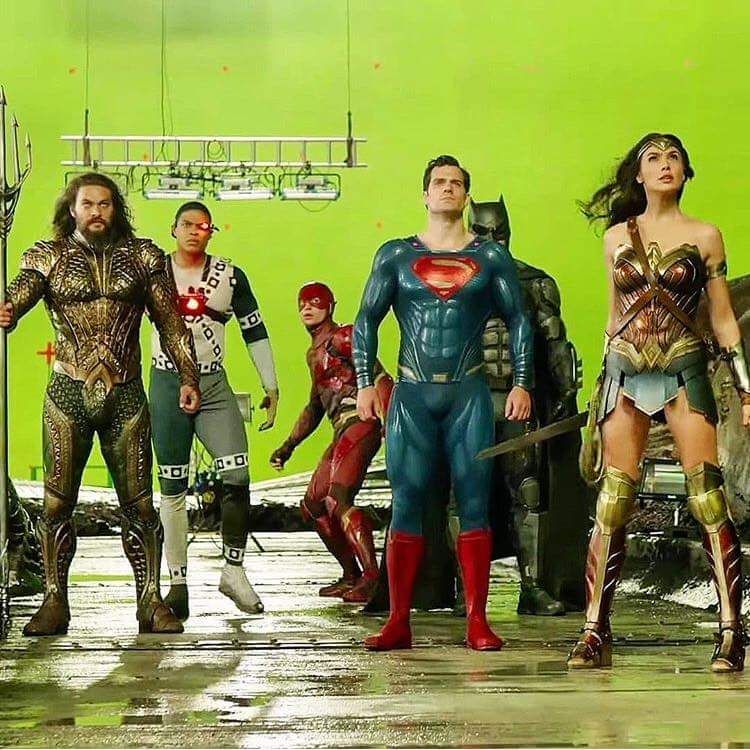 The Boom Tube collapses because all the Mother Boxes are destroyed - but we will see the first-ever live-action Justice League come face-to-face with the first-ever live-action Darkseid, DeSaad etc.
This will be a moment that will send waves through the movie-making world and will be a key driver for us fans in pushing for Justice League II and III.
Our next shots feature the legendary (and best silver-screen Batman ever) Batfleck shooting Parademons - look at this!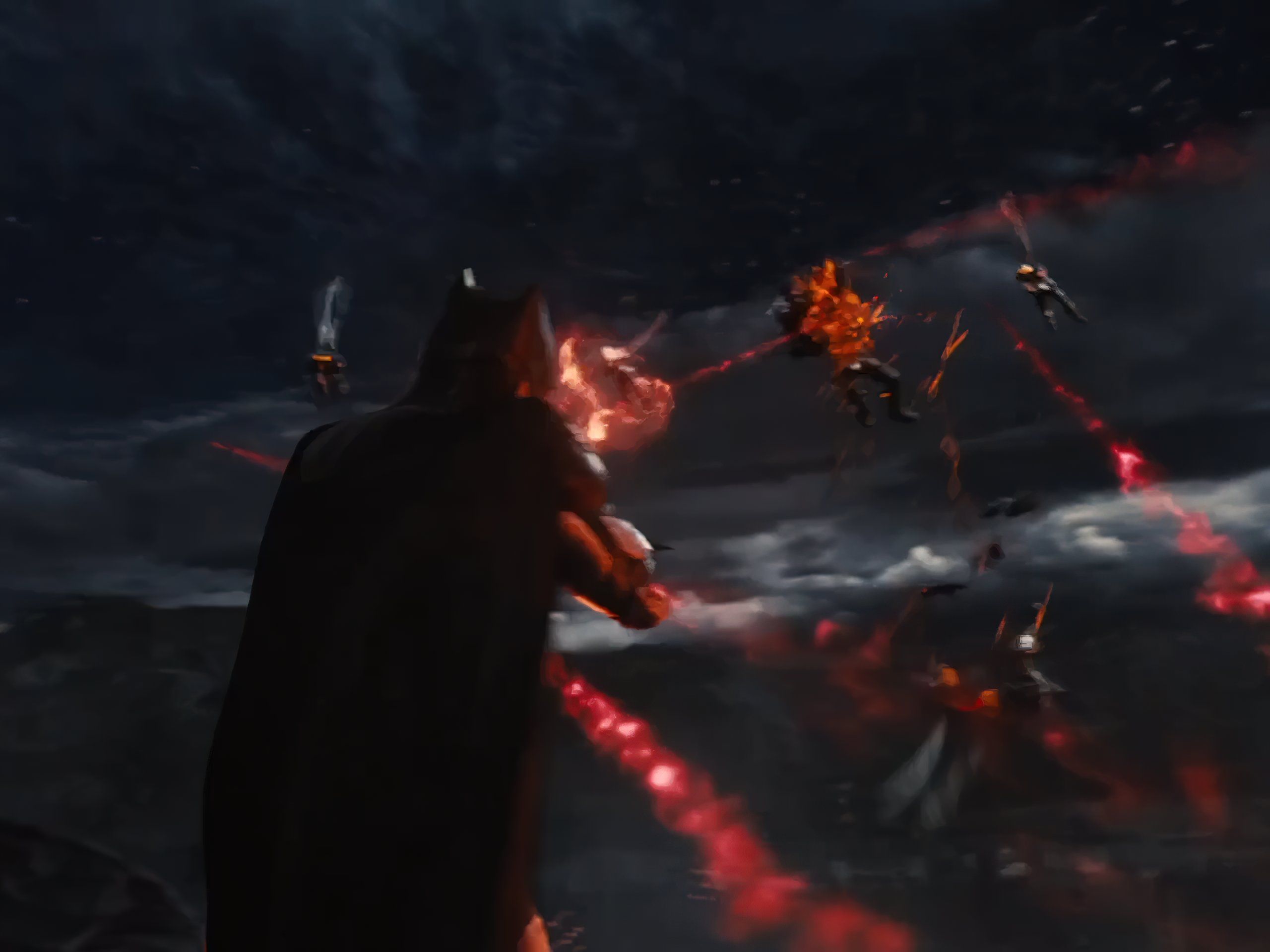 Batfleck takes down Parademons using one of their guns. Note the Parademon in shot here getting, more or less, split in half by the shot. The rated-r rating for this movie is well and truly going to utilise it.
Parademons are going to get eviscerated by the Batman!
In the next shot, we see, it's believed, the force-field surrounding Steppenwolf's base in Russia coming down - also - I think there is the Flying Fox (Batman & Justice League's transport ship) crash-landing.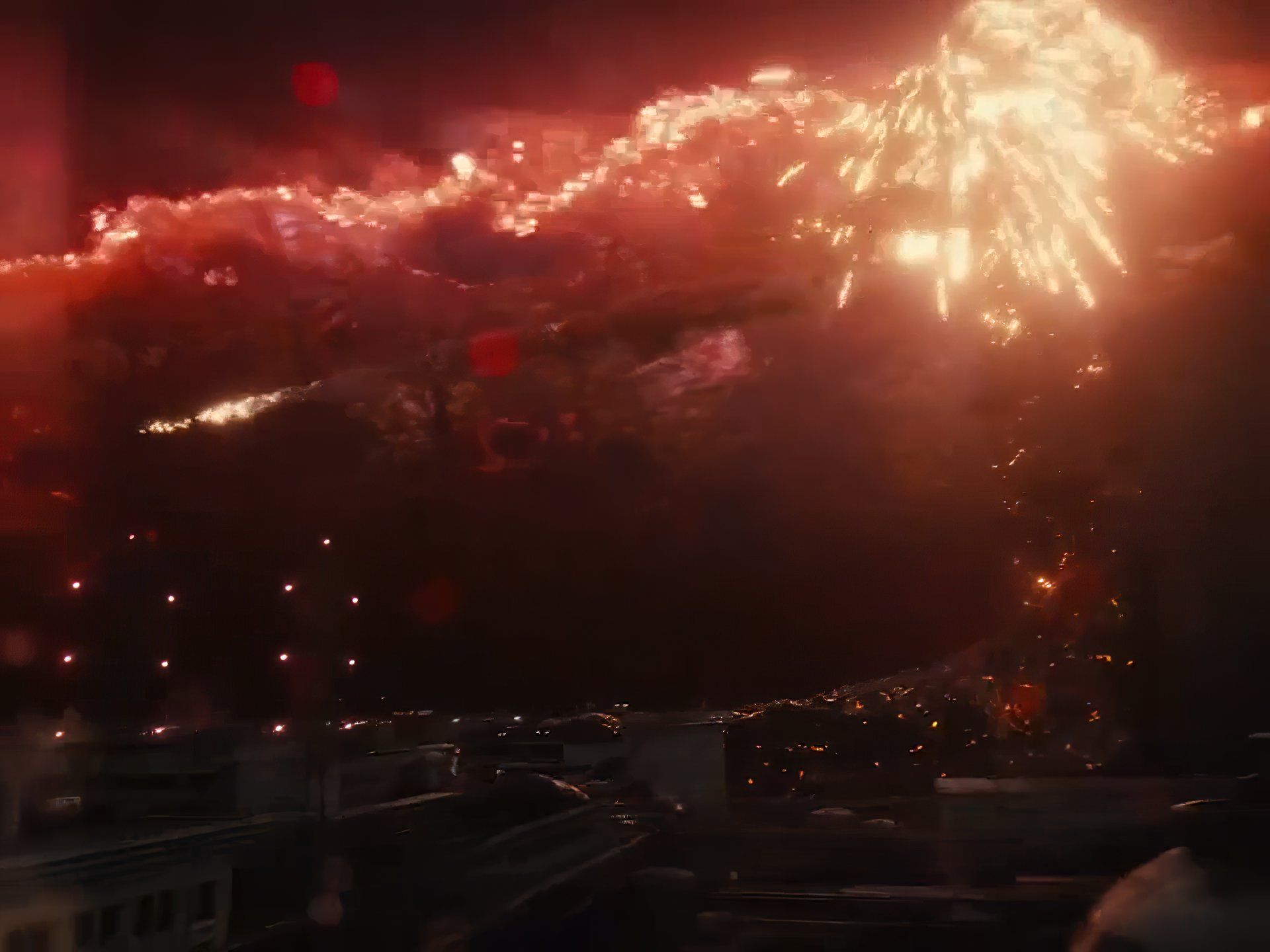 The red-force field comes down. I believe that the pillar (right side) is hit by the Flying Fox which causes the force field to come down - I have taken a closer screenshot below for you.

This sequence will likely lead to the Batmobile being launched out of the back of the Flying Fox once it lands on the ground.
Next and final shots - these are of The Flash reversing time.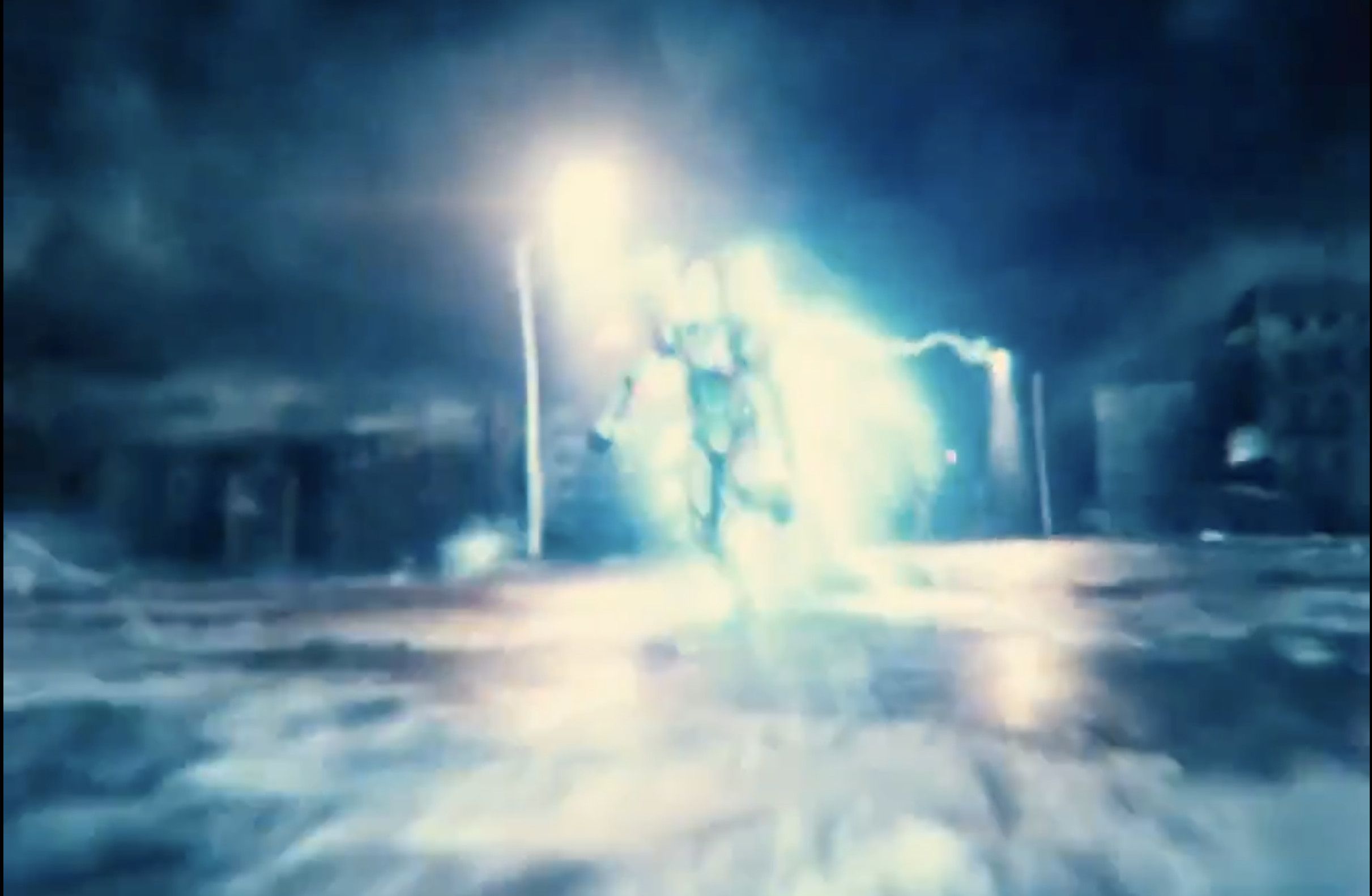 This sequence is going to be visually incredible.
Flash is going to enter the SpeedForce after the League fails their first attempt at defeating Steppenwolf. You can piece this together - see below!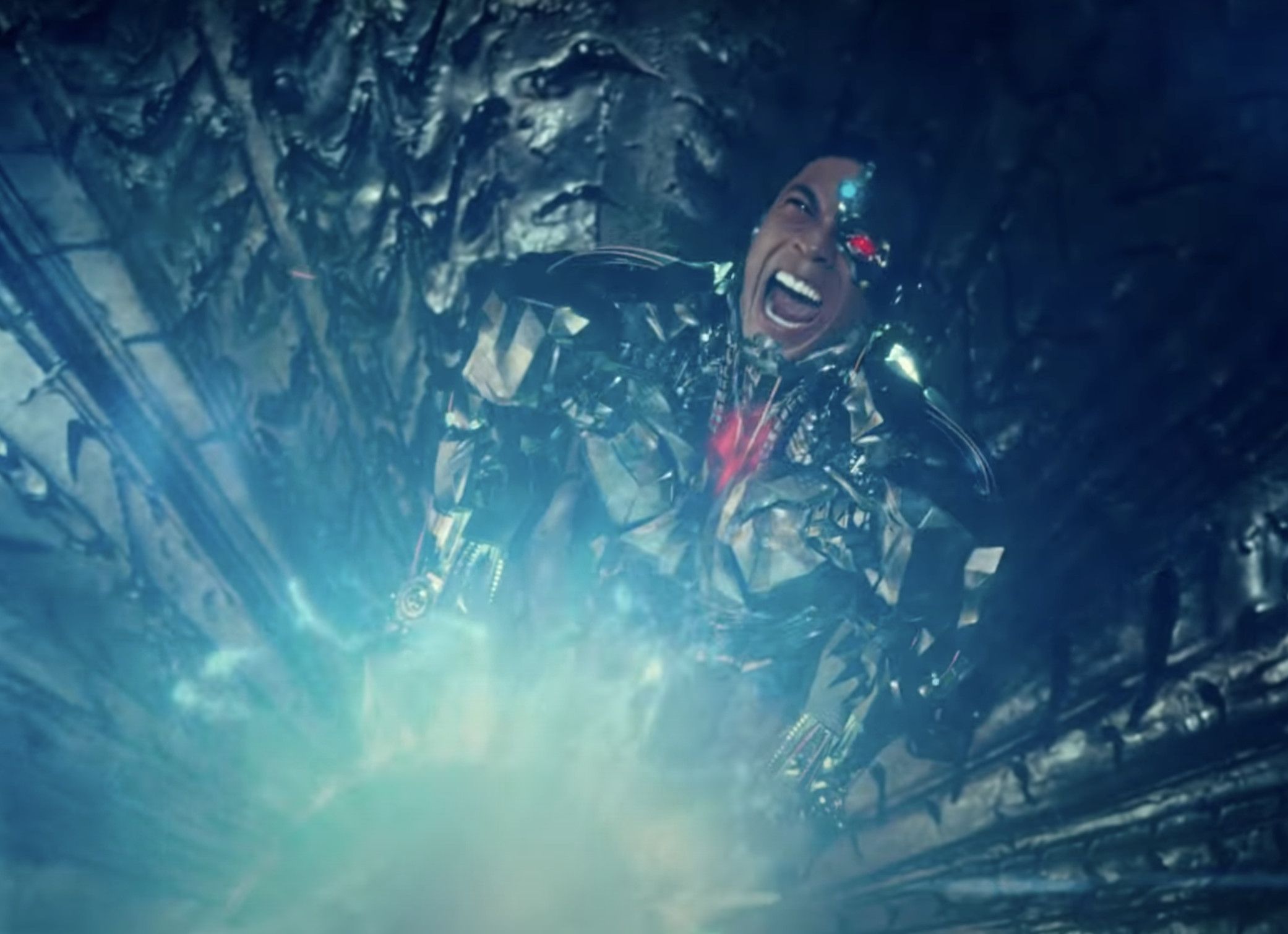 In this shot, which is from a very early Trailer of Justice League, we see Ray Fisher's Cyborg struggling with, I believe, a Mother Box. Yelling out for Barry's help - it's too late.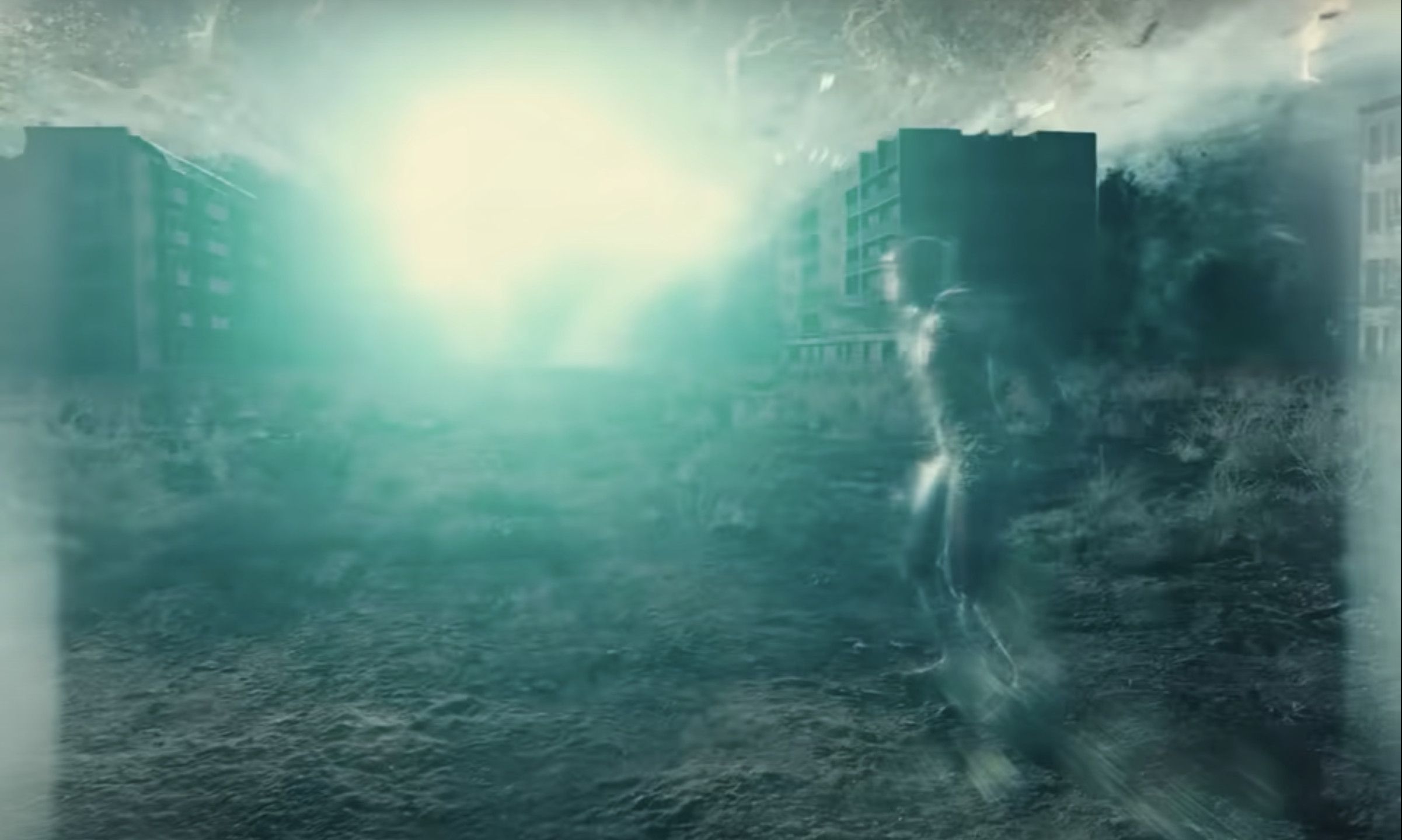 The Mother Box explodes - likely killing all of the League in its process - except for The Flash! Who enters the Speed Force and reverses time, reversing the explosion, to give the team another attempt.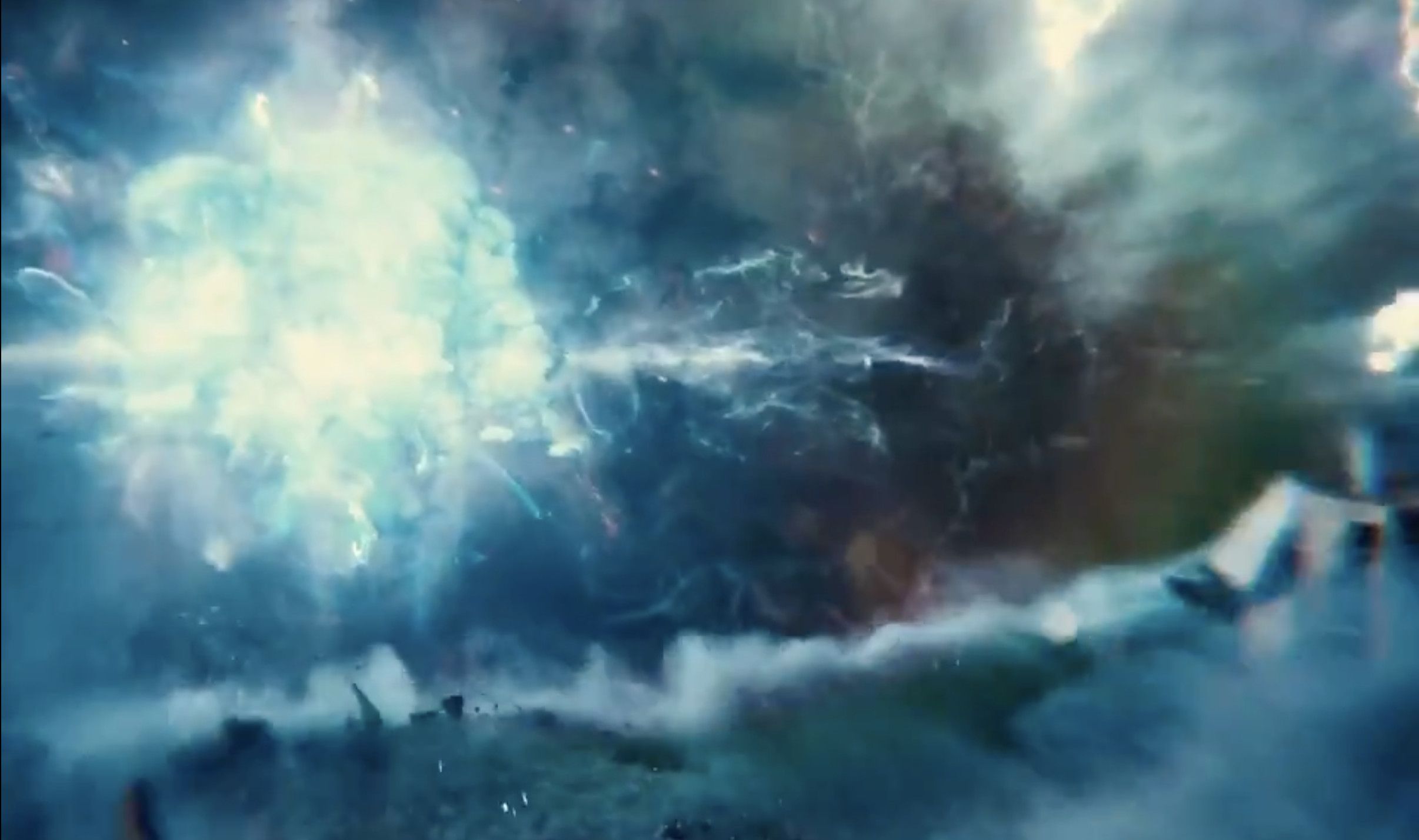 It is hard to see in a still image - but if you watch the Teaser (which you should!) you will see this explosion reversing back. This will be one of the most visually amazing moments in the movie - hands-down!
As the previous Teaser did, we end on the official Zack Snyder's Justice League title card.
So there we go! Teaser No. 2 broken down!
Teaser-Countdown 3 is released today at 5:14 pm UK time. I will have a breakdown of that the day after - just so I can soak up the joy and excitement on Twitter when it drops!
Thank you again for reading if you have!
Remember, stream Zack Snyder's Justice League on HBO Max on March 18, 2021.
Thank you!
George Taylor