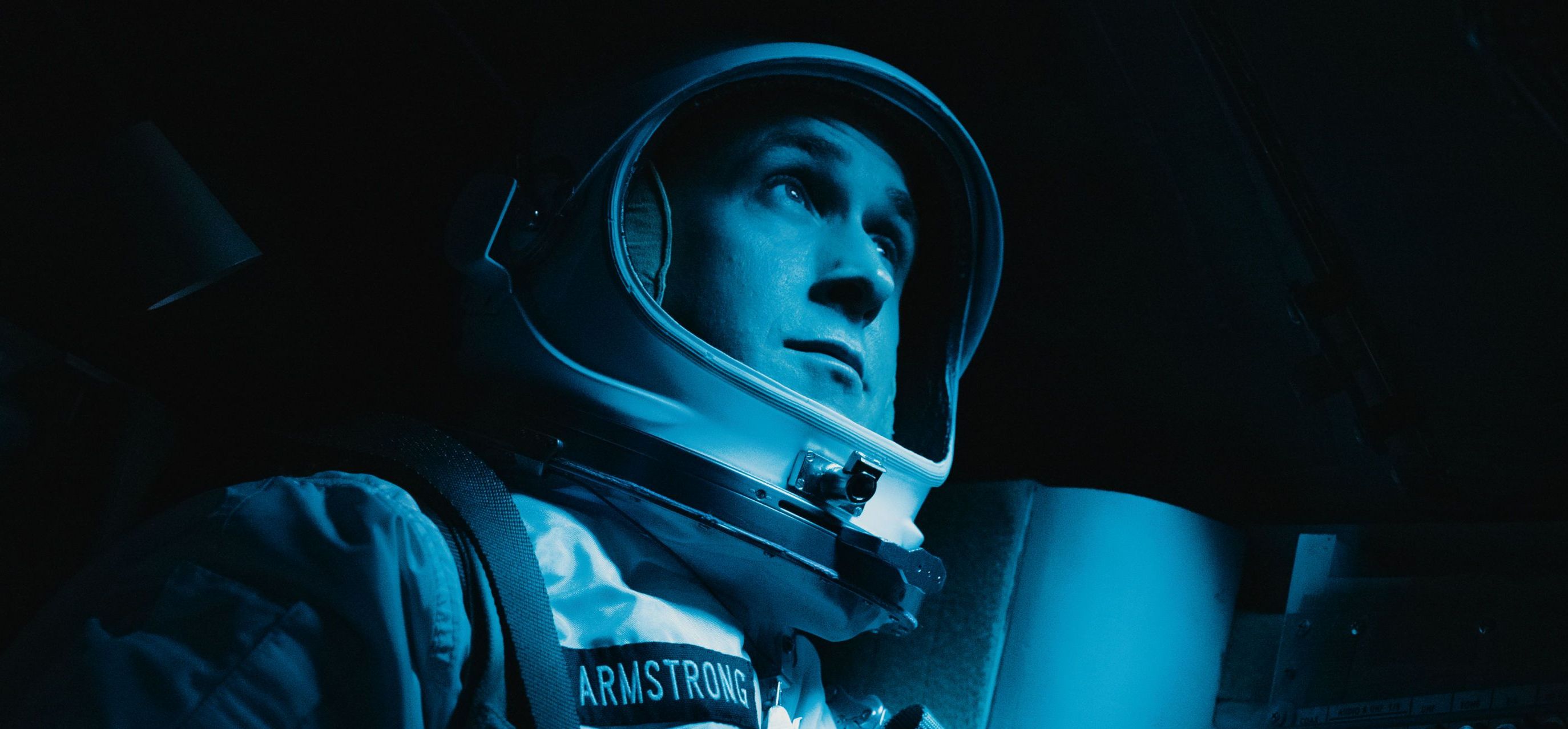 Damien Chazelle's 'First Man' is a harsh and real look at one of man's greatest achievements (TIFF review)

burnsting Editor-in-chief Damien Chazelle and Ryan Gosling are back at TIFF 2018 after their massive hit 'La La Land'. But their 'First Man' and 'La La Land' couldn't be more different.
With 'First Man' Damien Chazelle and his crew wanted to stay as close to the source material as possible. And by doing so, it became a story of enormous sacrifices, where one small mistake could wipe out an entire crew. And the show still had to go on. The reasons for doing so where, sad at it may have been, mostly political — they simply had to beat the Russians.
But for the men like Neil Armstrong it was different. There was no political motivation. There was something else driving them. Something that made them forget about their families, being totally closed off.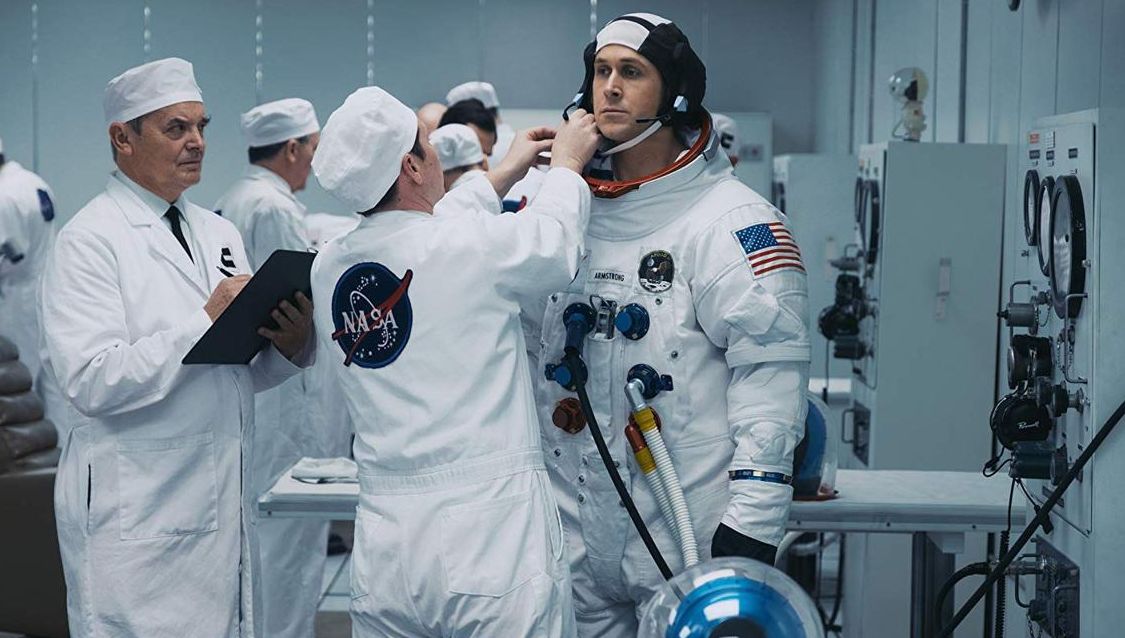 'First Man' starts with Neil Armstrong (Ryan Gosling) before he even came to NASA, but already pushing the boundaries of man's abilities to fly into space. Then, a personal loss breaks him. An experience that would shape him throughout his life, and throughout the movie.
The film is very different in that regard. It's not the typical space action movie we're used to. It's almost too close to being a documentary of sorts, just displaying the lives of these men and what they went through.
Ryan Gosling is not portraying the hero Neil Armstrong, but trying to do justice to the real Neil Armstrong.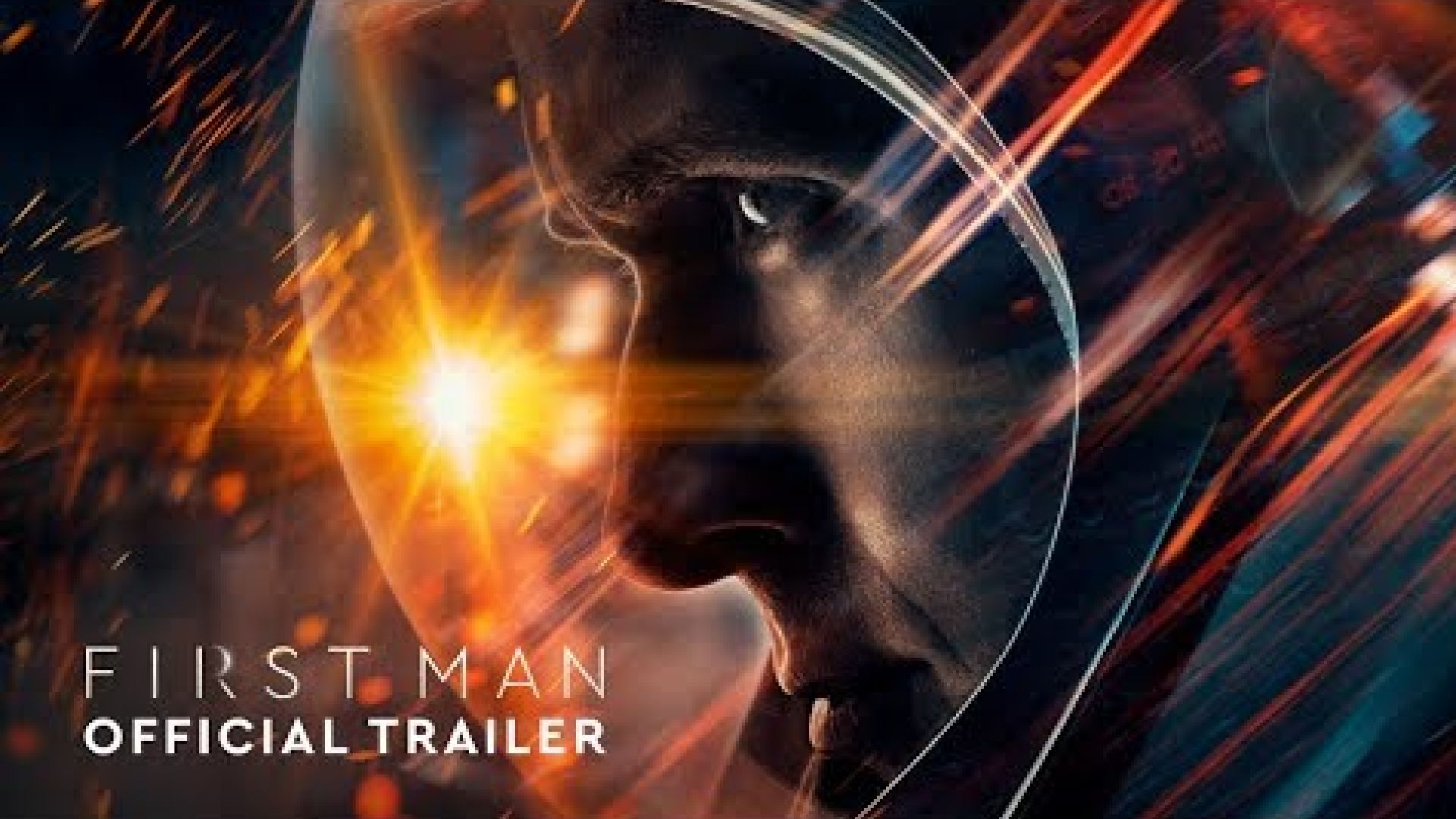 With 'First Man' Damien Chazelle doesn't bring the entertainment like 'La La Land', but a raw take on one of mankind's greatest achievements of the last century. It's a gripping drama that won't please everyone, but is a fresh take on the often overly spectacular genre.
#TIFF18 Gala Presentations
'First Man' will have its worldwide premiere on October 12.